Living on Social Security benefits alone is not advisable for people in the United States. Still, there are some who do so, since they have no other source of income. This can be dangerous in some areas, especially in states where we lose part of the benefit.
Not in every state in the United States we will lose part of the Social Security pensioner's benefit, since in some we will not have to pay certain taxes. So if you live in one of the states where you have to pay extra taxes pay close attention to your finances.
While it is true that in some States we will lose part of the Social Security, it is also true that if we only collect this benefit we should not have problems with taxes.
Whether we collect only the retirement benefit or not, the important thing is to have everything under control to avoid unpleasant surprises. For this reason, any information in this regard should always be welcome. This will help us to organize ourselves in the best possible way.
IN WHICH STATES CAN YOU LOSE PART OF YOUR SOCIAL SECURITY?
Citizens collecting Social Security will always have to pay federal taxes. This means that, as long as they reach the threshold, any American who collects a pensioner will lose part in taxes to the United States Government.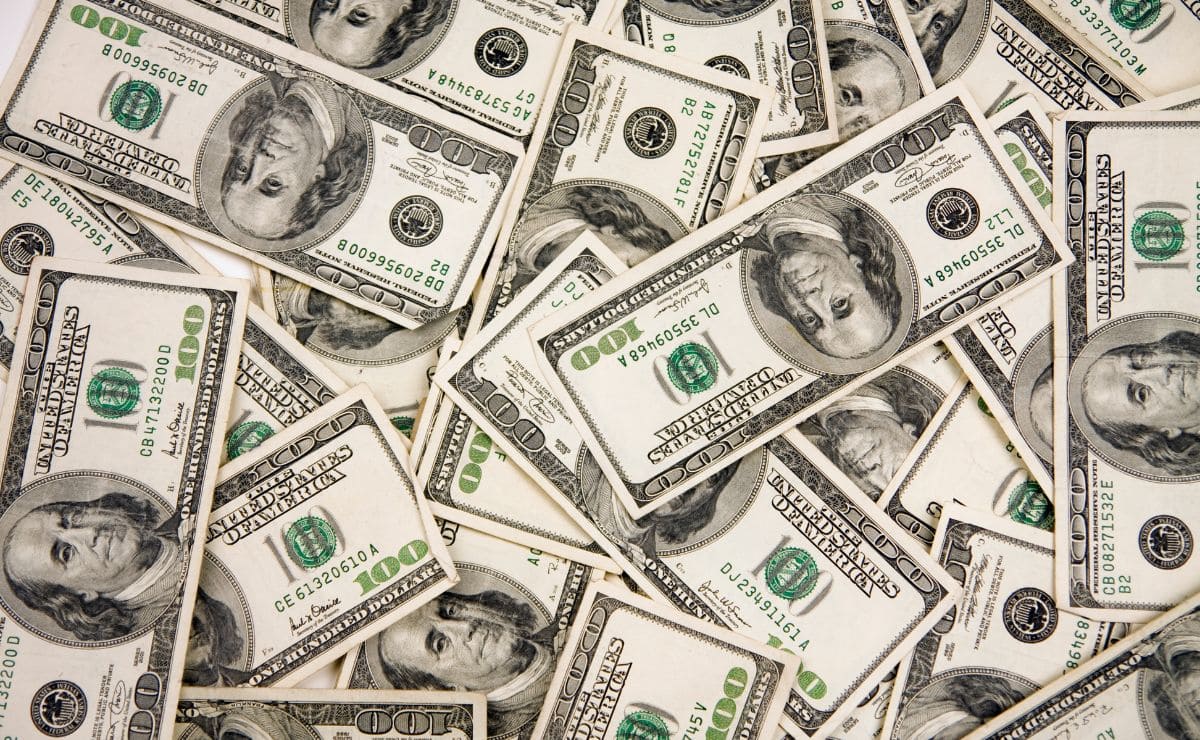 However, there is something to keep in mind in all of this. State taxes are not always applicable, but they do exist. And in some states we will have to pay these taxes as long as we reach the minimum.
These are the states where we will pay taxes, thus losing part of our Social Security:
Colorado
Connecticut
Kansas
Minnesota
Missouri
Montana
Nebraska
New Mexico
Rhode Island
Utah
Vermont
West Virginia
If we have any doubts about this, the best option is always to turn to an expert on the subject. That is to say, any advisor who works with the economy related to benefits will be able to help us.
It is also possible to consult with the Social Security Administration, either by telephone or by visiting one of its offices. The important thing in these cases is not to fail to pay the obligatory taxes, as this could later mean a great disadvantage and, possibly, a fine.
Even so, remember that the worrying thing at the time of the taxes with the Social Security is that we have some other income. The usual thing in the case of collecting only the retirement check is not to have to pay a lot of taxes.