For everyone living in the United States and collecting Social Security, every dollar is very important. This is also true if you live outside the United States and are collecting a retirement benefit. That's why it's important to know where your dollars will last the longest and won't run out soon after you collect your monthly benefit.
There are some States in the United States where it is possible to get a little more with fewer dollars. Therefore, we can say that in these States Social Security lasts more days and, likewise, we can have a higher quality of life. And remember that we are talking about a general benefit regardless of whether it is for retirement or disability.
Cheapest States for Social Security
According to Bankrate, the five cheapest states to retire in are Michigan, Tennessee, Missouri, Kentucky and Mississippi. Within these states, Social Security can go much further. This is because the prices, in general, are lower than in the other states in America. This gives any retiree the opportunity to take their well-deserved rest in a more relaxed manner.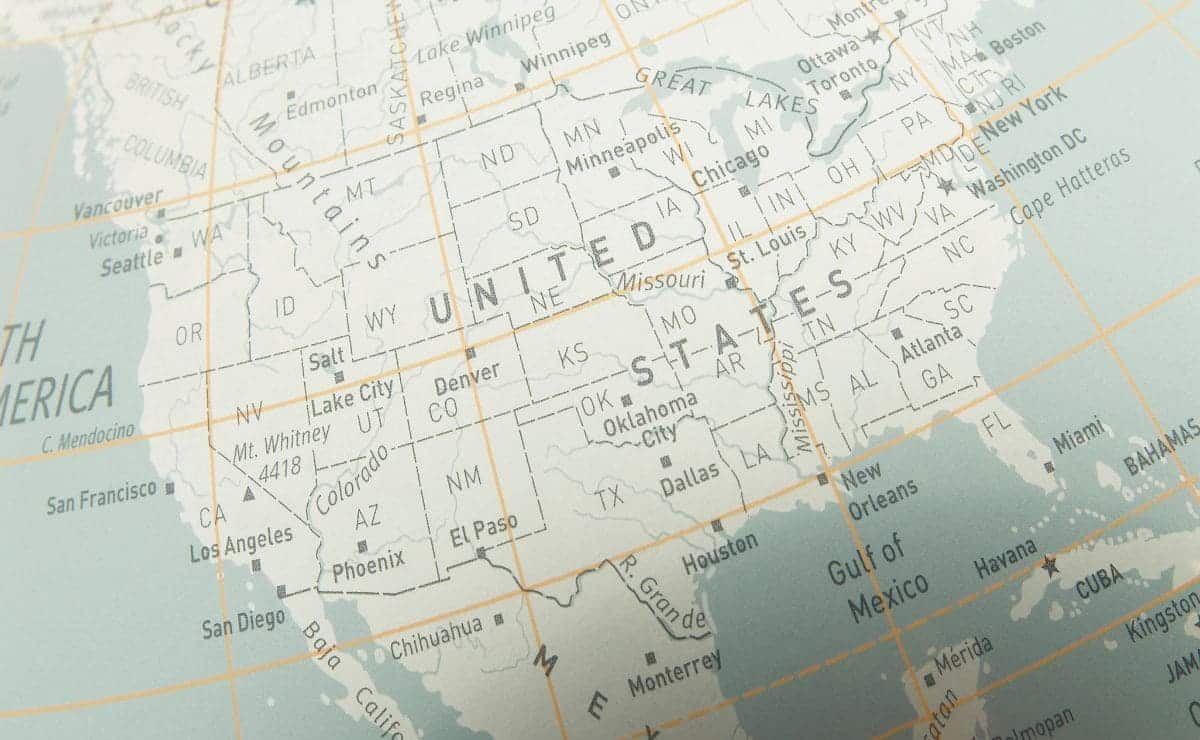 Although these states are the cheapest and therefore the most affordable for Social Security retirees, they may not be your final decision. In addition to price, other details must be taken into account. The health of each person is an element to take into account, as well as mobility and basic needs. And that is why we must choose carefully where we want to spend our retirement years.
At the end of the month, it is enough if we can pay all the monthly expenses with our Social Security. If we want to move to another place where it is more expensive to live we can always look for some extra income to help us pay our expenses month by month.