In this article we explain the best way to save battery when using your mobile, regardless of whether your operating system is Android or iPhone. We will see the necessary steps to reach the connection network you have activated. In this way, you will be able to access the option to limit the use up to 4G at the maximum.
Within the possible advantages of the 5G high-speed connection, we find that many more mobile devices can connect, whether Android or iPhone. In addition, the latency is lower and, as previously mentioned, the speed is much higher. In addition to this, it is also a more stable internet connection.
The biggest problem that exists in this case is that the battery drain is slightly higher than when our Android device or iPhone is connected to the 4G network. Therefore, if you want to save some battery, it is best to follow these steps to get to the end of the day with some energy.
Turn off 5G on Android or iPhone
To turn off 5G on your cell phone the first thing you need to do is open the settings and configuration section. Once you have it open, you have to enter the connections section.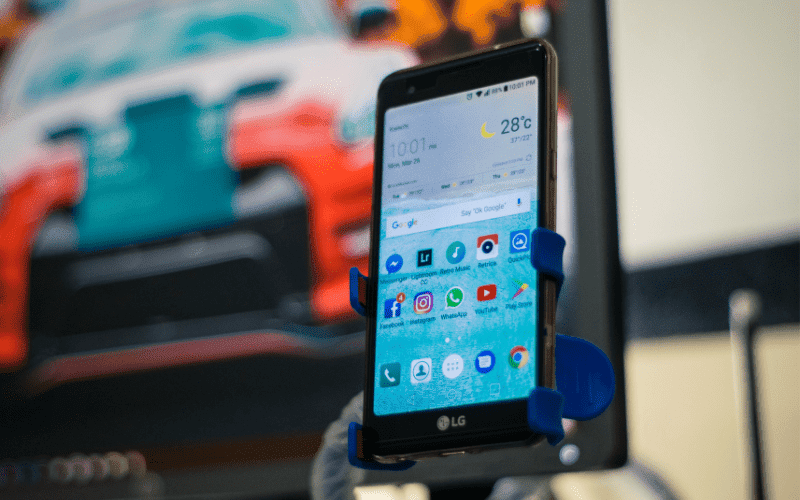 After entering the connections section, you have to look for mobile networks. Then, you enter this section to go to the next step. In this part, you have to click on Network mode.
Finally, choose the connection option you are looking for. The ideal, nowadays, is the 4G option, as it is quite fast and does not use up as much battery on your Android or iPhone as the 5G connection.
Disadvantages of not using 5G
The biggest disadvantage we find in turning off the 5G connection on our Android cell phone or iPhone is the connection speed. Without 5G, the internet speed is much slower.
In addition to the reduction in speed, we also lose connection stability. The 5G speed internet connection is more stable than all previous connections.
Finally, it should be noted that the biggest advantage of turning off the 5G connection on your Android phone or iPhone is a lower battery consumption, so it all depends on the situation you are in.