Citizens of the United States may have access to Medicare and Medicaid. These two things are not the same, but they have similar names. Because they have a similar name, many people think they are the same. But they are not the same, they are different things. In addition, for one of them it is mandatory to have a retirement benefit from the Social Security Administration, while the other has other requirements.
So that you never again get confused with Medicaid and Medicare, today we are going to look at the differences that these two campaigns have. Essentially it is true that they work the same way, albeit with exceptions. Both options ultimately work for medical benefits, but they do not work in the same way.
Don't forget that if you are entitled to Medicare not everything is covered, it has 4 distinct parts that depend on many other factors. But the Medicare topic of the Medicare parts we will look at another time. Let's look at the differences between Medicaid and Medicare.
Features of Medicare
The first thing to note is that this works primarily for retirees. This means that the Social Security Administration is in charge of administering Medicare income. But it does not apply to all retirees. You must be at least 65 years old to get these Medicare benefits.
On the other hand, some people on disability benefits can also get Medicare benefits, but with certain requirements. This program coverage brings medical services to 57 million people. All of this is included for applicants who receive it. This benefit is provided regardless of the income level or health problems (past or present) of the benefit recipient.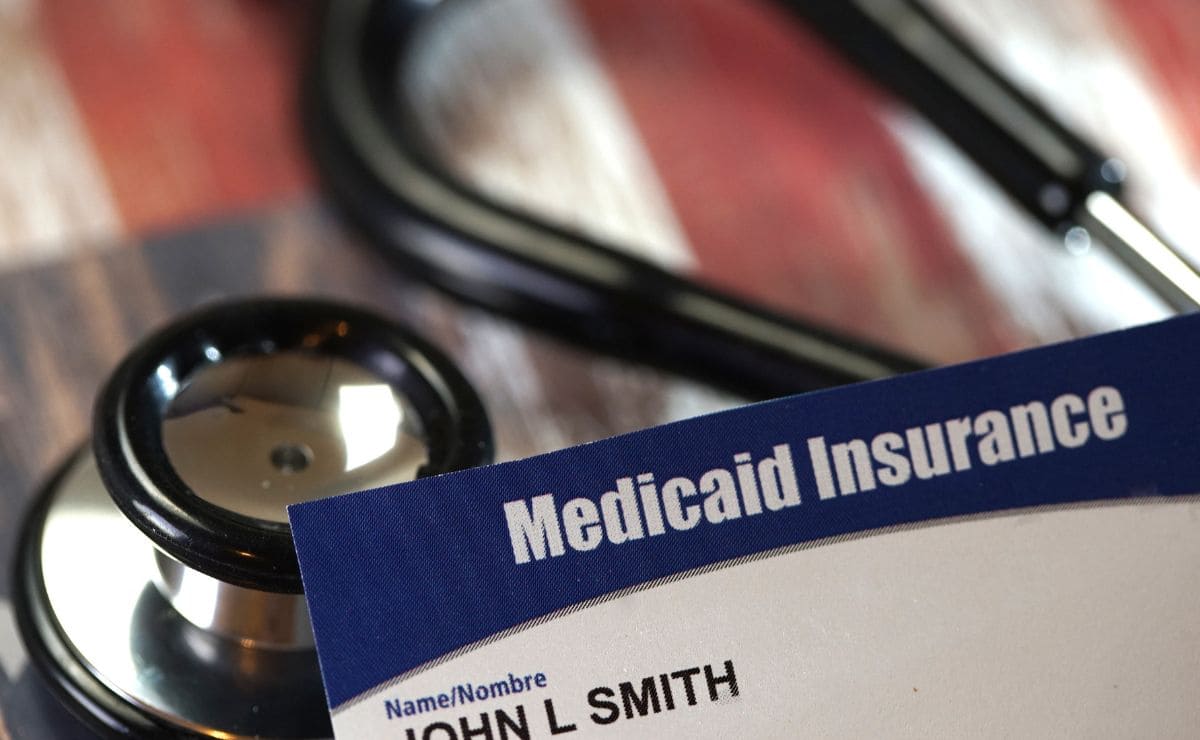 Features of Medicaid
The main difference between Medicare and Medicaid is that this second state program benefits low-income individuals. This makes it possible for some people to acquire both benefits at the same time. People with a very low retirement or disabled people with low incomes can receive both benefits.
What is included in Medicaid is much the same as Medicare. However, it may include co-payments and co-insurance, so you should be very sure before you start using this state program. However, you can always go to a Social Security office to ask questions. The agents will help you and solve all possible problems.