Retirement is something most of you have been longing for but are you ready for it? By now you should have saved money for your IRA, 401(k), or any other retirement savings plan. Hopefully, you have been able to get rid of your mortgage, managed to invest wisely, and even plan your next trip to celebrate it. However, it is high time you sat down to see other important financial issues.
Depending on the retirement plan you have gotten, you may have to pay taxes when you withdraw your money. However, if you are one of those workers who decided to opt for a Roth IRA plan, you will be able to enjoy tax-free money. The withdrawals you make will not be subject to tax, but it is true that you did not enjoy any tax deduction before as others did.
The money spent on taxes will depend on the plan you set, but there are big differences. So you should find the best way to pay as little money on taxes as possible. The more money you have for retirement, the better. Another important thing to do before retiring is to have a folder with all the essential paperwork. It will be useful for you when you need it and it will save you time. On the other hand, if you become ill your family may need to make use of them to sort things out.
What about investments during your retirement?
Your Social Security benefit together with your life savings may not be enough. It will depend on your expenses and the budget you may want to have though. Many experts recommend looking for different investments which offer lower risk. Take for example bonds, which are good because they pay a rate of interest that is fixed. Therefore, it is a continuous income stream.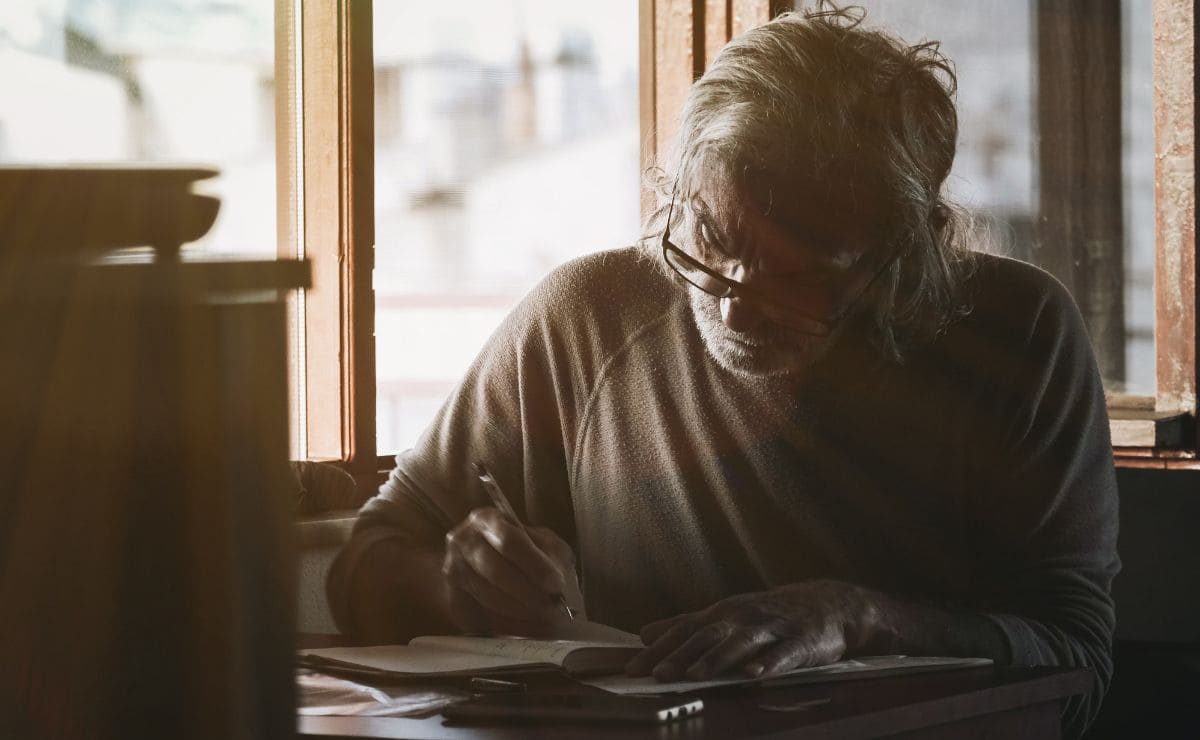 Another thing many people who are about to start their retirement is to move to a different location. It is true that when you buy a new house you look for the things you need as a worker. Nevertheless, it might not be the best place to live if you are living in retirement. Many retirees use the biggest asset they have to get a bigger nest egg for retirement.
Let us not forget about healthcare and the cost it may imply. It is an important part of your budget the money you are going to need for your health expenses. It is always advisable to talk to an expert and get the right insurance in order to save money. Besides, many people want to plan their estate. For some, it is a taboo, while for others it is a task they want to sort out as soon as possible to avoid leaving a burden on their loved ones. Whatever you choose to do, try to make the most of your retirement and make it a happier time in your life.