One of the great advantages of being a United States citizen is the great benefits of Social Security. Thanks to SSA benefits we can live a good retirement. Although sometimes we can have economic problems that affect us a little, normally the economic amount is enough to get us through the months without problems. But if you intend to borrow money from the bank and your Credit Score is not very high, you may need to extend your Social Security a bit.
It doesn't matter if you want to borrow money from the bank to buy a car, do some work on your house or take out a mortgage. Your credit score must always be high for the bank to give you the money you have asked for.  If possible, as close as possible to 850, which is usually the maximum. It is true that it is not easy to get a score of 850 with only your Social Security, but there are several tips to increase it a little.
Tips for getting close to a credit score of 850 with Social Security
If you are only collecting Social Security and want to get a mortgage there are a lot of factors at play that can change. It's true that age has a big influence on the banks' final decision, but your credit score also determines whether or not banks will extend credit. The better your credit score, the better your chances of receiving your mortgage or loan.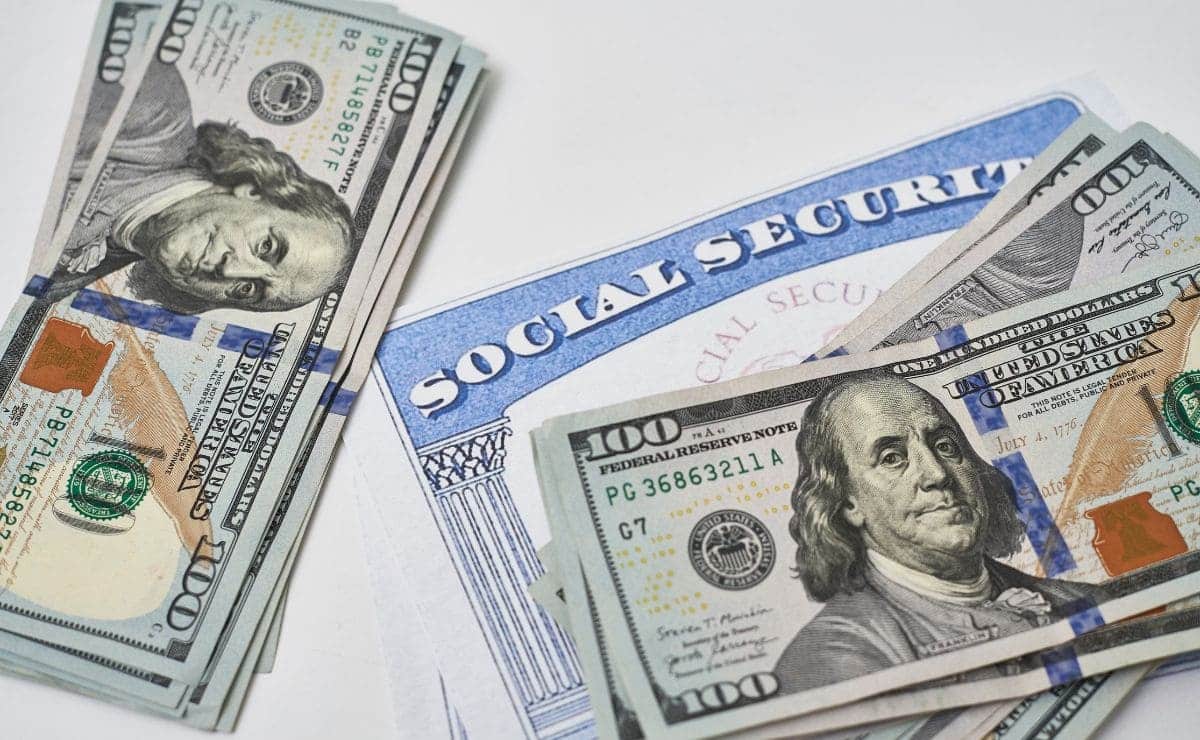 Follow these tips to get a good credit score with your bank credit:
Don't spend money on unnecessary things: banks will look in detail at all the expenses you make. If they see that you have superfluous or unnecessary expenses, it is very possible that your credit score will go down. Therefore, try not to spend a lot of money in the months prior to applying for the loan.
Eliminate all previous loans: If you have any loans, eliminate them before applying for benefit from the bank. It does not matter if the loan is with that bank or with another bank. It is good that you do not have anything that holds part of your money.
Don't be late on bills: This point is very important. Never be late in paying your bills. Always pay them on time. Do this for at least 6 months before applying for the loan. All unpaid or late bills will negatively affect your credit score.
With these three tips, your score should increase a bit in just a few months. Remember that the last 6 months are very important for getting a mortgage, so focus on cleaning up your credit before you apply for a new one.