Any citizen can lose his or her Social Security card. It is not a common situation, but it is a possible situation. Many U.S. citizens may have this situation. If you have lost your social security card and want a new one, you can apply for one. Applying for a new card is really easy and you will not need to do a lot of things to get it. However, it is not mandatory to apply for a new card if you have lost it. If you want to apply for it, we are going to tell you how to do it so you won't have any problems.
It doesn't matter if you have a Social Security card or not. The most important thing is to know your number. If you know your social security card number by heart, you may not apply for one if you don't want to. It is important to understand this because many people think that it is mandatory to apply for a new social security card when we lose it, but this is not the case. The reality is different and easier.
Therefore, to apply for a new Social Security card we will have to follow some very simple steps that will make that very quickly we have again in our wallet the card to enjoy all the advantages it offers.
On-line or in person
To apply for a new Social Security card we only need to fill out a document and we can deliver it through one of the offices of the State. But this is not the only option. In addition, the disadvantage of this option is that we have to go to the site of the office.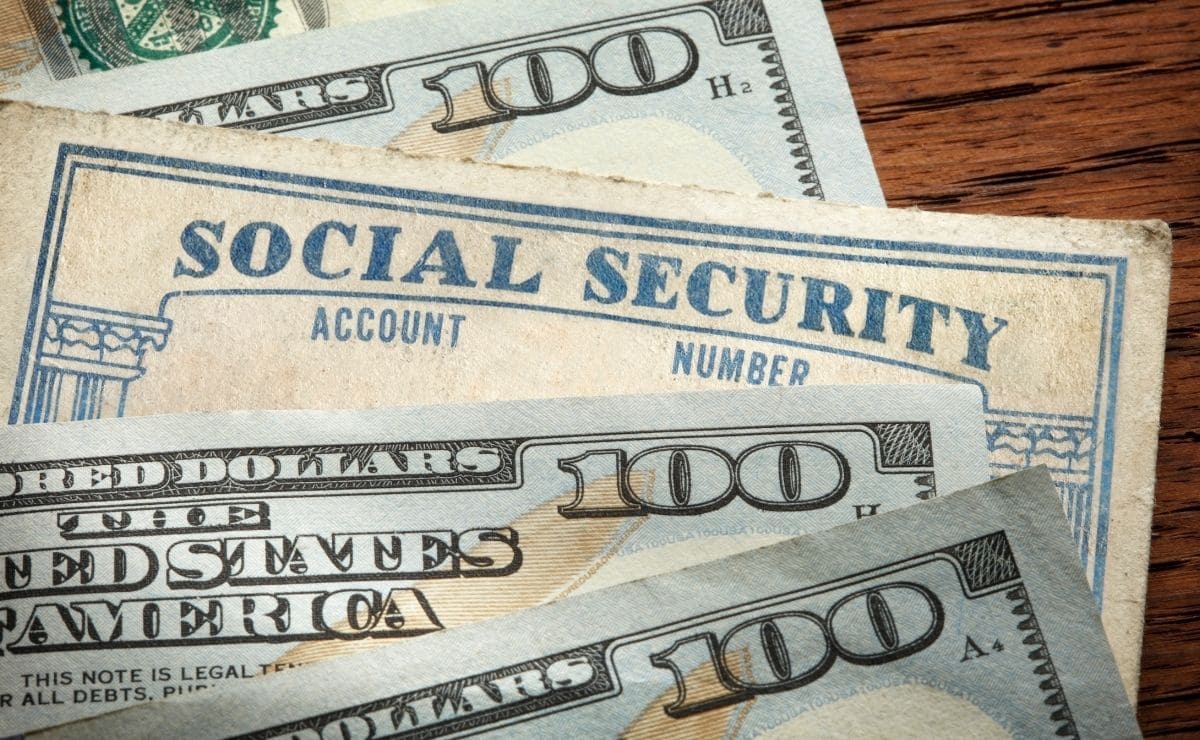 The most comfortable and convenient way to do it is through the on-line service of the Social Security. In just a few minutes we will have the application completed and we will be able to apply for a new card without complications.
Pick it up at home
We have already mentioned that it is not necessary to apply for a new Social Security card if you lose it. It is enough to know our card number to use it without problems, but if we want, we can apply for a new one.
After applying for it, no matter if on-line or through an office in person, we will receive it at home after a while, so it is important to pay attention to the mailbox after applying for it.
This is how easy it is to get a new social security card in case we have lost ours. Besides, receiving it at home is very comfortable and convenient.