In the United States, with each passing year, Social Security checks increase by a percentage. In the year 2023, the Administration pays at most a check of $4,558. While getting this check is entirely possible, not all citizens can attain such a large Social Security benefit.
One thing that all United States citizens can do is to calculate what their Social Security check will be when they apply for it. There are some calculators to help us do this. In addition to calculating what the benefit we will receive will be, it will also give us the knowledge to know if we should increase our cheque or not.
In order to reach the maximum Social Security check we need to make a very large retirement plan. But we can always increase it without the obligation to reach the maximum possible. Each retiree has an individual benefit and receives it on a different day of the month, so the important thing is to know how big our check is in order to better organize ourselves every month.
How do I calculate my Social Security benefit?
The best way to calculate the Social Security benefit is through the official calculator of the Administration. This tool is totally free and in just a few minutes we will get an approximation of what our pension check will be in the future. All we have to do is enter the required data and hit calculate.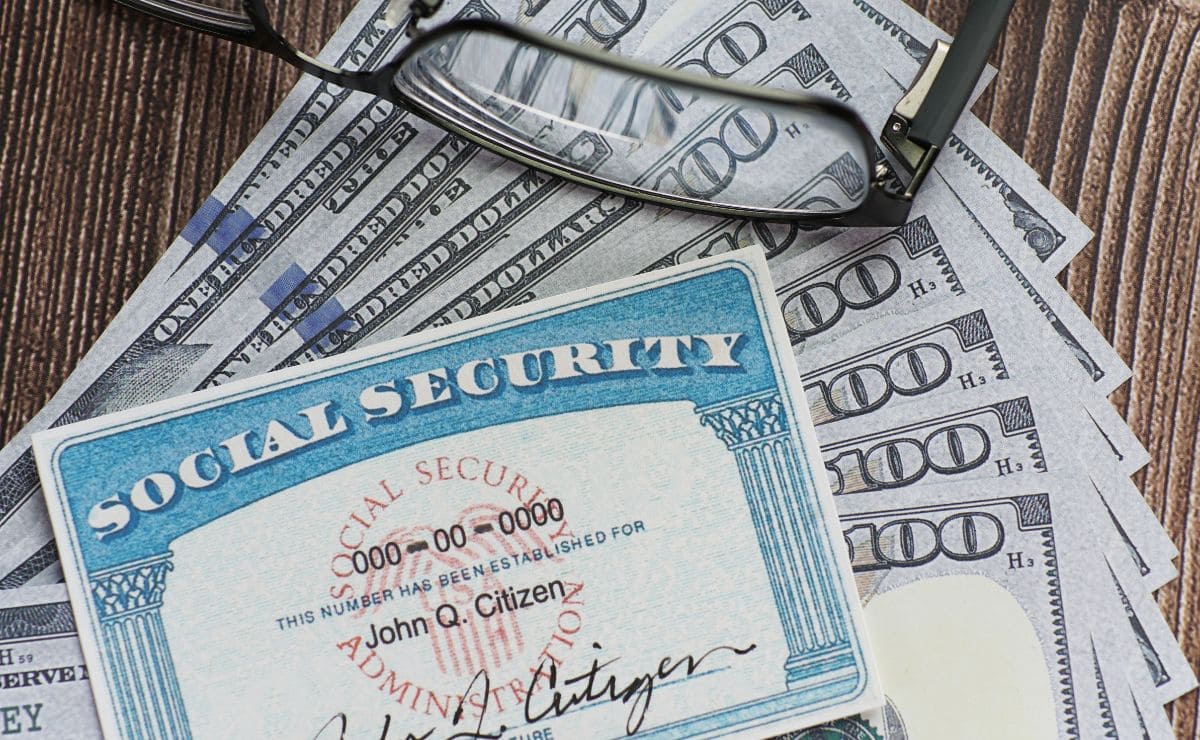 In addition to this, we can also access My Social Security. Through My Account we can check the information about our working life, as well as the money we have contributed as workers. It is a very useful tool for also after applying for retirement, as we can find a lot of information.
Maximize your retirement check
In order to maximize our Social Security check we have to control three essential elements. Each of them will help us get a bigger pension check in the future. These are the three elements:
Retirement age. The minimum age to apply for retirement is 62, but that doesn't mean we should apply for the check at this time. Applying for the benefit at 62 means losing part of our Social Security. In order to have the largest possible check, we must wait until age 70.
Years worked. Reaching 35 years of work experience is key to getting the best possible benefit. Each year worked below this number will add $0 to the average. This will greatly lower the monthly cheque.
Salary as a worker. The taxes we pay as a worker will directly influence our Social Security check. Therefore, a higher salary will cause us to pay more taxes, which ultimately converts into a larger pension check.
As tempting as it is to think about maxing out the check to $4,558 in 2023, this may be impossible. But we can greatly increase the check if we keep these three things in mind.