Tax refund payments will be available for some eligible recipients in the State of Alabama. Taking advantage of all the tax benefits or tax credits your State or the IRS offers is essential to boost your finances.
This money will be necessary to make up for the loss of buying power. Exorbitant prices and high inflation have left emergency funds empty. Not to mention the fact that mortgage interest rates are draining the savings of millions of families.
Therefore, applying for any new tax refunds is something you cannot put off. When a State has a surplus, it often opts to send money back to taxpayers, as has been the case in Alabama.
Tax refund in Alabama and eligibility
First of all, make sure you filed your 2021 tax return on time. If you filed before the deadline on October 17, 2022, you may receive this tax refund. Bear in mind that this payment is only for residents.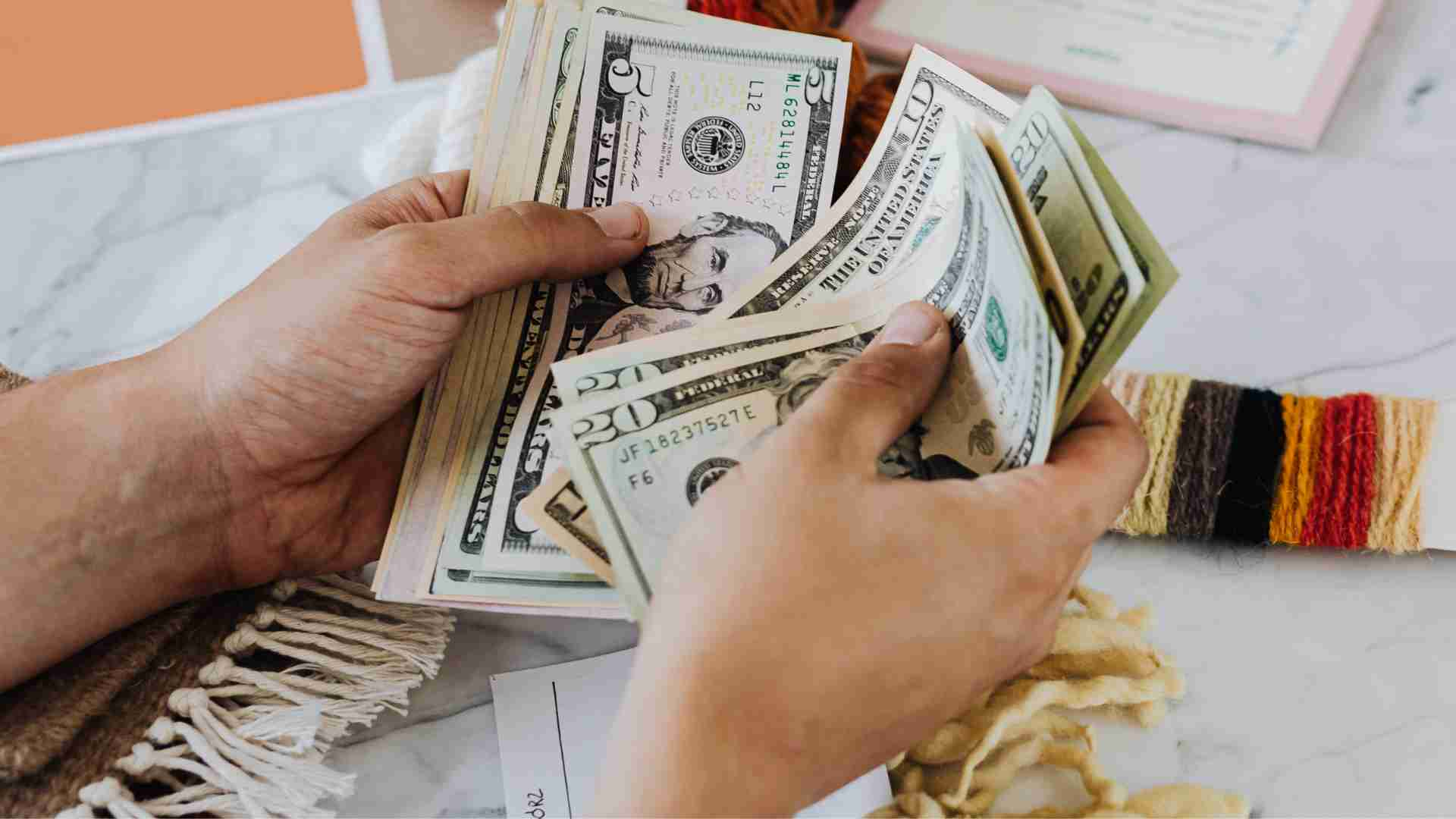 Non-residents of Alabama cannot qualify for this check. What is more, if you have been claimed as a dependent in the 2021 return, you will not receive this tax refund either. So, as you can see, not everyone qualifies.
The amount of the tax refunds in Alabama will be different. For example, if you are a single taxpayer, the largest tax refund you can collect is $150. While a married couple who is eligible can receive up to $300.
Married people who are filing separately and heads of household will collect a payment of up to $150 too. Taxpayers who are eligible for these checks will not receive their money in November. But the checks will not take long and you will get them before Christmas.
Tax refund and the date payments start to arrive in Alabama
According to the Department of Revenue in Alabama, the first day to receive a tax refund worth $300 will be December 1, 2023. So, by the first day of December, there will be some lucky Alabamians who may have received their free money.
This payment may be a direct deposit or a paper check. For example, if your last tax refund was a paper check, the Department of Revenue will issue a paper check too.
However, if you received a direct deposit because that was what you had requested, you get one in the same way. If the Department of Revenue cannot send you a direct deposit, they will send a paper check instead.
Those who did not file a 2021 tax return can expect a paper check too. Governor Kay Ivey has recently reminded taxpayers that this will be a one-time tax rebate. This financial relief will be in your bank account in less than 12 days.