The timing of the retirement check is something really important in the life of everyone in the United States. Starting to collect a monthly Social Security check means a number of good changes in an American's life. Among other things, Americans usually stop working when this time comes.
That is why knowing the minimum requirements for requesting a Social Security check is so important. Keep in mind that we can become seniors and not be eligible to collect a monthly benefit. Not all Americans can apply to the Social Security Administration for a benefit for every month.
So make sure you reach these minimum requirements before you even think about applying for a Social Security check. If you don't meet them, forget about having a retirement benefit every month. And while it may not seem important to many people, it's a vital necessity for millions of Americans.
What are the minimum requirements to apply for a Social Security check?
There are two minimum requirements. If we meet these, we will have a check at the time we apply for Social Security. Let's look at these two minimum requirements to get a retirement check: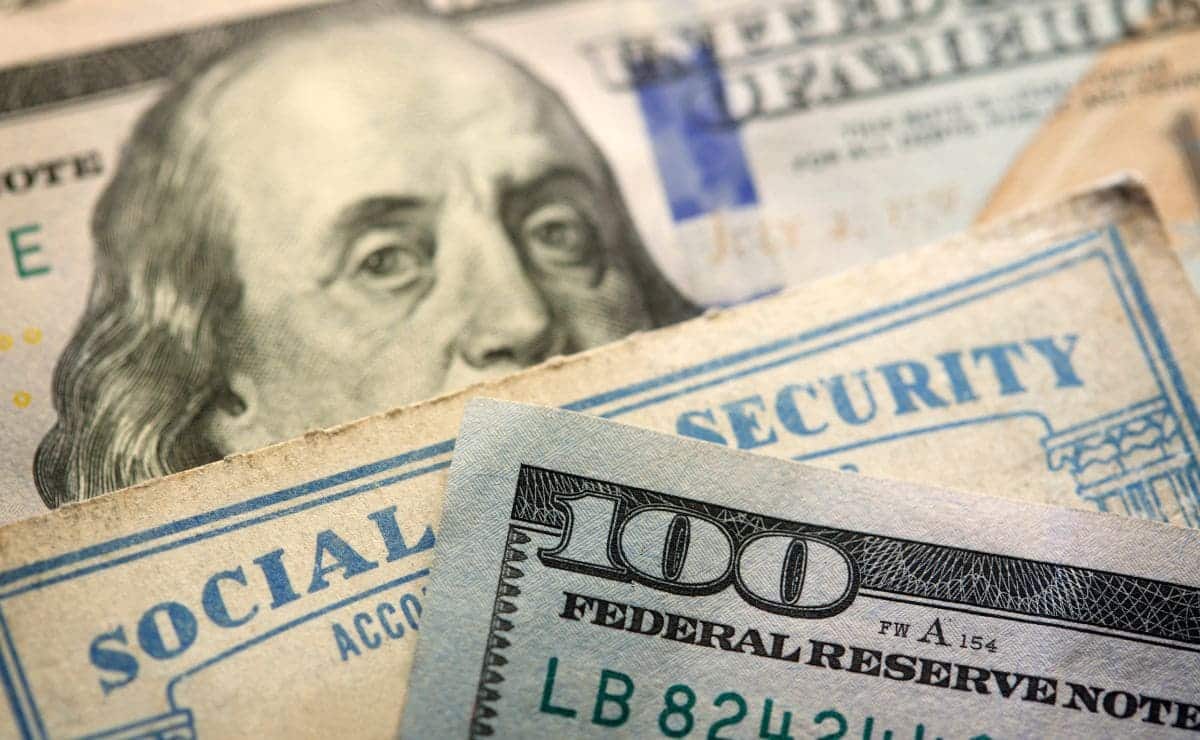 Be 62 years old.
Work for 10 years.
So if you want to apply for an age retirement benefit it is mandatory to be at least 62 years old. In addition, it is also mandatory to have worked for 10 years in order to apply. It is not necessary to have worked those 10 years in a row. It can be divided into different periods without any problem.
The negative part of this is that the check will be very small in those conditions. Although it should be noted that we are talking about the minimum. Thereafter, the check can be much larger until it reaches the maximum of $4,555 per month in 2023.
How to maximize the retirement payment?
Age retirement has the minimum requirements we have already discussed. But such a payment may be insufficient for the vast majority of Americans.
In order to get a monthly Social Security retirement payment of $4,555, the maximum in 2023, we must do the following:
Delay the retirement age. To get to the maximum check, we need to retire at age 70. If we do it earlier we can get a good monthly payment, but never the maximum.
Work for 35 years. While it is true that 10 years of work is the minimum, getting 35 years of work history is essential to get a good retirement benefit.
Receive a good salary every month. As a worker, we must have a good monthly salary if we want to achieve a good Social Security payment every month. The higher the salary, the more taxes we will pay. At the end of the day, our retirement will come out of the taxes we have paid.
Not only do we have to watch out for maximizing our monthly Social Security check. We must also save money and have a good retirement plan for the future.