At the beginning of each year, the Social Security Administration releases the schedule of United States benefit payments. By means of this calendar, any Social Security user can know exactly on which day the Administration will send out his or her check. This provides much greater control over finances.
However, there are many pensioners who have just received the Award Letter that gives them a monthly Social Security benefit. This cheque should arrive in the month following the completion of all the paperwork, so we must be attentive to the whole procedure.
Therefore, receiving a monthly check from Social Security may be easier than it seems. Once we apply for the retirement benefit, the next thing we should do is just wait to receive the money. The money may appear in our bank account or through Direct Deposit. The day we receive our Social Security check will depend on our date of birth.
Social Security Payment Schedule
The Social Security payment schedule is very easy to follow. We can receive a check with the money on the following days: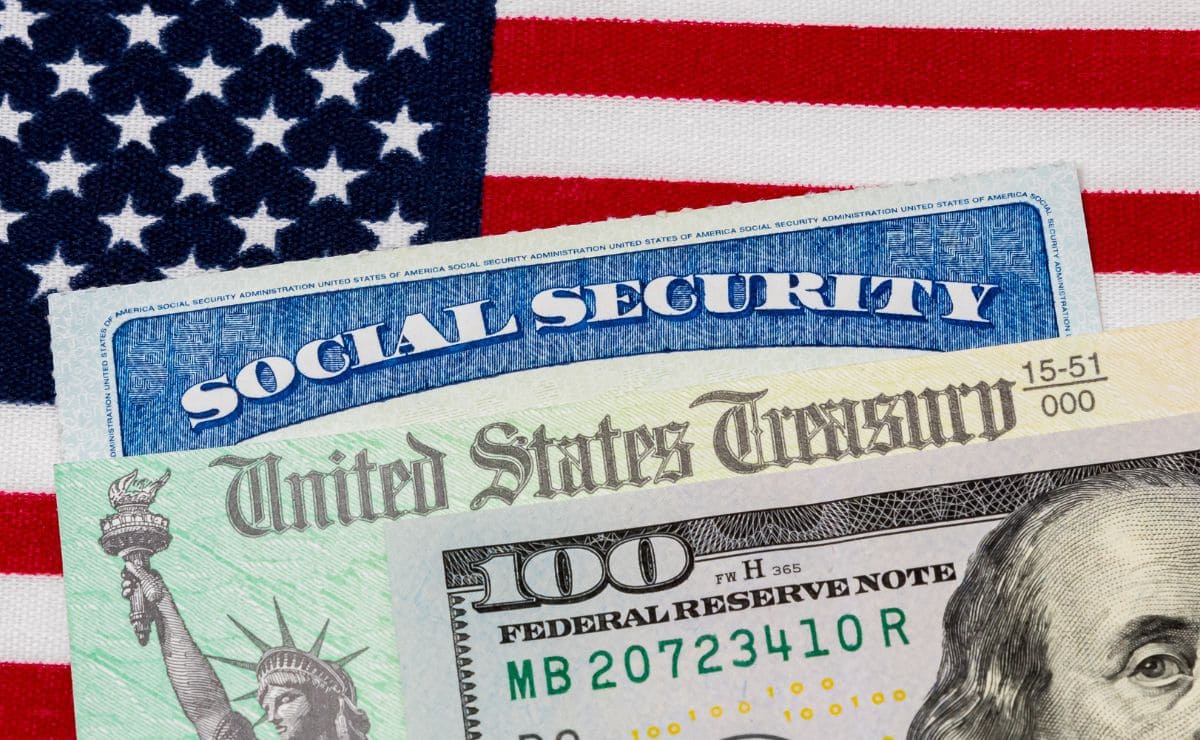 Second Wednesday of the month. Pension payments to retirees with birthdays between the 1st and 10th of the month.
Third Wednesday of the month. Social Security pays the benefit to retirees with birthdays between the 11th and 20th of the month.
Fourth Wednesday of the month. Retirees with birthdays between the 21st and 31st receive their benefit on this day.
It is not necessary to have been born in that exact month in order to receive a payment for that month. A retiree with a birthday in April may receive his or her benefit for February, May and August, in addition to the rest of the months.
Next Retirement Pension Check
The next retirement pension check for Social Security users is today. Today, the Administration will send the checks to millions of retirees. Each of the retirees born between the 11th and 20th of the month could receive the check, as we are on the third Wednesday of the month.
Even though the Administration is sending out the check today, not all retirees will be able to count on the money immediately. Only those who have Direct Deposit activated as a collection method will be able to receive the money today.
If a retiree uses Direct Deposit to receive the money, that person may have to wait up to 3 days to receive a check. Social Security always sends the money every month, although sometimes it may take longer to receive it.