The schedule of payments for United States pensioners is now available and we can check it. Therefore, the Social Security Administration has announced everything you need to know when you will receive your benefit both in the months of September, October, November and December. At the moment, in the year 2022 we already know all the dates for the next payments. Before the end of the year, the SSA will announce the payments for 2023.
However, next year is still a long time away. For the time being, we will be left with the payment information that the Social Security Administration has not yet sent out in September. SSA sends out these payments on the following Wednesdays. The third and fourth Wednesday of September are the days chosen to pay Social Security for two different groups of people. Which group will you be in?
Next September Social Security Payment
SSA will send this next payment on September 21. It will be for beneficiaries born between the 11th and 20th of the month. This is the only requirement, other than already having an accepted benefit, to collect Social Security on this day in September. If your birthday is before the 11th, your benefit should have arrived on September 14. If it has not arrived yet, your retirement may be delayed.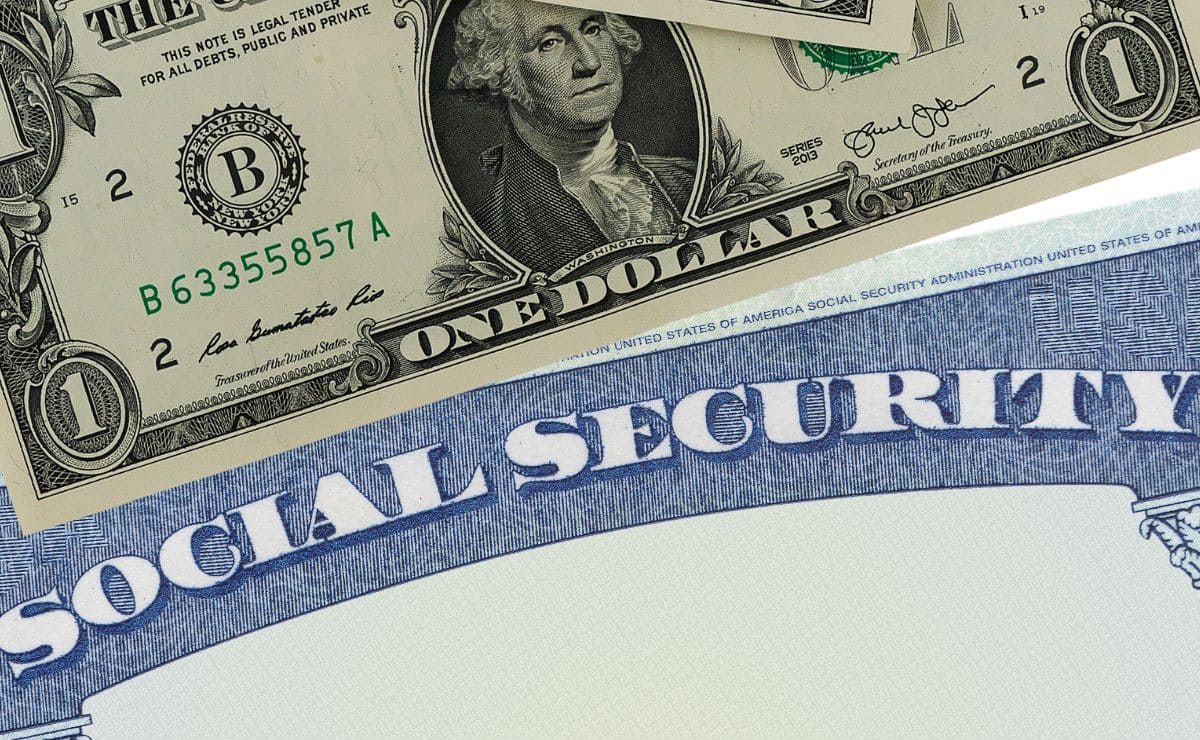 Social Security payments for the rest of September are as follows:
Third Wednesday of the month: retirement and disability benefit for people born between the 11th and 20th of the month. This is the next Social Security payment.
Fourth Wednesday of the month: People born between the 21st and 31st of the month will receive their Social Security benefit on this day. This is the last payment for the month of September.
For any problems related to the delay of benefits you can always contact your bank. If your bank does not provide you with a possible solution, go to your nearest local office or call 1-800-772-1213.
Other SSA payments
In addition to the retirement or disability benefit payment, the Social Security Administration sends an extra payment called Supplemental Security Income almost every month. This payment is not for all beneficiaries, but for those with low incomes. The SSA always send out the payment on the 1st of each month, except for those months when the 1st of the month is a holiday or weekend.
Durante el año 2022 la Administración de la Seguridad Social enviará los pagos