Retirement is something most of you think a lot about. However, it is not just about thinking but about acting. It is just like a trip, it is good to have some unexpected events or adventures, but if you really got ready for it, whatever happens, you might have a solution for it. If you want to leave a comfortable and peaceful retirement, you need to start working for it now, do not leave it until it is already too late.
Not surprisingly, some people would like to retire the sooner the better, while others would rather keep working forever. As there is a big difference between retiring at the age of 62 and at the age of 70, it is always best to know the conditions and what they might differ in. Take for example the exorbitant prices and the skyrocketing cost of living. Could you cope with it? Would it be best to delay your retirement for a couple of years later?
In order to find out the amount of money that you would get whether you retire in 3 or 5 years, you can use an easy tool. It is the retirement benefit calculator. It will definitely help you guess the right age to choose your retirement. In this way, you could claim your Social Security benefits when it is best for you. After typing the required information, you can get an idea of what it would be like.
Could you get a lump sum rather than pension payments monthly?
It is true that most people get their pensions monthly during their retirement. In this way, you can make sure, that even if for a month you run out of money, you get some more the next payday. However, just recently many employers are offering employees a different option. They allow them to get a one-time payment, which is also known as a lump-sum payout option. It has some risks, and you pay taxes so it is best to choose it only in an emergency.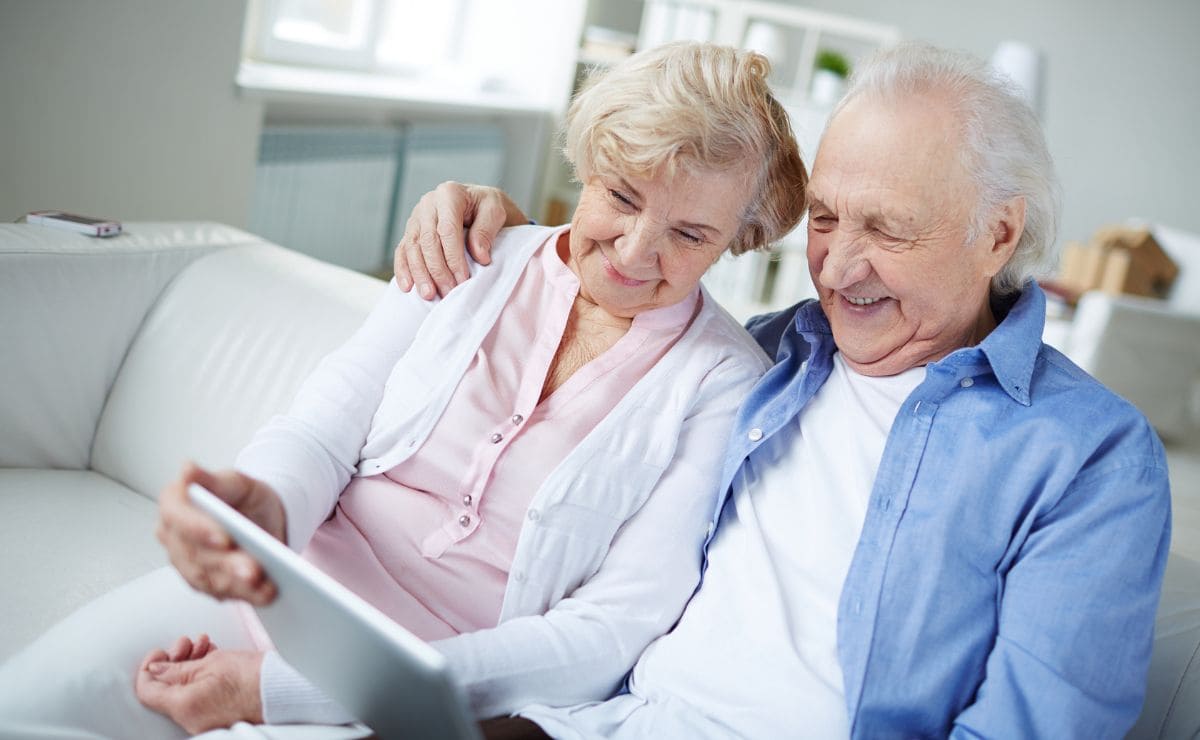 Furthermore, another possibility could be to hire a financial advisor in order to make the most of your money without having to worry about it. It is true that it could be expensive but it will be advantageous. The fourth idea would be to learn how to increase your savings. You can follow the tips given by the US government on the Investor webpage.
Finally, do not forget to have an estimation of your benefits. Social Security Administration can give you a hand with it. They usually pay benefits which are about 40% of the pre-retirement earnings.  You can easily do that in order to be able to plan you retirement. Have a look at the different scenarios and its effects. Use your my Social Security account to get it.