When the disability benefit hits the pockets of those in the United States with one of these benefits it is always a good day. However, some Americans are still waiting in the month of September to get their check for the month.
In this month, the Disability benefit arrives later than usual. Although the situation is completely normal, as it happens from time to time, the truth is that we are facing a somewhat different month of payments, since Social Security sends checks later.
This is because the month started on a Friday. When a month starts on a Friday all Social Security payments are delayed, except for checks for pre-1997 disability or retirement age beneficiaries.
Regardless, it is also true that for many Americans the payment will arrive later because of the collection method. If we choose an inappropriate collection method we may find that the check will arrive as late as October.
If your birthday is between the 21st and 31st of the month you may find that the payment will arrive in the last week of September. Disability Benefit recipients may receive their payment on the same day or a few days later.
WHEN WILL DISABILITY BENEFITS BE PAID TO THOSE BORN BETWEEN THE 21ST AND 31ST?
The day on which the Administration will send the payment for this group of retirees will be September 27th. This is the last of the payments for Social Security benefits. It does not matter if our benefit is disability or age retirement.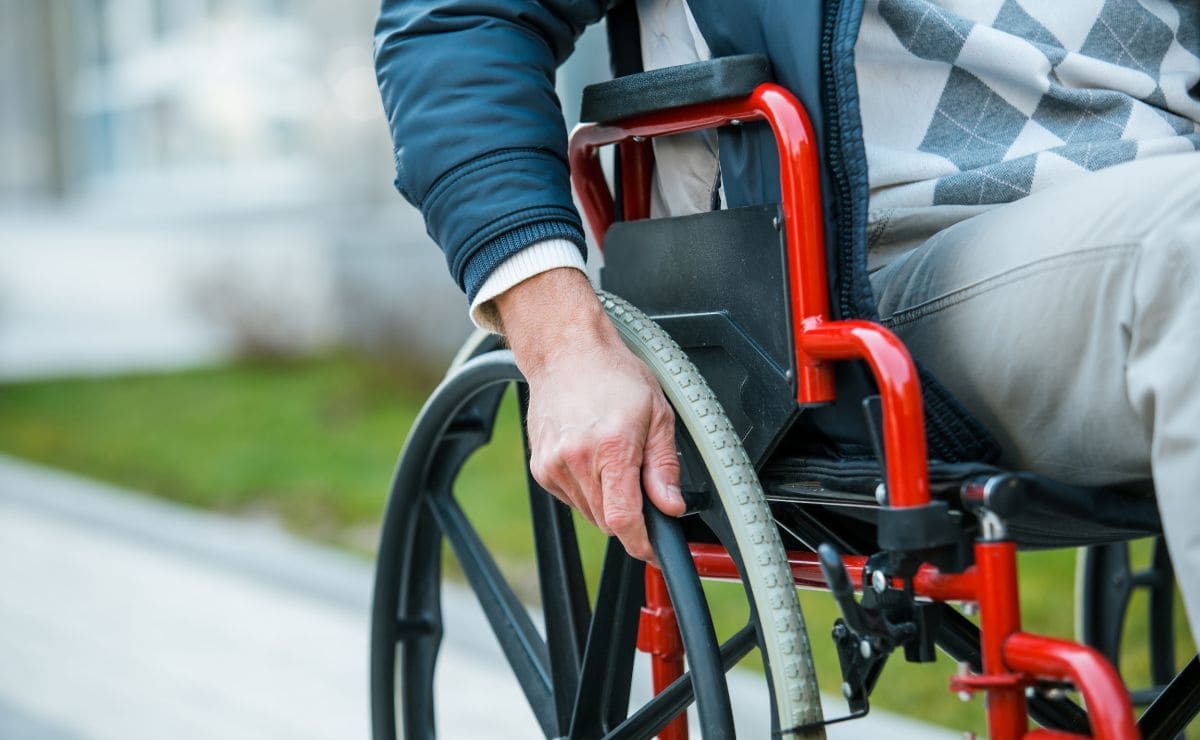 The only important thing to get this check is to have the benefit after 1997 and the birthday between the 21st and 31st of the month. The month of birth does not matter either, since the data to be taken into account is only the days of birth.
If you are not in this group, you should already have the benefit in your bank account. Even so, if you have delays with any of the payments you should contact the Social Security Administration to solve the situation.
WHAT IS THE BEST METHOD OF COLLECTING SOCIAL SECURITY BENEFITS?
When it comes to collecting Social Security benefits, there are two options available to us. Despite what many Americans think, as of today we cannot cash a check, so we must have a bank account to get the benefit money.
On the one hand, we can collect the payment through a bank account deposit. This deposit is effective, but a little slow. It usually takes up to 3 days for the money to appear. If we add to this a weekend in between we find that the benefit could arrive even in October if we are talking about this month.
To collect the disability payment without any delay it is best to activate Direct Deposit. With this method of payment, you won't have to wait a moment to get any of your Social Security benefits. It is an immediate method, so the money will be available without waiting.