Retirement age in the United States is a really important issue that concerns all citizens who want to collect Social Security. Depending on how old a worker is when they decide to apply for retirement, their check will be one way or another. So far there are options when it comes to retirement, although this could end up being the case. And it's not bad news, or at least it might not be. According to The Hill, this could save the system in the long run, as the retirement age could move to 70.
And this change in this parameter is due to life expectancies. We live in an era where people are getting longer and longer, so it is logical to think that Social Security could be delayed. If life expectancy was lower in 1935, today we are at a very different point in time. Because of this, more and more people are reaching an older age.
With more retirees in the system who can start collecting Social Security at age 62, the Administration may have problems. At the end of the day, it is about balancing the system a bit. A system where most of its citizens collect a monthly Social Security check is not sustainable.
And with longer life expectancy, those retirees are collecting their pensions for much longer than before. Therefore, increasing the retirement age to 70 could be a very viable solution. Despite this, not all U.S. residents agree with this possible new measure.
What happens if the Social Security retirement age is not increased to 70?
Among many other factors, one of the biggest concerns is that the Social Security Administration will run out of funds to pay all pensions. So it is possible that in the future, delaying retirement may be the most viable option.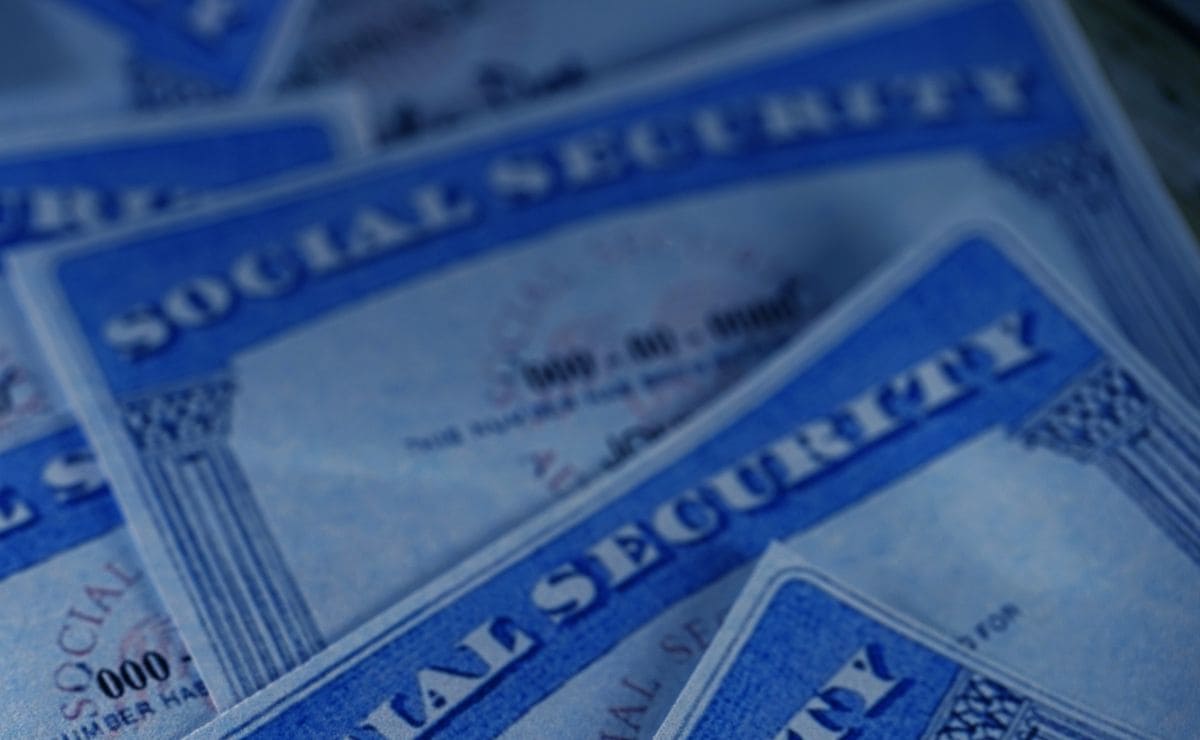 On the other hand, another solution that seems to be possible is a tax increase on workers. This, coupled with inflation, could mean that in as little as 10 years workers will need to have a much higher salary than they do today. Otherwise, maintaining Social Security benefits would be totally impossible.
Although this measure is very unpopular, it is not yet in place. It is currently only a proposal that seems to be starting to work in the future. But nothing is certain yet. So we will have to wait to see if this option is actually activated, as The Hill commented.
Regardless of what finally happens, it is certain that the Social Security Administration could have financial problems in the future. Solutions need to be found in order to be able to pay all the pensions of retirees.