Every now and then, Congress updates retirement plans like 401(k). In this way, American workers can save more money in order to keep the fast pace of inflation and the rising cost of living. Investing more money for a longer period of time will mean more savings. Congress has decided to add some provisions from the Secure Act 2.0. The limit to make contributions for those who are 50 years old or older will increase.
Apart from this, it will also raise the age when investors have to take withdrawals from the tax-deferred account they have got. It was previously at the age of 72 but it has become now 75 years old. In addition to this measure, there are other policies supported by lawmakers from both Republicans and Democrats. The main purpose of these policies is to support those American citizens with either low or moderate income.
The thing is that employers will be able to make savings accounts within retirement plans employees have. By doing so, they expect to help them save more many and in an easier way. Another important feature of this bill is that it aims to expand auto-enrollment in those 401(k) retirement accounts. This is a good way to pay off student loans.
Will there be any similar changes to those in 401(k) plans for those who have 403(b) accounts?
There will certainly be some changes just like in 401(k) retirement plans. The main change for both plans is that it will let those 50-year-olds or older make more contributions in order to catch up. Americans are now able to contribute up to $20,500 in 2022. It will increase up to $22,500 in 2023. They can now add an extra $6,500, which will become $7,500 next year.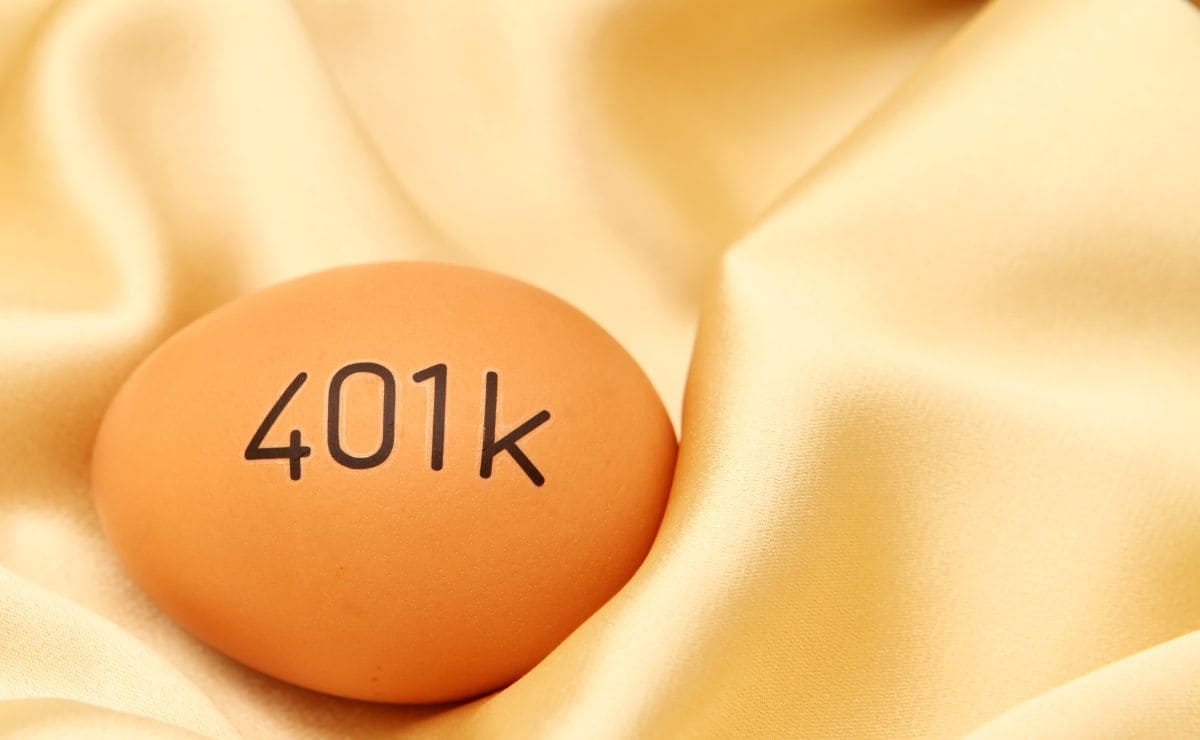 From 2025 onward, those who are aged between 60 to 63 could reach the staggering figure of $10,000 additionally. So, there are many more changes than just those in 401(k). This new legislation will put off withdrawals as well. This year 72-year-olds have to start taking withdrawals, but it will be 73 instead in 2023. Therefore, postponing when plan participants have to take a distribution from their own accounts will change too.
In this way, they can help those who have not retired yet and carry on working. It might be the case that they do not need the money, so they could leave it longer to make some more money. Watch out because if you delay your distributions you could end up paying more in taxes. Thus, it is something you need to bear in mind in order to avoid it. In 2025 automatic enrolment into 401(k) should be done by employers. It will increase savings and people taking part in them.