COLA, or what is the same, cost of living adjustment, for 2023 has been updated. Social Security Administration informs every year about these changes. To calculate this adjustment, we need to take into account CPI-W. It stands for Consumer Price Index for Urban Wage Earners and Clerical Workers in case you had never heard of it. We need the information about prices and their increase. It needs to be from the third quarter of the previous year, in this case2021.
Then, we check the same quarter but in the current year 2022. The percentage that Social Security has obtained is 8.7%. Therefore, those who receive a Social Security benefit will enjoy that rise. For instance, if you are a beneficiary of Social Security and Supplemental Security Income you will get 8.7% more in your next check. It is indeed a lot of money for the Social Security and SSI payments since about 70,000,000 Americans will receive this rise from COLA.
This is something that must be done legally. Federal benefits increase as the cost of living increases. Therefore, you may be wondering when this COLA takes place. In fact, it goes into effect in January 2023. So those Social Security or SSI beneficiaries will soon be able to enjoy it. Don't forget your increased SSI payment will start on December 30, 2022.
When will you get the new COLA notice from Social Security?
As we are still in November, there are still a few days ahead before SS starts sending notices in the mail. As we have already mentioned, there are millions of Americans who can enjoy this COLA increase, thus, it will take time to contact all of them. It might be the case that either your friend or relative gets it sooner than you. There is no need to worry, not even if you do not get any mail.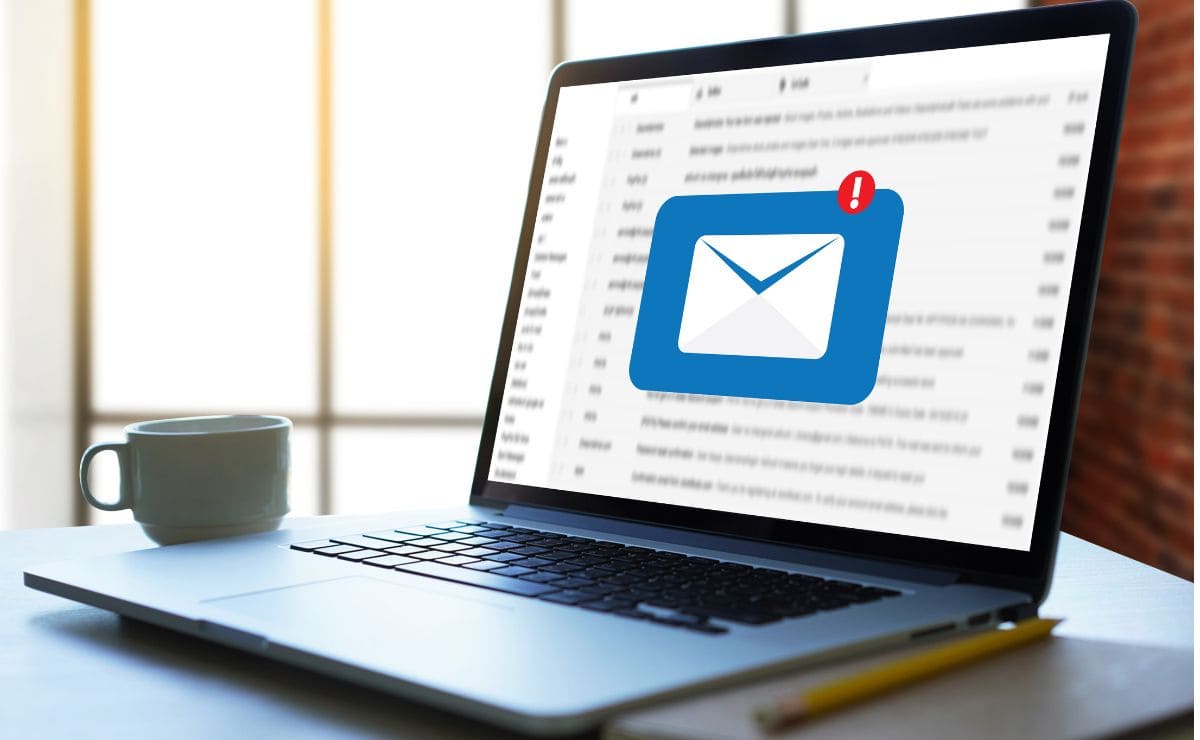 Social Security Administration advises beneficiaries of Social Security or SSI not to contact them until January. Moreover, you can always check it online. As for many other issues related to Social Security you can use your personal account. It is on you my Social Security that you can learn about the new amount of your benefit for the coming year, 2023.
Most of the SS beneficiaries can also see it on the Message Center. The thing is your account had to be created before a certain date. If you joined by November 15 this year, you will certainly get it there. Otherwise, you will not be able to see it there. Some people are reluctant to use technology and prefer traditional letters. However, SSA reminds users that my Social Security is a safe way to do it. Whatever your choice it, make the most of your COLA increase.