The Social Security Administration has a new website for the inhabitants of any State of the United States to start all kinds of processes. Thanks to the redesign of the website, it is much easier to apply for the benefit, since every step we have to do has been greatly simplified. This way, any senior who has not yet started collecting Social Security will be able to have an easier time applying for it. So if you are thinking of applying for the retirement or disability benefit, through this new website it is much easier.
And not only that, but it is also possible to check what type of benefit you can apply for through this new website. Thanks to this we will not need to check anything else, since we will have all the information directly. Through a series of questions, the Social Security will tell us what type of benefit we will be able to receive in the future.
Who can apply for one of the Social Security checks?
According to the Social Security Administration itself, anyone can check to see if they are eligible for one of the benefits. But the benefits are primarily for people who: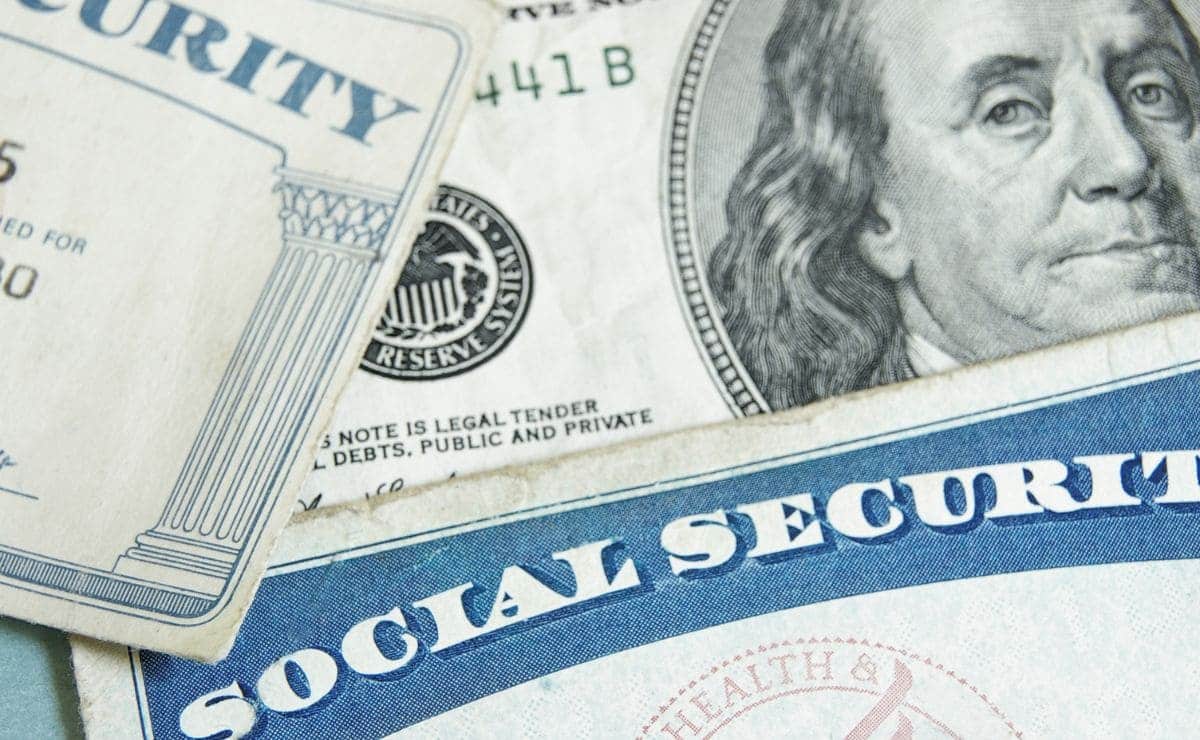 Age and retire
Can't work because of a disability
Lose a spouse (or a young child loses a parent)
Have difficulty paying for essentials like food, clothing, and a home
Keep in mind that after taking this test we will need to begin the actual process. This is just a series of questions that the Social Security Administration will ask us to help us understand what benefits we can apply for. This type of process makes it much easier to understand how the system works.
What can I do after I find out that I am entitled to a pension?
After answering all the questions asked by the Social Security Administration in this test, it is time to apply for the benefit. To do this, within the same website there is a section to start applying for a pension. It is also a very simple process.
If you deserve more than one type of benefit, it is possible to apply for them at the same time. This way, we will shorten the Social Security application deadlines and get a faster response.
So it doesn't matter if you are entitled to a pension for retirement, disability or the loss of a spouse. In any of the cases you will be able to apply for this payment from the Social Security through the web page in a comfortable and fast way.