Tax return preparation is as necessary as getting ready for any other duty in life. Needless to say that this is a moment nobody enjoys and most would like to put it off forever. However, let us face it, there is no other alternative but to deal with it. If you are one of those who keeps forgetting important deadlines like the one for your 2023 tax return, set the alarm for April 18.
Or even better, for a couple of days before the deadline. The hectic lives we lead and the unexpected events that may happen could definitely make us forget about it completely. Set the agenda we the things you need to get ready for this tax return. Filing your tax return after the deadline could involve having to pay penalties. Something you should avoid at all costs.
When is the best moment to file your tax return in 2023?
It will definitely depend on your personal situation and how complicated your tax return is. There are some people who are able to do it by themselves or with the help of free tax software. They could wait a little longer than those who may need some professional help. Even if it is a simple tax return is always advisable to prepare it and have a checklist not to forget to attach any important information or document.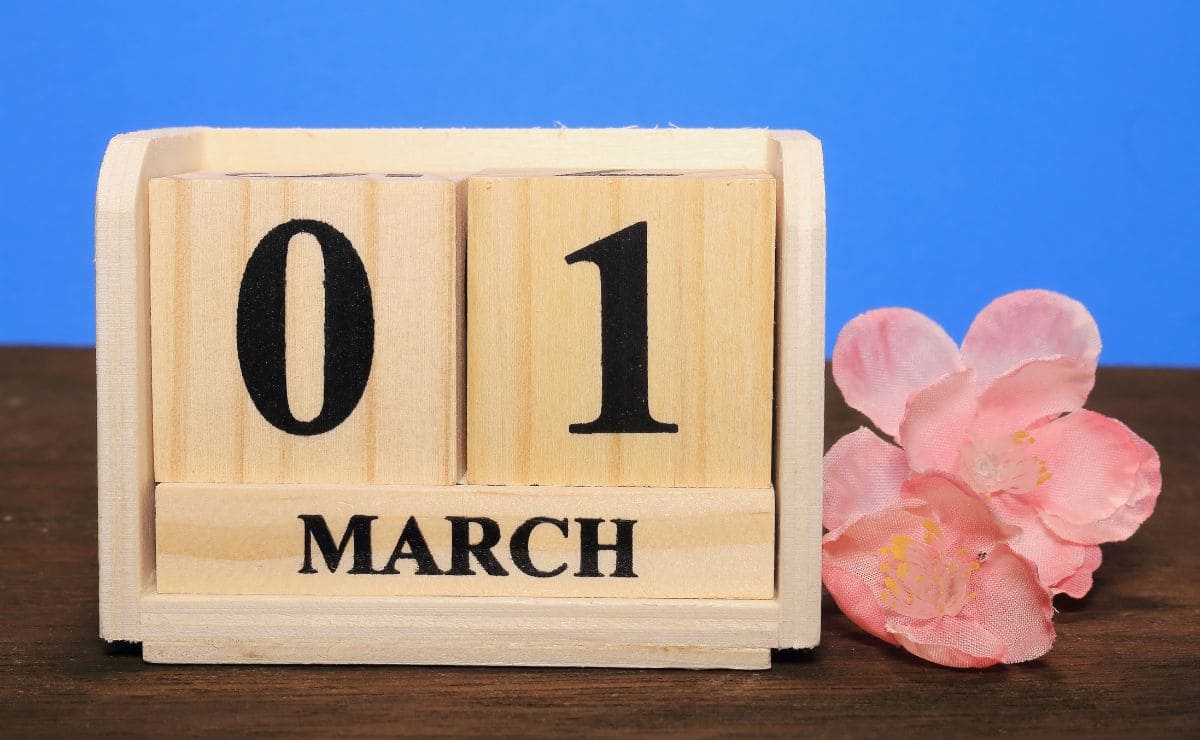 You could then prepare it little by little and file it in mid-February. Remember that the sooner you file it, the sooner you can forget about it. Your tax refund may come within 21 days after filing. Hopefully, it will be like that if there are no delays. Check the changes that the IRS has made and make sure you gather all they request. If you need a tax professional to help you, you may want to get one before March begins.
Why is it important to hire a tax preparer as soon as possible?
If you wait too long, the prices for their services might go up. Then, you might regret not having done it before. Spending more money is something no one wants. On other occasions, you may not find the one you wanted because they are too busy. Choosing the right person and someone you can trust is essential as well.
The IRS has created a checklist to support taxpayers in the search for a tax preparer for their next tax return. Anyway, try to avoid filing it in April, penalties could be from 5% up to 25% depending on the months of your delay. Do not forget to pay the taxes you owe before April 18, an extension does not allow you to pay later.