It is something difficult to make up your mind about retirement and when to retire. Some people are really looking forward to retiring, but they do not reflect on the fact that they might not have enough income. On the other hand, having more money for your retirement benefits sounds really appealing. The more money you get, the easier it will be to cope with the exorbitant cost of living.
If you are close to retirement age, you had better write a list with all the pros and cons. Talk to some of your relatives or close acquaintances who are living in their retirement now. They can surely tell you how they feel, and how they face the rise of prices in food, electricity or gas. It is almost impossible to know how long you will be here, so looking for a balanced option could be good.
Many people believe that the larger the amount they get, the better. Many people who are about to retire feel full of energy and are willing to carry on working. In this way, they want to make sure that they did as much as possible to get the highest retirement benefit. As well as that, you need to take into account the amount of money you have saved. Thus, if you do not have much savings, it would be best to keep on working and put off your Social Security benefits.
How can you calculate your retirement benefits?
In order to see what your retirement would be like, you can calculate your budget for retirement. Once you have found out the approximate amount you could get, use only that money to see if you can make ends meet.  If you have not got the foggiest idea of how to do that, you can always use the Social Security Quick Calculator tool.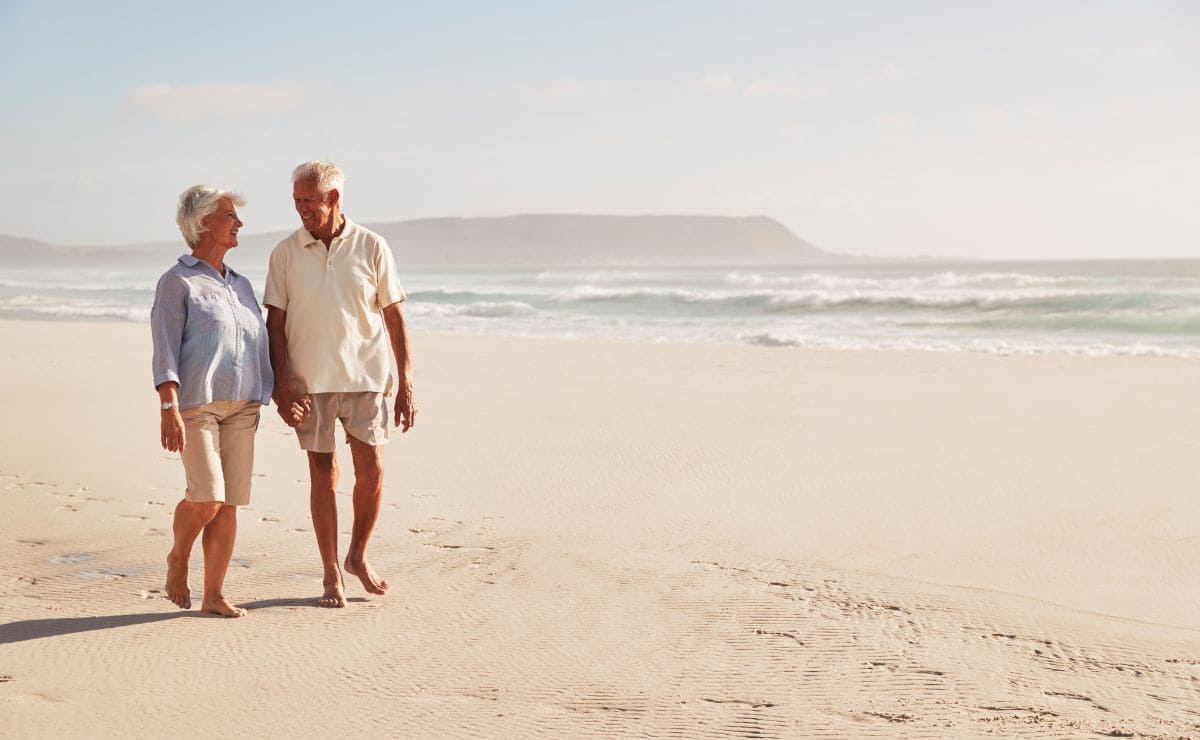 So as to estimate the amount of money that you could get for your retirement, Social Security uses your personal information. They will need to know all the money you have earned in your work life as well as the date on which you were born. You will need to provide all these details in order to work it out. Then, they will require you to type the month and year you would like to claim your retirement benefits.
Obviously, you can do it as many times as you want to and with several dates to see the difference between retiring at the age of 62 or at the age of 70. What's more, they allow you to see the number of dollars with or without future inflation. Whatever you choose to do, do not forget to do it with as much information as you can. Think about what suits you best since this is a turning point in your life before retirement.