Not getting enough quality sleep during the night causes in most people a growth of abdominal obesity. This lack of sleep is often caused by stress.
Recent studies have shown that the so-called 'stress belly' has, to a large extent, its origin in the lack of sleep. This lack of sleep, as a rule, originates from constant stress on the body.
How do you know you have stress abdominal obesity?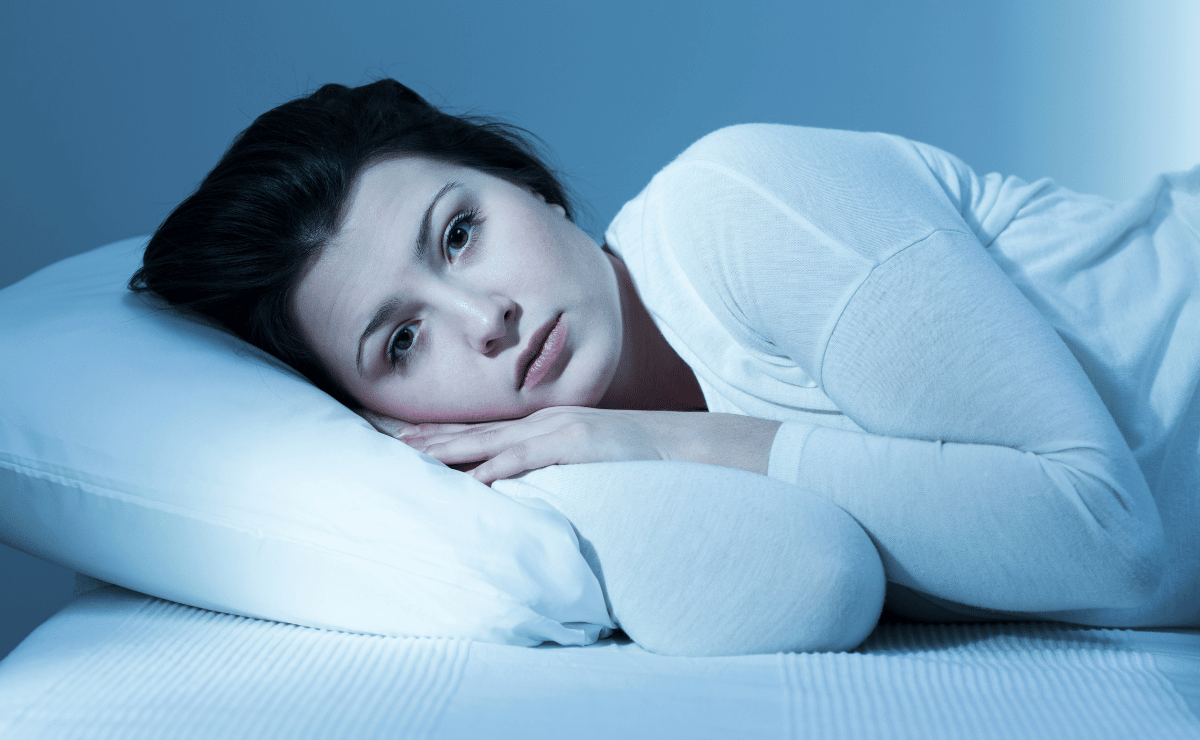 This type of obesity is not only caused by stress, so it is important to know if you have this type or a different one. To find out, the best way is a test to find out your cortisol level. A high cortisol level can create a layer of abdominal obesity.
If your cortisol levels are normal, then it is very likely that you have abdominal obesity due to lack of sleep caused by stress. For that reason, it is very important to get proper sleep and eliminate the excess of stress.
Ways to get rid of stress and get a good sleep
Socialize
Seeing family and friends can be essential to eliminate stress. Socializing has to be present in your day to day life.
Take time for yourself
Having time for a hobby is ideal and mandatory. If you can't do the things you love, you will end up with a very high level of stress, lack of sleep and, at long-term, abdominal obesity.
Exercise
You don't have to go for a run every day, but you can plan to exercise three times a week, for example. That will help your stress levels go down and help you sleep better. To eliminate abdominal obesity constant cardiovascular exercise is the best.
Do not smoke or drink alcohol
This step is also very important. Tobacco and alcohol affect the nervous system in a very negative way. Therefore, they increase stress levels.
Watch your diet
Eat less fat and less processed foods. Try to eat fruits and vegetables every day to get rid of abdominal obesity.