The bicarbonate of soda is a widely used product for household cleaning. Thus, the properties that this ingredient has in its composition can get to eliminate bacteria and dirt from any object. And the sofa is a great example of this.
After much that, the sofa becomes very dirty due to the fact that the fabric can absorb everything that comes near it. And not only that, but the sofa is not something that is on the daily cleaning list.
Leaving the sofa as clean as the day we first sat on it proves to be a difficult task, which is why we don't usually do it.
In this sense, the best thing you can do is to buy products that are really going to remove the embedded dirt and bacteria that can lodge in this seat. To this end, bicarbonate of soda is presented as a very effective option to achieve this goal.
Following, we are going to explain how you can clean a fabric sofa with bicarbonate and if it really is an effective option to leave it as just as you have bought it.
What is the fastest way to clean the sofa with baking soda?
In this tutorial, we are going to explain how to use bicarbonate to clean the sofa. But, in addition, we are going to combine this ingredient with vinegar to enhance its disinfectant properties quickly and effectively.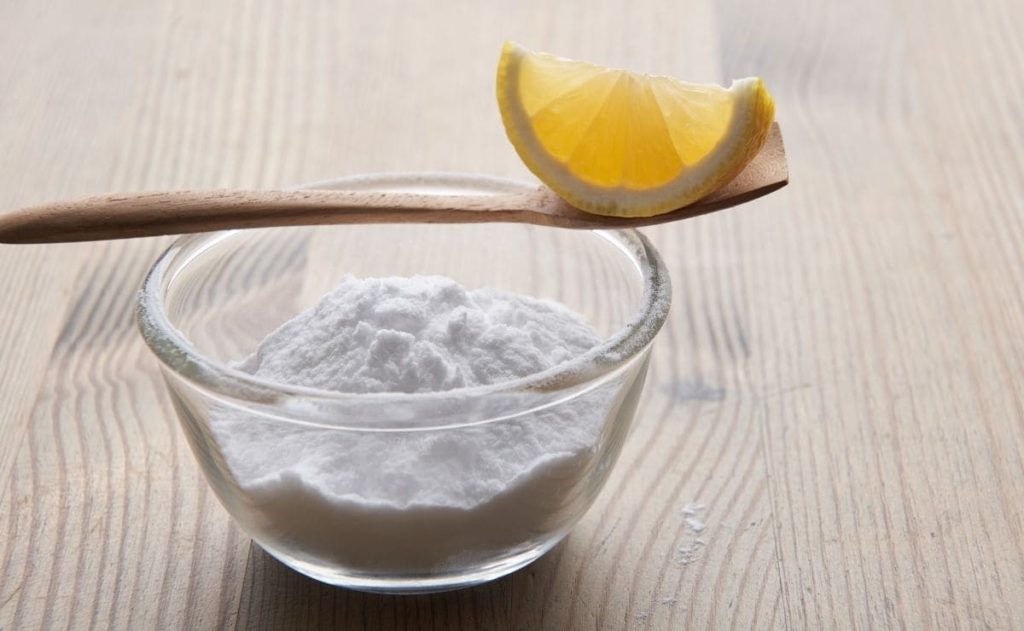 Remember that both products are somewhat corrosive, so be very careful applying the mixture if you do not want to damage your sofa.
First, you must heat a quart of gallon of water until it is warm. Don't need to boil. Then add just a glass of vinegar and a teaspoon of bicarbonate to the container.
Use the solution to wipe the sofa with a clean cloth (try not to use paper to do it). Remember to use just the right amount of mixture, do not saturate the cloth.
Using circular movements, remember to rub the areas where stains accumulate.
Let it dry for the necessary time and you will see how the stains have faded. You can repeat this process for several days to remove the stain more effectively.
Remember that this home remedy with bicarbonate is effective with sofas that are made of fabric, because if yours is made of another type of material the way in which we must clean it will be different.
In this sense, remember to be well informed about the use of bicarbonate in any part of your home. Since it is a corrosive ingredient that can damage some materials if we do not know how to use it.
Bicarbonate: other uses in cleaning
In addition to thoroughly clean your sofa, bicarbonate also has other uses that will make it an ideal cleaning product to have in your pantry throughout your life.
So, among other things, bicarbonate also serves to clean the floor. The floor is one of the things we most like to have clean and disinfected.
To achieve this we only need to add half a cup of bicarbonate in a bucket with water, then wet the cloth we will use to clean. This will help to further clarify the surface, making it look brighter and free of germs.