Every year inflation causes Social Security pensions in the United States to increase by a percentage. Each year the increase is different, since it depends on prices in general. The data used to determine the percentage increase is the CPI-W for the months of July, August and September. In other words, Social Security increases every year depending on how much inflation increases in the third quarter of the year.
This increase is always announced in October and has been 8.7%, so we will soon see this increase in our Social Security. Therefore, long before the end of the year, we already know how much the Social Security will increase for the following year. This makes it easier to keep all finances under control. Generally in these cases, a large increase is good news, but nothing could be further from the truth. It all depends on the personal situation, but a high increase can be bad for many retirees.
The bottom line of all this comes down to taxes. Many Social Security beneficiaries do not reach the minimum threshold for paying taxes. But with a huge increase, it may be the case that the threshold is exceeded. The government has not changed this threshold for a long time, so as of today many retirees could exceed it.
COLA, Social Security and taxes
Among all the steps we can take to avoid these unpleasant surprises is the option of hiring a specialist. A lawyer who can help us determine the taxes we have to pay is a great option. There are also financial advisors who can make our Social Security stretch further due to knowing where we can spend it.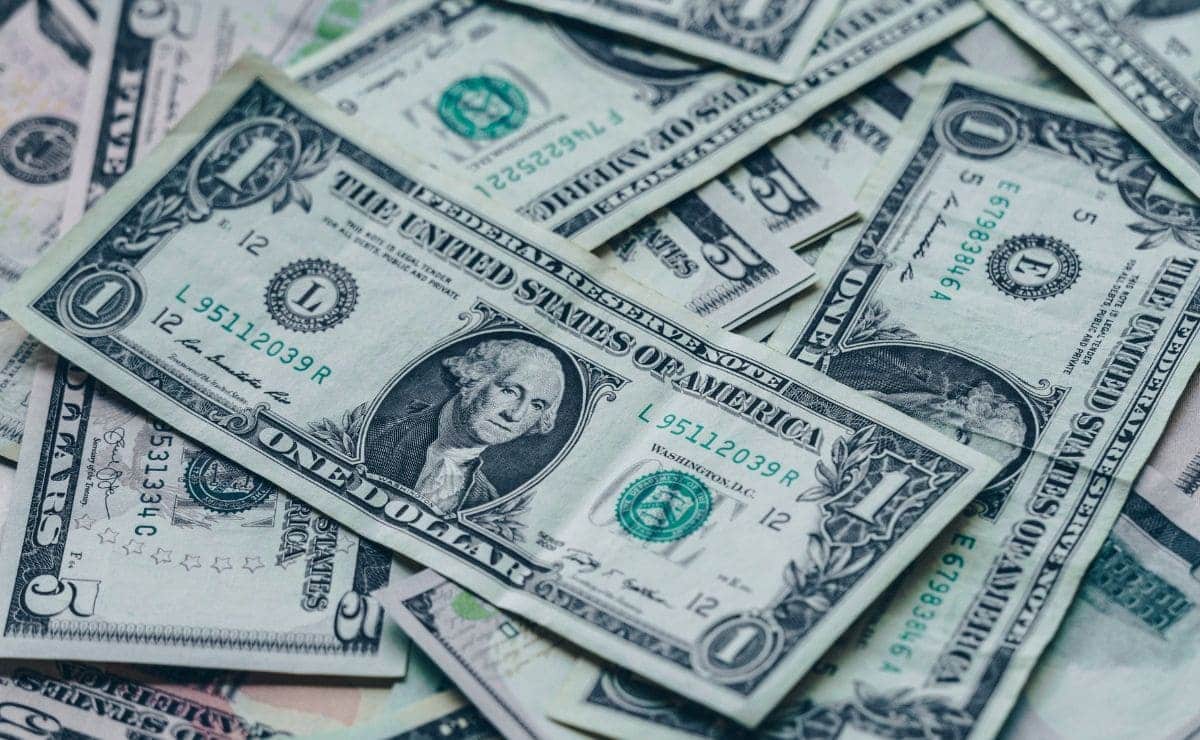 Finally, it is also important to look for another source of income if you need it. You can't forget that there is a limit of hours to work while you are collecting Social Security, but this doesn't mean you can't work. Besides that, looking for extra income options will make you cope with next year's inflation much better.
Remember to prepare for higher inflation. The COLA accommodates the 2022 price increase, but in 2023 we will see more inflation, so for many retirees Social Security may not be enough. In these cases, keeping in mind several actions that make life easier is something we can do. You can also move to look for a cheaper place to live. This is possible if you do not have a mortgage to pay, since in that case it does not make sense to look for another place to live for the years of Social Security Retirement.