Receiving a Social Security check is something that can happen every month. To do so, we only need to have applied for retirement in the United States and have it accepted by the Social Security Administration. Starting the month after the SSA has accepted our retirement we will begin to receive a monthly check of up to $4,558.
Retirees can receive this money on the second, third or fourth Wednesday of the month. Each of these groups is shaped with respect to the retiree's date of birth. So a retiree born on the 4th of May does not receive the benefit on the same day as one who has his birthday on September 30.
However, it should be noted that Social Security does not distinguish months in the organization of retirement payments. The Administration sends the money to pensioners in the different groups without regard to the month of birth. Nor does the year of birth influence these payments. Only the exact day is taken into account when determining when each pensioner receives the money.
Who receives the next February check from Social Security?
The group of retirees receiving money from the next check for the month of February 2023 is those born between the 21st and 31st of the month. This group of retirees will be able to enjoy the cheque in just a few days.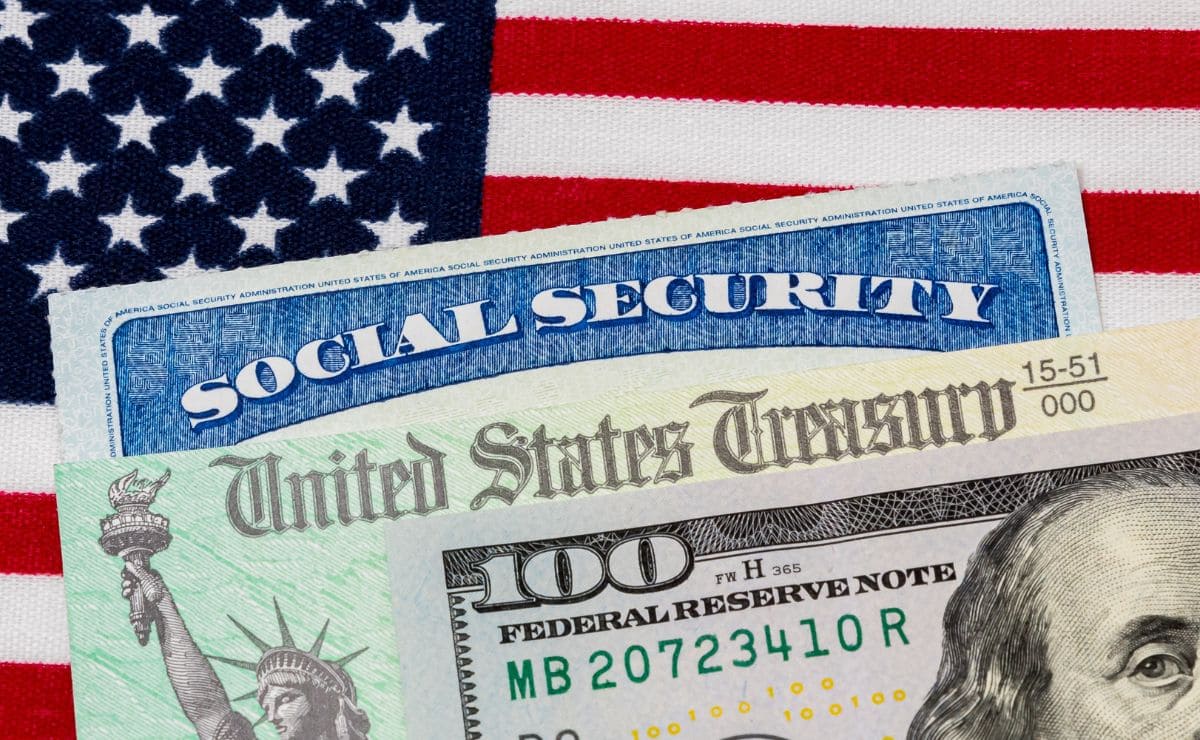 To be exact, retirees will receive their money on the 22th of February as long as they have Direct Deposit active.
This method of collecting Social Security payments is much faster than the usual bank deposit. Therefore, if we want to collect the same day that the Administration sends the check, we must activate Direct Deposit as a method of collecting Social Security money.
Other checks with money in February
In addition to this check with February Social Security money, in March the Administration sends out several other different checks. This is the complete schedule of February payments in 2023:
February 1st. SSI payment for all citizens who have this benefit accepted.
February 8th. Social Security payment. Retirees born between the 1st and 10th receive the money on this day.
February 15th. Next check payment to retirees.
February 22nd. Last payment of the month. This payment is for pensioners born between the 21st and 31st of the month.
With the Social Security money payment schedule in mind it is much easier to get organized to pay all our bills on time and thus achieve much greater financial stability.