If you're a worker in the United States and you're contributing every month to your salary, your future Social Security checks matter a lot to you. If the annual COLA increase can affect the amount of money you'll collect in your pension, other factors can also play a role. The Social Security Administration considers many elements in paying you your final benefit.
And those elements are not just part of the Social Security you will collect in the future. In addition to the amount of money, you also have to consider everything related to medical expenses, taxes, and whether or not you continue to work. These three elements will make a big difference in the pension you will receive in the future, so it is important to keep track of all of them.
Details that could reduce your Social Security Money
If you want to have a pension sufficient to be able to pay all the bills, you have to pay close attention to all the details. The amount of money you will receive every month is important, but so are all the expenses around it. Remember that the Social Security Administration will send you the money every month, but you may need to pay medical expenses and taxes directly:
Medical expenses: within Medicare medical expenses we may find that some are included within Social Security. But this is not always the case, as some premium expenses could cost money. Thus, you may be paying in the future for these high-level medical expenses. In that case, you should consider cutting these payments. If so, you need to contact the Social Security Administration to stop paying them. But you should be careful and cut these payments if you really won't need them in the future.
Taxes: Everyone who collects money, no matter whether salary or pension, has to pay taxes. There are two types of taxes: federal and state. Federal taxes are mandatory for everyone, but there are states in the United States where you do not have to pay state taxes. Because of these taxes you may not collect the amount of SSA money you think you will collect.
Continue to work: This section has a link to the previous one. If you continue to work after you apply for a retirement pension, it is very likely that much of that income will go to taxes. For this reason it is always advisable to think about whether it is really necessary to continue working or not. Your salary may not be enough to cover everything and pay taxes, so be sure to do the math before continuing to work.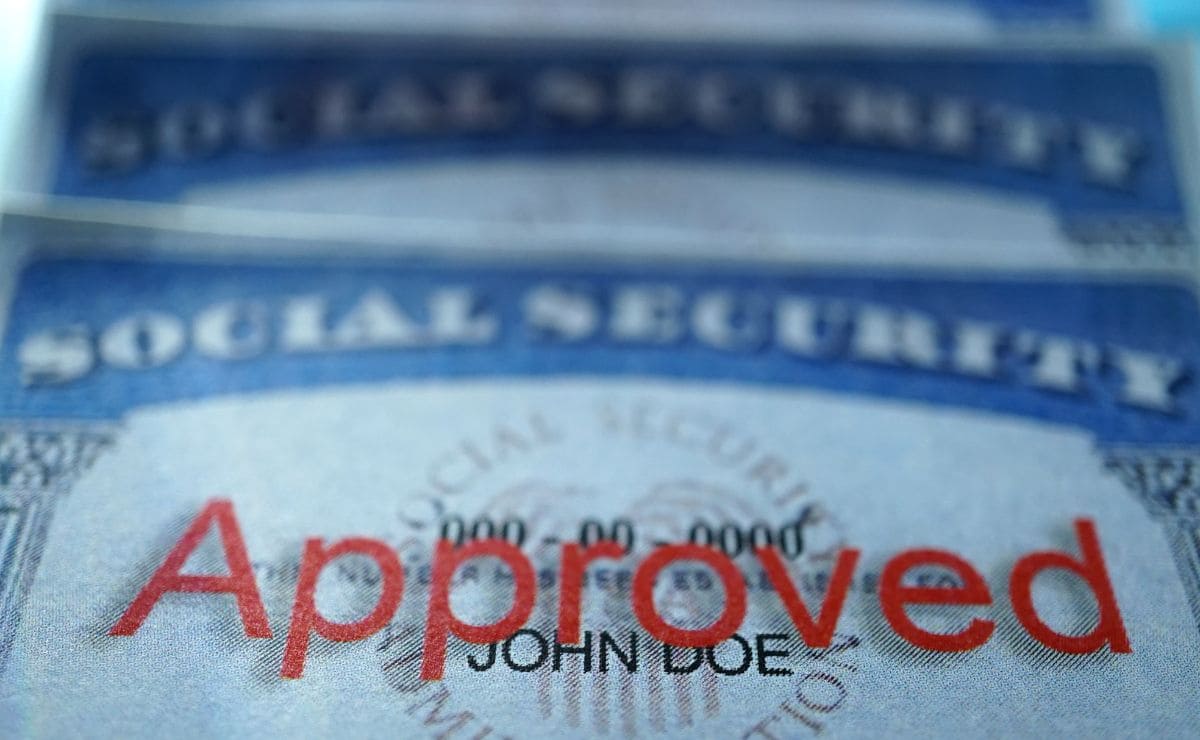 Tips to avoid a reduction in your pension
In addition to keeping a close eye on taxes and medical expenses, there are also other tips for a good pension. If you do not want to see your pension reduced, try to have a good salary for 35 years of work. If not, at least try to work for 35 years of your life. The amount of monthly money depends on the 35 years with the highest salary.
If you do not work for any year, 0 is added to the Social Security average. Therefore, not working for a year can become fatal for the pension. Another fundamental factor would be the age at which you ask for retirement. At 62 you can receive a 70% retirement while if you wait until 67 you will receive 100% of the benefit you are entitled to.