Retirement in the south of the USA is what many retirees look for. If you are one of them, you may be interested to know the places which are more suitable for retirees. There is no need to mention that what many people look for there is great sunny weather. The are several things you need to bear in mind before making the move. For instance, what your budget is and the cost of living there.
Most retirees get on average a bit more than 1,500 dollars each month. If there are people who only rely on that for retirement, it will be hard for them to make ends meet. Bear in mind that renting a house in the USA could cost much more than that. It will definitely depend on the area though. There is a lot more than just paying the rent. Take for example the money you spend on food, electricity, gas, and so on.
Finding a place where you can easily meet people who are similar to you is vital. Having always people around and who have plenty of free time is great for retirement. According to GOBankingrates these are the three top places in the Southern part of the USA to retire with $1,500 monthly. On top of the list, you can find Odessa. It is in the state of Texas as you may already have heard of it.
How much money would you need in Odessa if you lived your retirement there?
According to GOBankingrates, you would need just a bit more than $1,335 from retirement benefits. Therefore, you could still save some money since you would have 165 dollars left. There is a ten percent of the population that is older than 65 years old. The chances are you are going to easily make new friends and acquaintances. It has the cheapest apartment with a single bedroom to rent. So it could be a perfect place for retirement with that budget.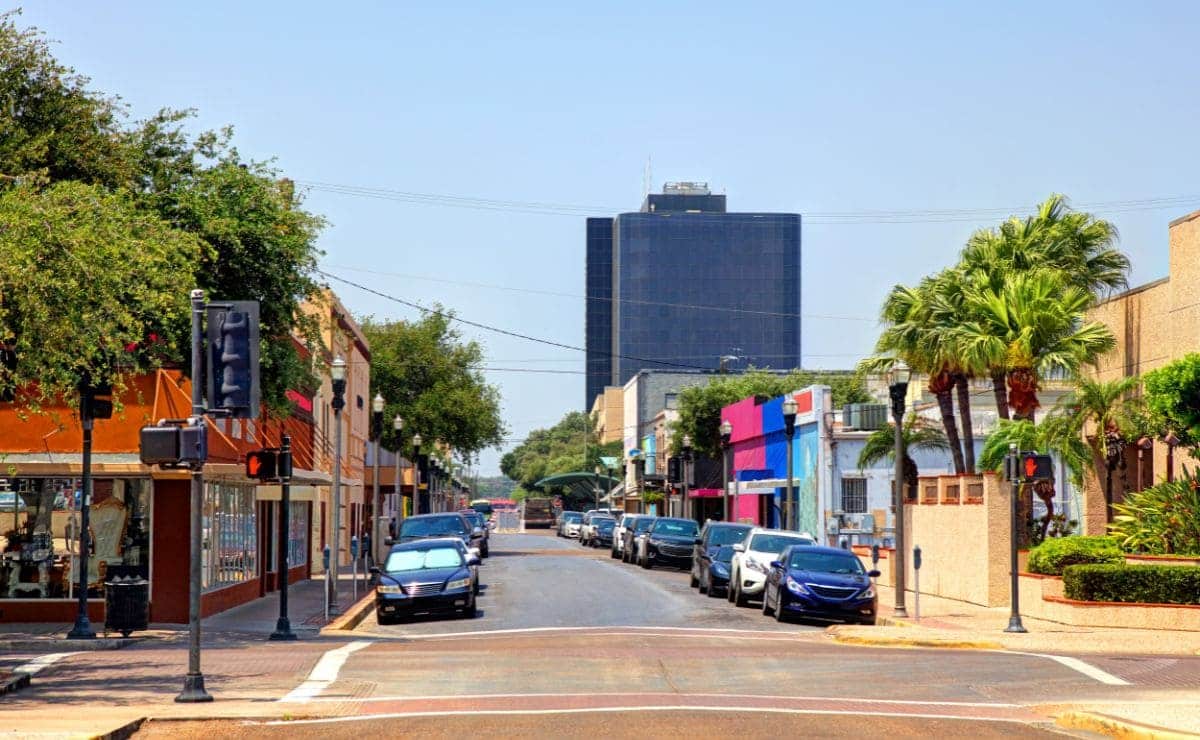 Despite the fact that Odessa has not the best prices for healthcare it is still worth living there. In second place you can find another great alternative. In this case, it is McAllen. It is once more in Texas, so apparently, it is a great state to retire and find affordable prices. It will not be much more expensive than Odessa though. You will need a bit less than 1,365 dollars from your retirement benefits from SSA.
The population that is older than 65 is even slightly higher. It reaches 11% so it is also great to meet new people. Grocery shopping is the cheapest one. Healthcare and rent are also cheap there. Despite being in second place it is a fantastic opportunity. In third place, we come across Lake Charles in Louisiana. In this city, you will need 1,410 dollars approximately. Check the one that suits you best in order to spend your retirement money wisely.