Within the United States pension system, it is important to know that the Social Security check depends on several factors. Increasing the amount a retiree receives each month is possible, but sometimes it is not worth it. Despite this, it is possible that increasing it as much as we can may not be enough.
Therefore, there are several reasons why increasing the Social Security check is not a good idea. It is a good idea to get as much as we can, but not to become obsessed with it. We should be able to strike a balance between increasing the check and having a good working life.
Also, the Social Security check should not be our only source of income, since most of the time it is insufficient. In order not to make an effort that in the end is useless, we can plan well our golden years of retirement by checking these facts.
Why won't my Social Security check be enough?
The main reason the Social Security check may never be enough is inflation. Yes, there is the COLA and every year the United States Administration and Government increases the checks by a percentage. However, this is never enough.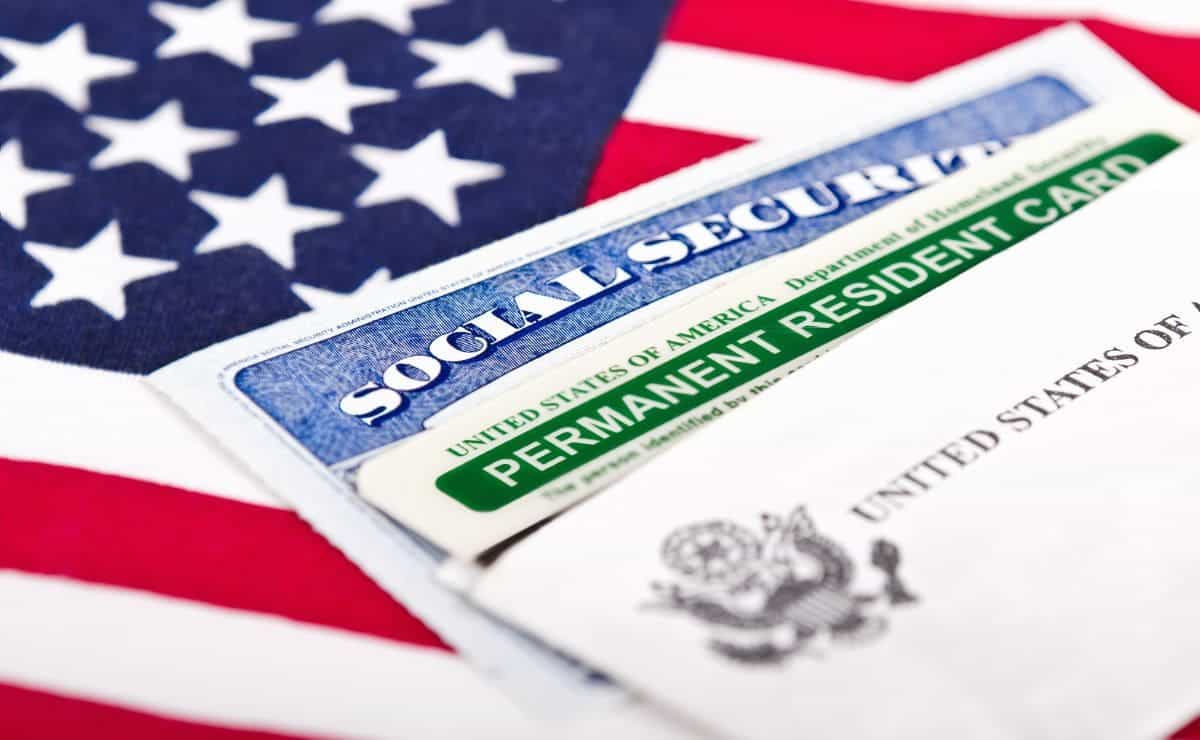 The benchmark for increasing the checks through the COLA is usually taken in the previous year. So even if you increase each new check substantially (recall that in 2023 the COLA increased by 8.7%) it still seems insufficient. Inflation keeps going up and prices in February 2023 have increased more than Social Security checks.
What can I do to live better in retirement?
Since living on just the Social Security check is not enough, there are some tips we can take to have the best retirement possible:
Don't rely on just the Social Security check. We have already discussed this, but it is very important. We should not rely on living our retirement on the retirement money as our only source of payment.
Have savings. During our working years we can build up our retirement cheque, but we must also save money. Having a good savings account is essential for a good retirement.
Find the best place for our retirement. Changing the source of income is not the only thing we can do. We must also control all our expenses. That's why we have to look for our ideal place for retirement, both financially and personally.
And these are just three examples of what we can do to live the best retirement possible. In addition to this, remember that you can continue working after you apply for your first Social Security check, so that may be an option.