Social Security checks are capped at $4,555 for everyone in the United States in 2023. This maximum is only for age-based retirees, as those applying for Social Security disability have a different maximum. In this sense, both men and women can receive this high check on a monthly basis.
However, it is true that the reality is different. As a general rule, women receive a lower Social Security check than the rest. This is due to various reasons that affect their work life. Considering these reasons, it is easy to understand why these checks are lower for women.
For that reason many women have to work longer in order to qualify for a better check. However, it is also good to remember that there are other benefits, such as Supplemental Security Income, that can give you a different, extra monthly check.
In any case, the situation seems to be changing year by year, although it may take many years for it to even out. Still, it is good to know the reasons why women earn a lower retirement than men. This is the only way to fix the situation in the future.
Reasons why women receive less Social Security
There are several reasons, but some of them are more important than others. However, it is also true that some of these reasons do not apply to all women, but they do apply to many women.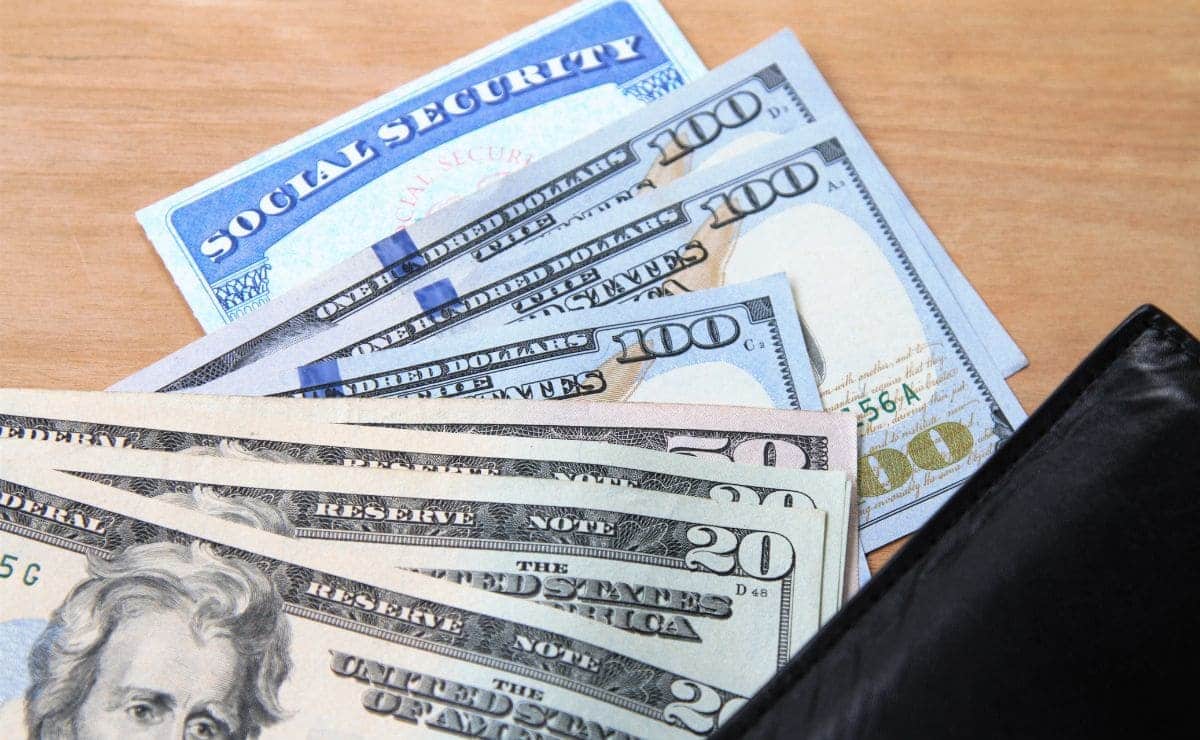 Watching out for the family. The most common thing within a family is for the woman to watch out for the family. This will cause her to give up her working career. As a result, she may not make it to 35 years of work, and her Social Security benefit will be greatly reduced.
Wage gap. This is a reality that will change in the future, but for now it greatly affects women's benefits. With the wage gap, wages are lower. With lower pay comes lower tax payments. Ultimately, the Social Security check depends on taxes. If we pay lower taxes, our retirement will be lower.
Those two reasons are the main reasons why women have lower Social Security than men. Still, the situation may be changing gradually. In general, women's salaries and time worked is lower than that of men. So this has a direct influence on all benefit checks.
In order to achieve the highest possible check, the advice is the same for all citizens, whether they are men or women. You have to work as long as possible, get the highest salary you can reach and apply for retirement as late as possible.
Remember that the minimum retirement age is 62, but it is not mandatory. In order to get a check for 100% of the money contributed we must reach 70 years of age before retiring.