The checks for payments related to the Social Security Administration follow a calendar announced by the Administration itself. The Social Security Administration publishes this payment calendar at the end of each year so that pensioners can know in the following year the days on which they will receive all types of pension payments.
Within the calendar mentioned above, there is also the Supplemental Security Income. This payment is related to a reduced group of pensioners and users with disabilities who have low economic levels. Therefore, not all beneficiaries who collect a Social Security benefit can receive SSI as a monthly benefit.
In addition to all of this, it should be remembered that in July there will be no Supplemental Security Income (SSI) check payment since July 1 was a holiday and the payment was moved up to June 30.
To receive the payment there is a requirement that must be met in order to receive it. If you want to receive it the same day Social Security sends it, there is also an extra requirement.
Pensioners receiving the check on August 1, 2023.
The group of pensioners receiving the August 1, 2023 benefit is only those who have the Supplemental Security Income accepted. The rest of the retirees cannot have this payment, since it is only for beneficiaries of this type of benefit. Moreover, it is not compulsory to be a pensioner due to age, since retired people for other reasons also have access to this check.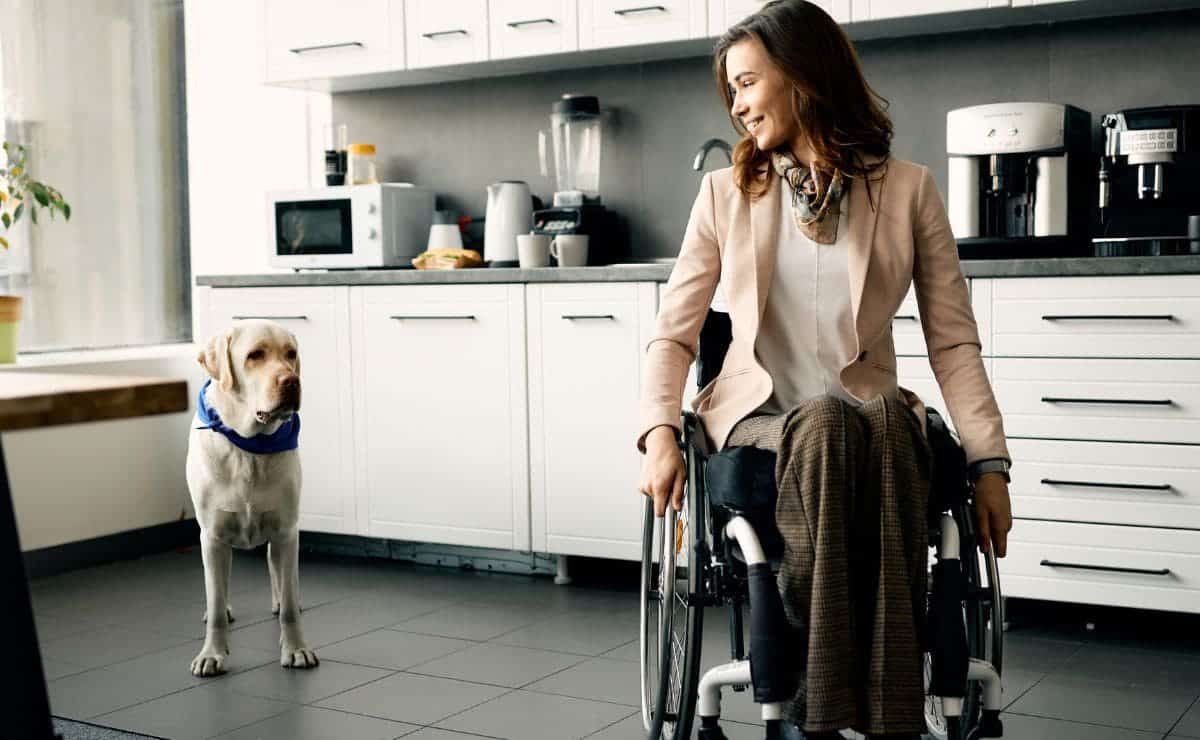 August 1 is on the calendar for those retirees with the Supplemental Security Income already accepted. If we do not have this payment already accepted we will not be able to receive it. It is critical to understand this to avoid misunderstandings. If our Social Security check is in the process of being accepted, we will not receive the next payment, as we would have to wait until the following month to receive it.
Who can apply for SSI?
There are several requirements to apply for Supplemental Security Income. Not all retirees can apply for this benefit, even if they are already receiving a Social Security check. U.S. citizens who can receive this check are:
Retirees over the age of 65.
Users with disabilities.
Blind users.
Thus, you must be over 65 years of age to be able to have this check every month. Or it is also possible to request this payment if we have a disability or are blind. However, it is not enough to meet one of these requirements to have the check, since it is also mandatory to have low income and low resources.
At the end of the day, this benefit is created so that millions of citizens without sufficient resources can pay their bills, buy food and cover other mandatory monthly expenses.
Other Social Security Payments in August
There are more payments from the Social Security Administration in August. In total, the SSA sends up to 5 different checks to pensioners. A pensioner can receive up to 3 of those 4 checks, but no more. Here is the complete schedule of SSA payments in August 2023:
August 1. Supplemental Security Income payment pertaining to August 2023.
August 16. Retirees born between the 1st and 10th of the month can collect the payment on this day. By now, this payment should already be in your beneficiaries' pockets.
August 23. Retirees with birthdays between the 11th and 20th of the month have this day of the month to receive their benefit payment. This is the next SSA payment.
August 30. Any pensioner who has a benefit already accepted and their birthday between the 21st and 31st of the month collects check this day.
As we discussed earlier, a retiree could receive up to 3 different checks. On the one hand, he or she would cash 2 SSI checks. On the other hand, he would receive the usual retirement pension payment. If we add up the maximum of these three payments we would have a large amount of money, but that would be impossible, since SSI is only given to low-income recipients.