Millions of people use WhatsApp to communicate with their loved ones, friends or even work issues. Meta's instant messaging app has a new feature that many are surely interested in knowing.
Different users on WhatsApp have requested how to disappear the message "typing" when you are composing a message to one of your contacts. The app itself allows you to disable this option, since using third-party applications would cause your account to be blocked.
So we are going to discover how you can disable the message of "typing" in a really and easy way. And you will not need anything else but the app WhatsApp and your Android or iOs device.
How to avoid "typing" in WhatsApp
What you have to do is disable data and wifi on your smartphone, then open WhatsApp and compose that message without inconvenience. So, with this simple trick you will change your connection time and also in passing you will not allow the other person to see when you are "typing".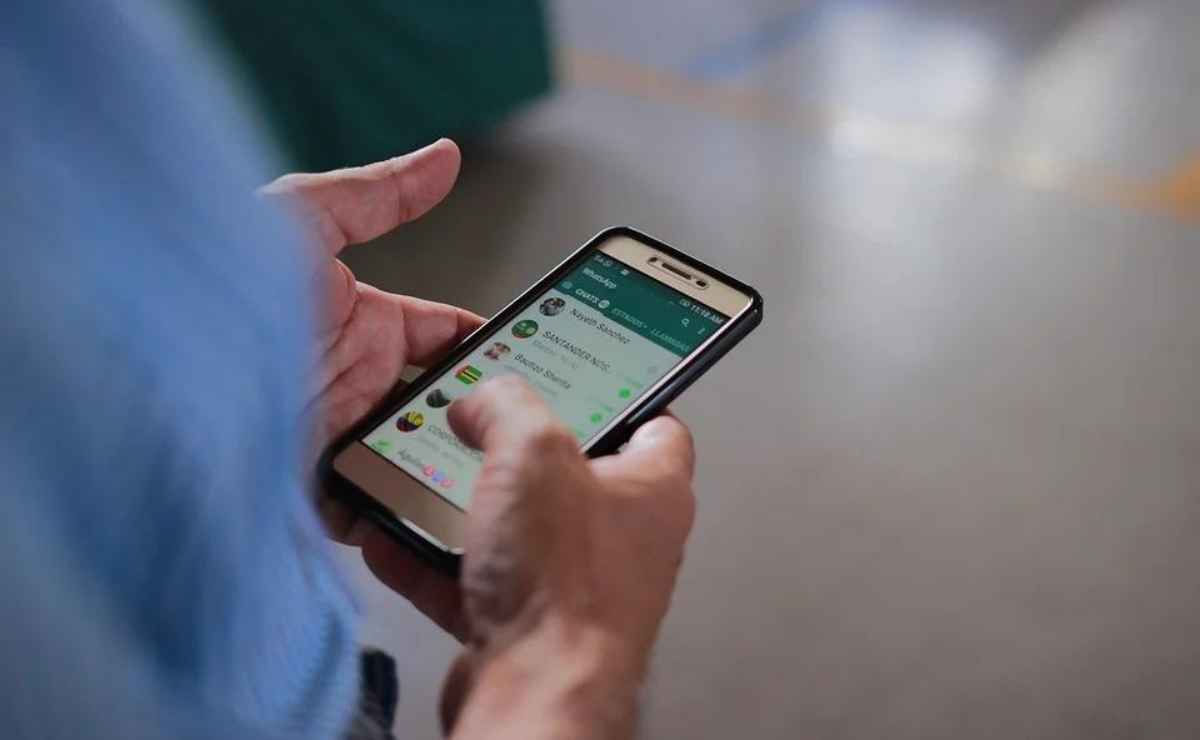 This trick is the oldest and most legal, because if you download a third-party application, such as Flychat, your account will be at risk. If you do so, we recommend you avoid giving it synchronization permissions with your WhatsApp. Also, do not use this app if it asks for authorization to access your photo gallery.
What is WhatsApp?
Such a short question but with a very broad answer. WhatsApp is the world's most popular instant messaging application for the latest generation of cell phones. It is common to send text and multimedia messages between its users. Its operation is similar to the most common instant messaging programs for computers.
Each user can identify themselves with their phone number. Currently, you only need to add a person to your contact list to automatically have the option to chat with him/her. To chat, it is essential that both the sender and the recipient have this application installed on their digital device.
How to link WhatsApp web?
Link a device
Open WhatsApp on your phone.
Tap the more options icon > Paired devices.
Tap LINK A DEVICE.
Unlock your phone:
Point your phone's camera at the screen of the device you want to link to scan the QR code.