One of the major obligations of all United States residents is to send an annual Tax Return to the IRS. This tax return is always directly related to the previous year's taxes. Therefore, in 2023 we will have to put on the table the taxes of the year 2022.
Remember that not all Americans are required to file this IRS tax return, but most are required to do so. Anyway, if you have had any kind of monthly income your obligation is to send the Tax Return to the IRS, even if it was little money. In most cases, this is favorable for the citizen.
So do not forget to send your Tax Return to the IRS before the established time. That is, you have to send your tax return before the Tax Season ends. In case you don't do it on time you will encounter a particular problem that can be very unpleasant.
But avoiding this problem is really easy, since we only have to send to the IRS our tax return before April 18th. On that day the Tax Season closes for most citizens, as some of them have an extension.
What are the penalties for sending the Tax Return to the IRS late?
On an individual basis it is possible to encounter some other penalty, but the general penalty is related to money. Thus, U.S. citizens who send the Tax Return late to the IRS will have to pay a percentage of taxes.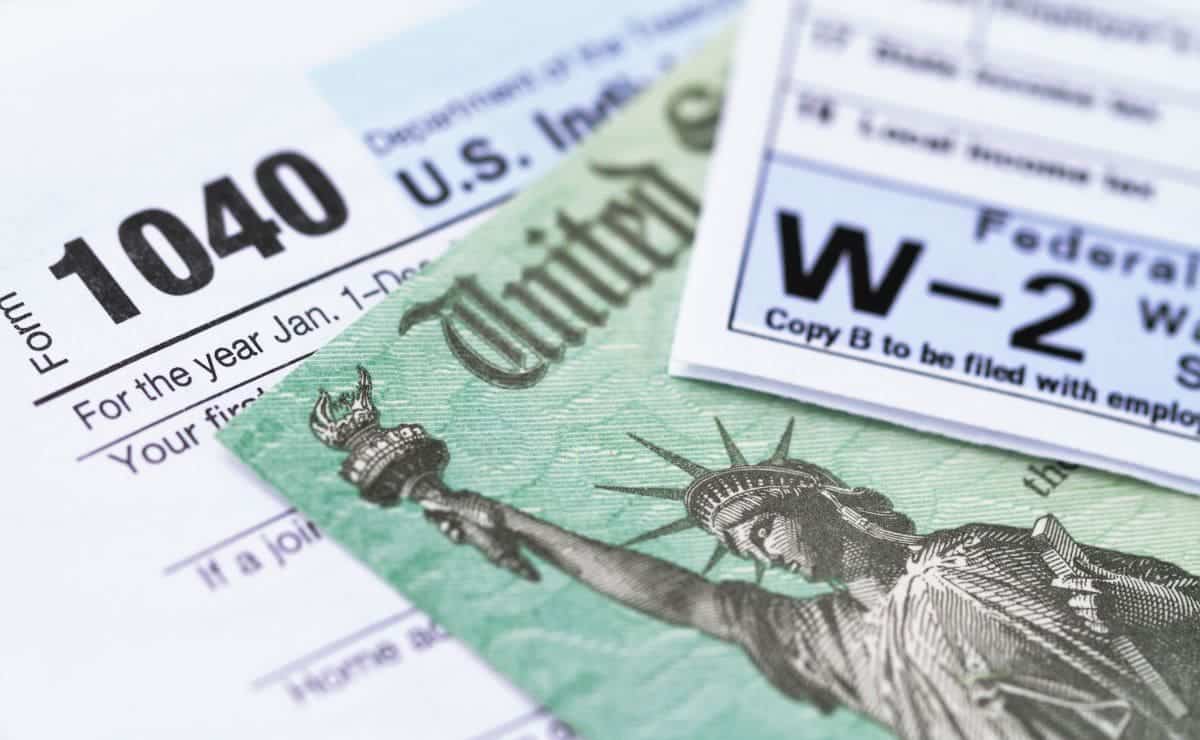 In total it is an extra 5% tax for each month that we send our Tax Return late. The IRS levies 4.5% for late filing and 0.5% for late payment of taxes. Since sending the taxes late will result in a late payment, it is common for 5% to be the key number.
And this increases each month to a maximum of 25%. Still, since the IRS can change the rules, I wouldn't try to be too late. We may see that percentage increase a bit more in the future.
Can I request an extension of time?
When it comes time to send our tax return to the IRS we have a certain amount of time. This is called Tax Season and consists of 3 months. In each year, the exact days vary slightly depending on the calendar.
In this year 2023, the Tax Season started last January 23rd and will end on April 18th. This means that we still have time to send the Tax Return, but not much time.
If you have not yet sent the Tax Return to the IRS and are having trouble completing the documents, remember that the IRS offers all kinds of help for this. From Free File to direct help at their offices, which are even open on some Saturdays.