There are many cities across the United States where living on just a Social Security check is possible. Not only that, but there are some cities where retirees have a predilection to go. Living in one state or another depends entirely on each person, since in the end it is a matter of taste and preferences. In any case, our budget must be taken into account. With a high budget, spending our retirement days in a State where there are more retirees can be beneficial.
And not because there are more retirees to interact with. This can be beneficial because if there are more retirees in a city it means that in that place you can live well on a not very high budget. And that is why we are going to look at these cities where there is the largest number of inhabitants who collect only Social Security.
The 5 cities with the highest number of Social Security retirees
In these 5 cities there is a large percentage of people who collect Social Security. While it is true that not all people collecting an SSA benefit in these cities have only that source of income, the percentage is quite large. Let's look at the order of these cities in ascending order, starting with the one with the lowest percentage of pensioners.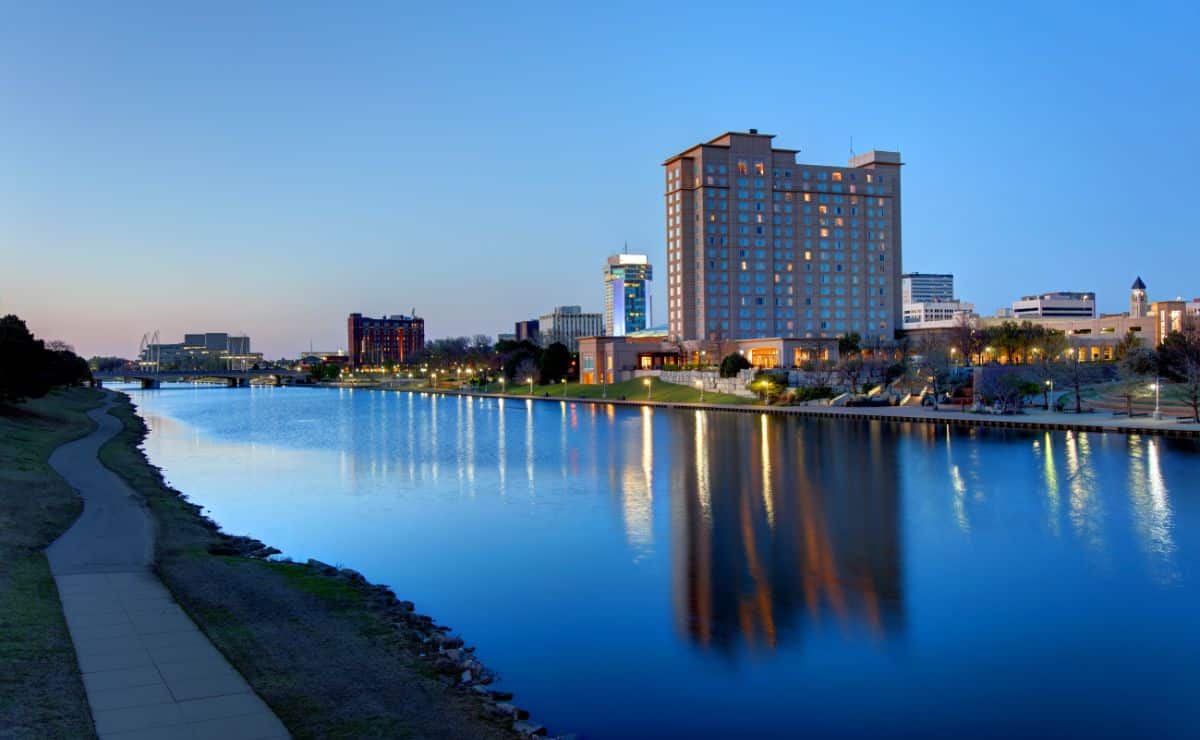 Tulsa, Oklahoma. The percentage of pensioners in this city is 46.87%. This is a very large number of people who collect Social Security. Some of them even collect only this benefit, although not all of them.
Indianapolis, Indiana. The number of Social Security beneficiaries in this city is 47.53%. Slightly more than in Tulsa, but still less than half of the population.
Wichita, Kansas. In Kansas you can come across this city that has a population of 48.77% collecting an SSA pension. A very high number, certainly, which makes you think that living here with only a benefit or a subsidy may be a good option.
Hialeah, Florida. Nearly half of the population of Hialeah, Florida, has a Social Security subsidy. To be more exact, 49.23% of the inhabitants of this city have some type of income from this Administration.
Fort Wayne, Indiana. The only city on the list that exceeds half of its population with inhabitants collecting Social Security. The actual percentage is 52.38% of the citizens. Not an easy figure to surpass. This makes Fort Wayne a good destination for retirees and people with disabilities who have the benefit as their only source of income.