Most of you might already be thinking about ways to tackle the retirement crisis. Money issues may come to mind straight away. However, before we move on to that topic, let us consider your health first. Being fit and healthy will allow you to be positive and be in a very good mood. In this way, you could have peace of mind and think clearly. Not to mention what you can save in healthcare expenses.
Having said that, it is always best to be ready for any unexpected event. Not many people, not to say anyone, had predicted the pandemic and the ways it affected their financial situation. Being foresighted could be beneficial since you never know what lies in store for you. The sooner you have saved as much as possible, the better. Bear in mind that many people do not think about paying their mortgage before retirement.
Doing that as soon as possible is essential because it is a burden you do not want to have at that stage. Having to retire earlier than expected could make things even tougher. Another thing you may want to take into consideration is having a continuous source of income. Some people invest in a house in order to rent it. Others prefer to divide their large house to rent part of it and keep saving for retirement.
Have you ever thought about a lifetime income for retirement?
It is true that annuities are not for everyone, but if you can afford one and you are aware of the advantages and disadvantages it has, it might be an option. In this way, you could perhaps avoid some retirement anxiety. Having a continuous income stream is a great relief for many. Talking to an expert you can trust is always advisable before getting one though.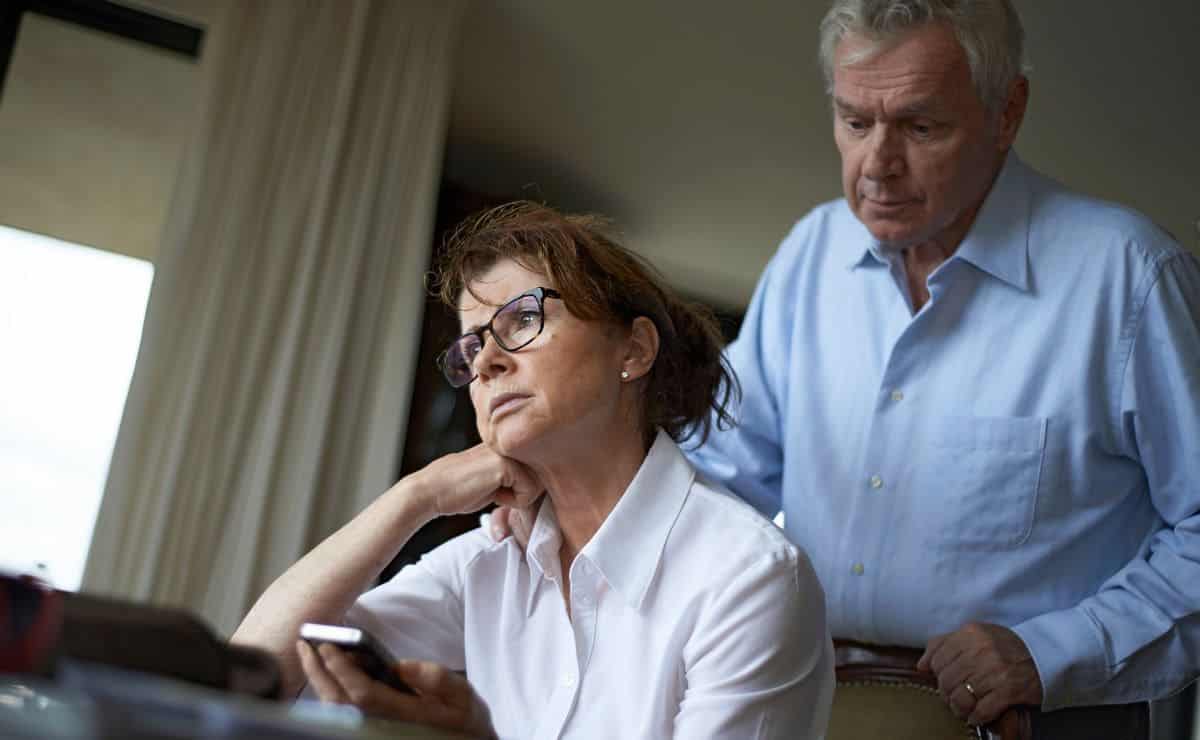 Plan when to apply for Social Security benefits. Claiming it at the age of 62 will have some advantages but it will definitely reduce your income. It is true that this retirement benefit is not enough to rely on it, but making it as large as possible is vital. Especially if you have failed to have enough savings in your nest egg. Increasing your earnings while you can, will also make a big difference.
Finding the right way to invest while you are retired is essential too. Some people only opt for risk-free investments. It is true that in this way you will not lose money, but you will not be able to make a lot either. If you can afford it, ask for help from a financial advisor and try to take some risks in order to make more money. In this way, you could cope with high prices, inflation, and the loss of purchasing power.