Social Security has updated the amount of money that beneficiaries will very soon get. These new checks are more than necessary to be able to cope with the skyrocketing cost of living in the USA. Thanks to the new COLA retirees will get some extra cash. This cash will be essential to try to keep the purchasing power of those who need it the most. In this way, Social Security payments can be closer to retirees' expenses and the current situation.
Despite the fact that it will be an 8.7% increase due to the new COLA, many retirees feel that it is not enough for them. However, many US citizens are already finding different ways to save money and spend the amount they can wisely. Otherwise, they would not be able to afford the continuous rise of inflation like in the first six months of 2022.
By now, retirees should have received a Social Security notice telling them the exact amount of money they are going to receive monthly. There are some retirees who are about to receive the check from December. They still have not got it. While those who receive Supplemental Security Income will get their January 2023 check on Friday 30. As they should get it on January 1 but it is a holiday, they will get it the previous Friday.
How much is the maximum Social Security benefit in 2023?
The maximum Social Security benefit will be up to $4,555 approximately according to SSA. The amount each beneficiary will receive is different and there are very few beneficiaries who receive that amount. The average Social Security benefit is much lower. Once more, it will depend on the person's situation the amount they will get in their checks. Retirees will get $1,801 on average, sometimes it could be more but sometimes it could be less money too.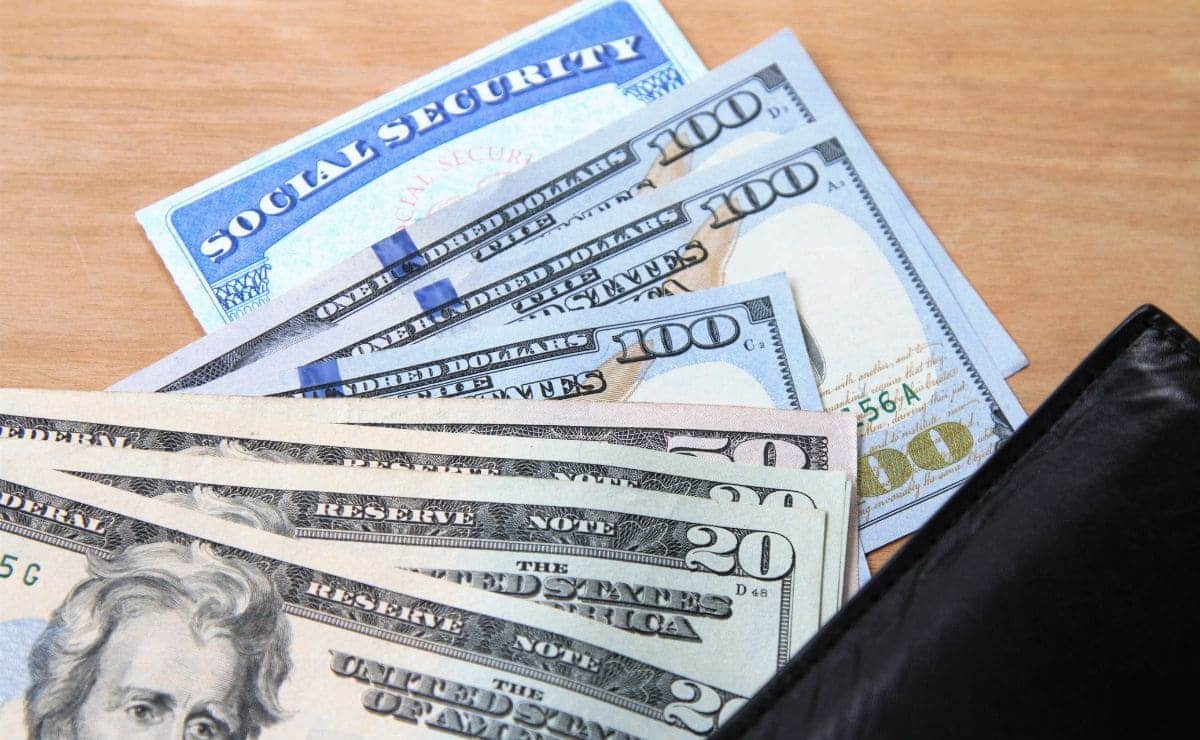 In order to claim the maximum benefits there are a few requirements beneficiaries need to comply with. The first and perhaps the most important one is working at least for 35 years. Otherwise, the earnings of those missing years are equal to $0, which will bring down the amount of the benefits retirees would receive. Besides, getting as much money as possible and reaching the minimum established by Social Security.
Although some beneficiaries will start receiving their new and updated checks by the end of this month, right before New Year's eve, others will not. They will have to wait a little longer. If you still have not got the new Social Security payment schedule, you can download it here. If you are one of those who did not receive the new amount you are about to receive you can have a look at it on your my Social Security account. There should be a notice in the Message Center.