Taxes are something we have to deal with whether we like them or not. As the year comes to an end, it is high time you sat and reflect on your finances. Both taxes and finances go together and your life and the new changes life has brought to you may also affect it. Many of you may have a new baby or even two or three. Those who have bought a new house and had to cope with the new interest rates.
Apart from taxes, there are plenty of things to take care of. If you had set some financial goals in early 2022, it is time to check if you achieve them. Not only will you have to see the balance in your bank account but also the different expenses and how they went up. It could be the case that you had already taken measures to cut down costs, otherwise, you could do that for 2023.
Investments are the savings and your retirement nest egg. Have a close look at it because the situation is completely different now. Therefore, there might be some changes you need to make. Moving to a different market or type of investment could be essential if you are not making any profits. It is a real challenge to predict what the best way to invest is, but not doing anything at all is not an option.
How can you prepare for your next tax season?
Time goes by so quickly with the hectic lives we lead, that April and the tax season are just around the corner. It is the moment to have a look at ways to reduce your tax bill. Some people overlook the different possibilities they have and ignore the fact that they could save some money. Asking for help to a tax expert could be necessary in some cases.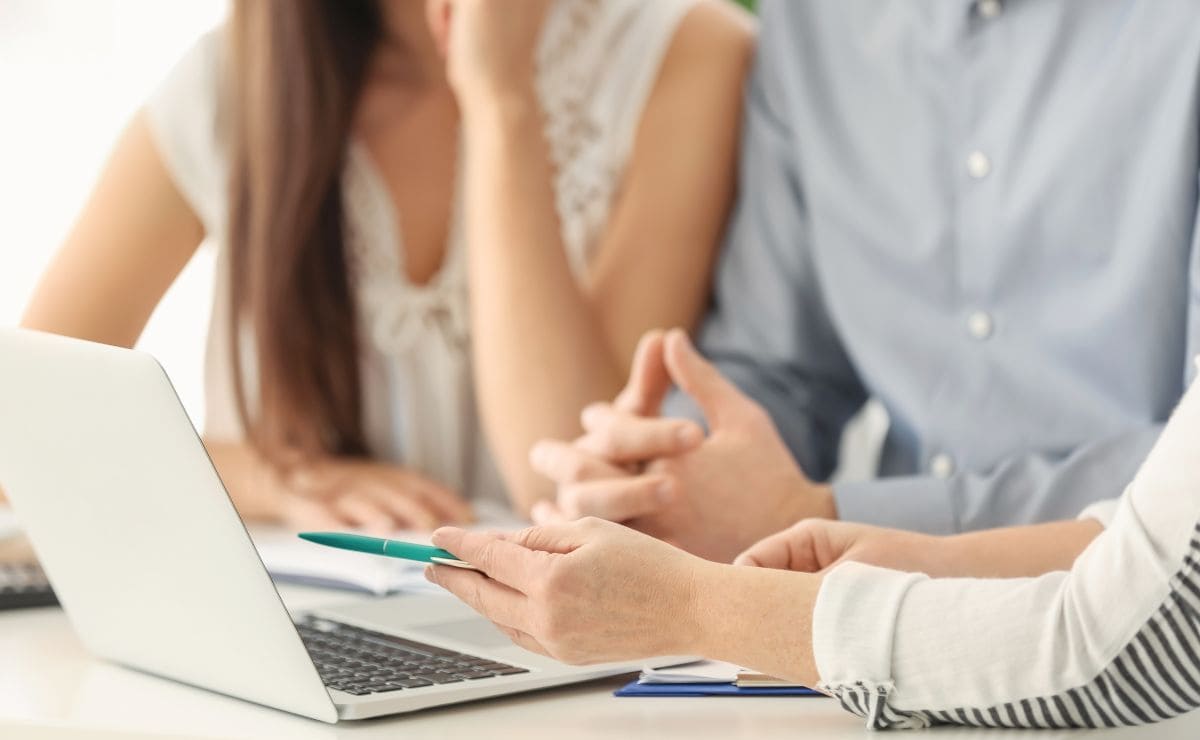 IRS provides you with plenty of tools to make your tax return easier and much simpler. Starting with the basics they have a Let us Help You webpage so that you can access any relevant information. Get an IRS online account if you do not have one because it is the first time you are going to use it. There you can see your balance, make any necessary payments, set how they should contact you, and so on.
IRS also has some support for those who need to find a tax professional. There are two different options, the first one is the Choosing a Tax Professional webpage. Or if you prefer they can help you find a professional in your area through the Directory of Federal Tax Return Preparers with Credentials and Select Qualifications. Last but not least, you can use the tax withholding estimator too.