Supplemental Security Income checks arrive every month to beneficiaries in the United States who have this increased benefit. Well, this is not always 100% true, as there are months when the Social Security Administration, due to calendar irregularities, is unable to send one of these checks.
However, the important thing is that before the end of the year each Supplemental Security Income beneficiary will get the 12 payments related to each of the months in his or her bank account. While it is true that this is the case, it is also true that in some months the payments are double, even though they are not counted as such at the end of the year.
In this particular case of September we have this situation. If we are expecting to get a new double payment the good news is that it will be possible for many Americans. If we meet the requirements, we will get two SSI checks from Social Security this September.
Just by meeting two very basic requirements we will find ourselves with up to $1,828 automatically in our bank account. And all of this without the obligation to have any other Social Security benefits accepted other than Supplemental Security Income.
WHO WILL RECEIVE THE NEW DOUBLE SUPPLEMENTAL SECURITY INCOME PAYMENT?
The requirements for collecting the September SSI double payment are very simple. Most recipients of this Social Security benefit will meet them, since they are really basic.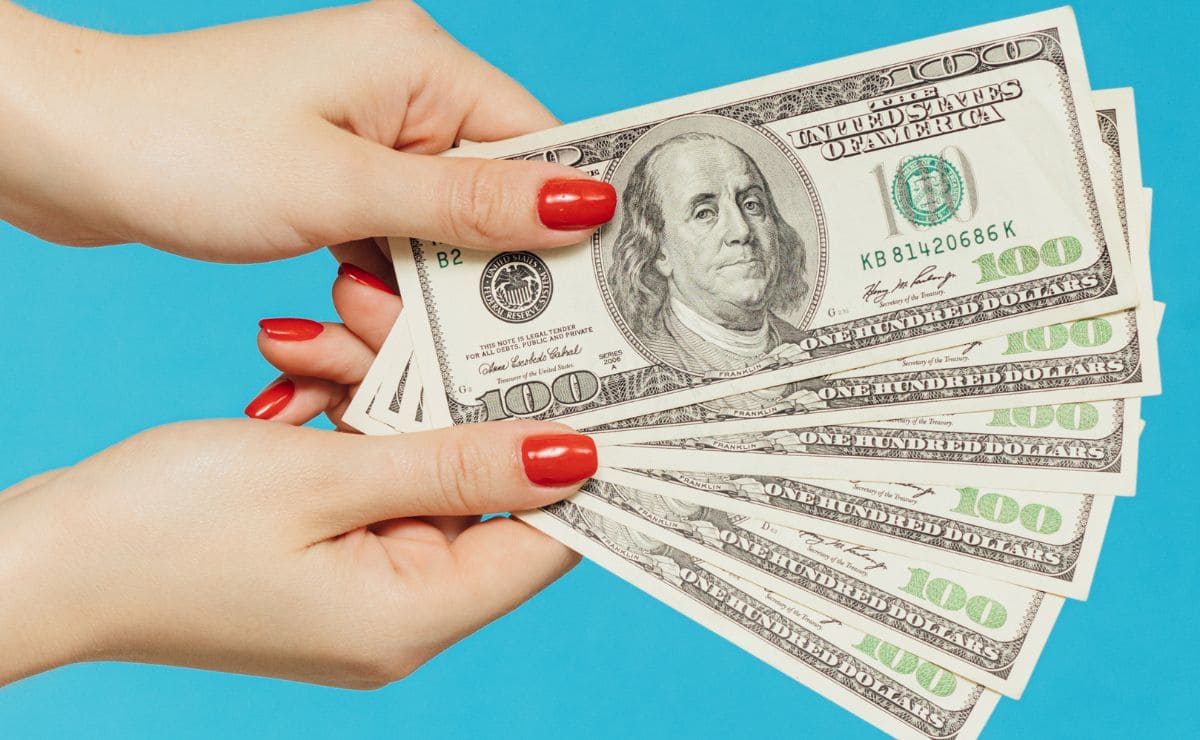 On the one hand, we find that it is mandatory to have the Supplemental Security Income benefit previously accepted. This is fundamental, since if our check is in the process of being accepted we will not be able to get this new payment.
On the other hand, the other fundamental requirement is to activate Direct Deposit. This will make the check arrive within the days of September, thus enjoying an extra payment in this month. In the case of not having this collection method, the payment will arrive anyway, but already in October.
SOCIAL SECURITY RETIREMENT CALENDAR FOR SEPTEMBER
Although it may not seem like it, there are still several September Social Security payments that are independent of Supplemental Security Income. In total, the Administration sends 4 retirement payments to beneficiaries. Each of these payments is for a different group of retirees.
Beneficiaries can get checks during the month of September on the 1st, 13th, 20th, and 27th. To collect the payment on one of these days it is necessary to meet the established requirements.
If we have had the benefit since before 1997, the payment was made on the 1st of September. On the other hand, if our check is after that year, the payments may arrive on the 13th, 20th or 27th of the month. The exact day depends on the birthday. The Supplemental Security Income check is never birthday-dependent.