Saving for retirement is no easy task for many United States citizens. That's why according to a survey conducted in 2021 by the Transamerica Center for Retirement Studies (TCRS), 57% of workers are considering working during retirement. Eighty percent of those surveyed explained that this was for "financial reasons." The Social Security check is not enough to live on, so they are considering continuing to work after retirement.
That is why, in recent years, special importance has been given to saving for younger people. If they expect to retire someday, it's important to know that they can afford it and have significant savings to deal with any financial difficulties that may arise.
So if you want to retire at some point in your life, you must be sure that you can really afford it. And for that there is nothing better than having guidance about when you are ready for retirement.
We tell you some of the signs that will teach you that, perhaps, you are not yet in a position to retire and should wait a little longer.
Keep in mind that the full retirement age in the United States ranges from 67 to 70, depending on your birthday. If you retire at this age, you will be able to receive the maximum retirement pension. If you retire a few years earlier, your pension will be lower and, therefore, you may have to take on extra work.
How to know if you are not ready for retirement
Being prepared for retirement does not just mean reaching full retirement age. It's also critical to meet some of the following characteristics to be sure you'll be able to support your life with your Social Security payment.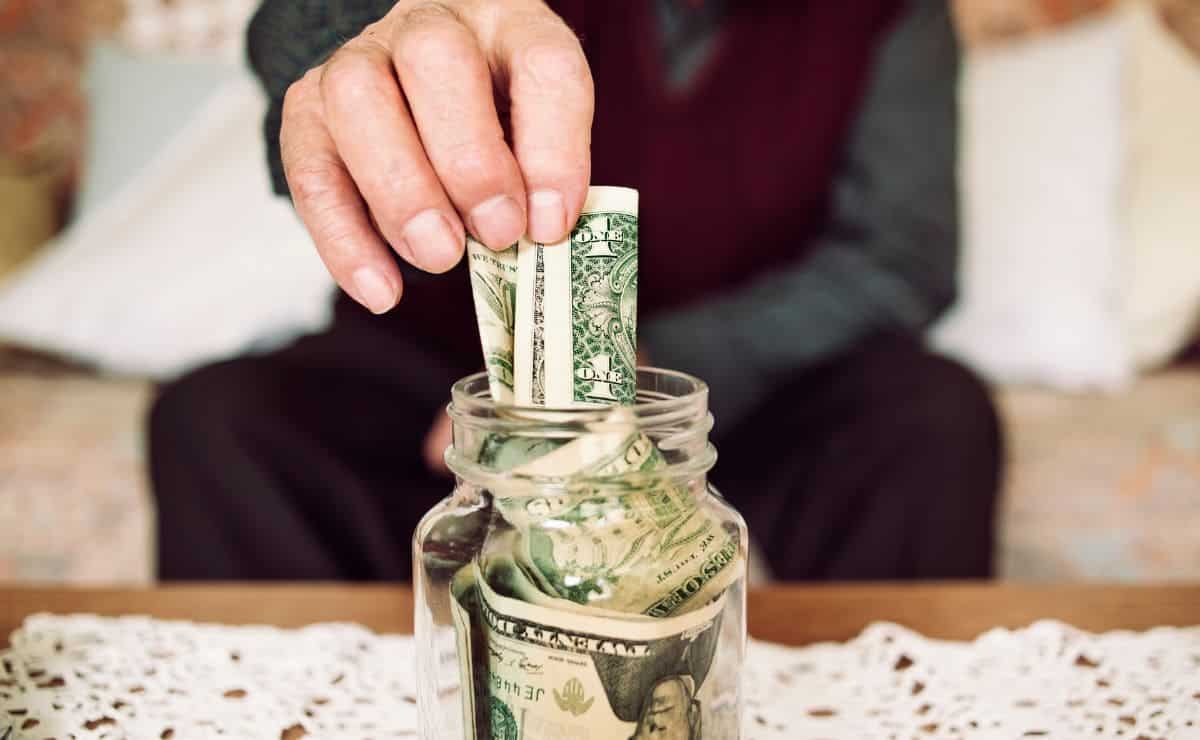 Here's what you should keep in mind to know if it's a good time to ask for retirement or to know if you have to wait a little longer:
Have a high level of debt: The ideal would be to reach retirement without debt, although this is very complicated. That is why it is recommended to have a low level of indebtedness. The total level of debt should not exceed 36% of your pre-tax income.
Your expenses exceed your retirement income: If you're spending more than you earn, you're not on track for retirement. That's why it's important to control expenses by establishing a budget before retirement.
Your emergency fund is too low: Retirees should have at least a full year's worth of expenses saved. This is a good sign that you are prepared for retirement. A lower amount will indicate just the opposite.
You don't have adequate insurance: Having good health coverage is critical for retirement. For those over 65 years of age, there is Medicare.
If you meet these requirements, you will be ready for retirement. On the other hand, if these requirements are not covered, it is best to continue saving for retirement and wait until full age.