SSDI pension payments are different for everyone in the United States. Starting to receive a disability check requires meeting a number of different requirements. If a citizen meets those requirements and applies for this SSDI benefit, he or she will be able to enjoy it indefinitely.
However, there are times when an SSDI user may lose the Social Security disability check. Therefore, we must watch out for this to happen, so we must be careful not to make mistakes that will cause us to lose the disability benefit. If we watch out for these mistakes we should have no problems at any time.
In some of these cases, the disabled user will receive his or her SSDI from Social Security after a period of time, as he or she will be able to resume payments. On the other hand, there are situations where you will not be able to receive these payments again after some time has passed, so we must watch out so that we do not lose our monthly amount forever.
For what reasons can I lose SSDI?
There are many different reasons why the Social Security Administration might stop sending us a monthly SSDI check. In order to avoid this unpleasant situation, we must not make any mistakes. Here are the main reasons why we may lose our disability benefit: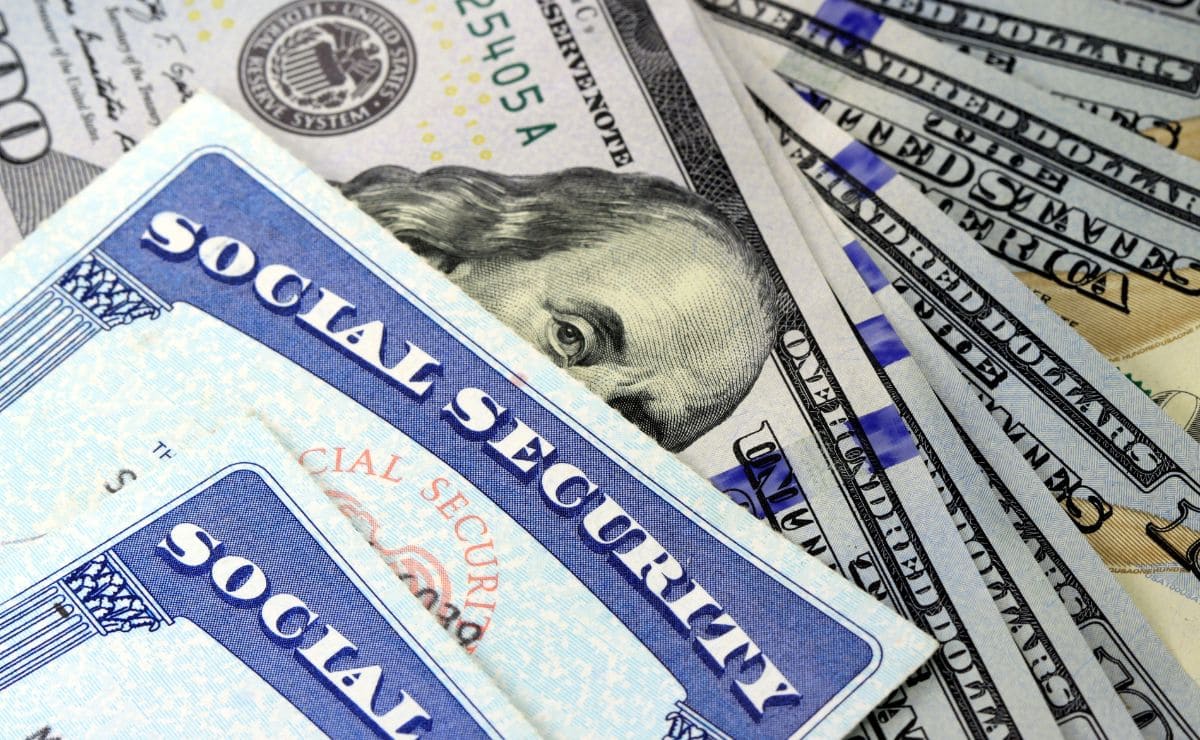 Regaining our health. If we have received a Social Security disability check due to a work-related accident or something like that, by the time we recover we will no longer have the benefit. In this case, the news is very good, since it will mean that we will be able to continue working without any problems.
Change of name. Sometimes we might change our name due to a wedding or divorce. In those cases, the Administration could stop paying us our SSDI check, since we would no longer have the same name. To prevent this situation from occurring, we must give immediate notice of the name change. To do so, we must present all the legal documents we have available to prove the change.
Moving. As with the name change, moving can cause us to lose our check. Anything that involves a change in our personal information is reason enough for the Social Security Administration to stop payment on our check. For that reason, we should always have our information updated with the Administration so we don't lose SSDI.
Being incarcerated. If an SSDI beneficiary is incarcerated for more than 30 days, Social Security benefits will stop. The months that the citizen is incarcerated will not collect this benefit, but payment will resume after release from prison.
Leaving the country. It is not always when we leave the country that we will stop collecting the Disability pension, but sometimes it can happen. It depends on the country, since the United States Social Security does not send checks to all countries.
In short, any changes we make to our personal information must be reported to the Social Security Administration if we do not want to lose our SSDI. In addition to that, if we move abroad we must watch out for the country we choose, as in some we may not be able to receive checks.
When is the next Social Security disability payment?
In the month of March there is one more disability payment from the Social Security Administration. This payment will be next March 22nd, the fourth Wednesday of the month. This last payment this month is only for a group of retirees.
In order to receive this check from the Administration, it is necessary to have been born between the 21st and 31st of the month. The rest of the retirees should already have their monthly check in their pockets at this time, although sometimes it may take a few days to arrive, depending on the collection method chosen.
Other Social Security Payments
In many cases, the Social Security Administration provides another monthly payment to disability users. This other check is the Supplemental Security Income. With this monthly payment the most needy beneficiaries can receive up to $914 per month at most.
In order to be able to have one of these benefits every month, it is necessary to have a disability or be a pensioner over 65 years of age. In addition, the beneficiary must have low economic resources and a low monthly income.