The COLA that the Social Security Administration has announced for next year 2023 will be memorable in many ways. It is the largest cost-of-living-adjustment in the last 40 years. On top of that, all indications are that it will also be the largest in a long time. The future does not look good for those who think that in the future they will have a COLA greater than this year. Factors indicate that we are having non-stop inflation, but this does not mean that we will have a non-stop COLA in the future as well.
Although the 8.7% COLA Social Security increase is very good news because many retirees will not lose purchasing power, it may be the last good news in years. According to experts at The Motley Fool, this big COLA could be the last record COLA in a long time. This is due to a number of factors, not the least of which is that inflation appears to have stalled. All indications are that we are reaching peak inflation and that next year it will not be decisive in the wallets of retirees or wage earners.
However, these are nothing more than predictions. Until next year arrives and we see the actual numbers we cannot truly know if we are looking at a historic COLA or not. The only thing we do know for sure is that the COLA by 2023 will increase retirement benefits by an average of $140 per month. This figure is not bad at all and will benefit retirees to combat inflation.
Who will receive the Social Security COLA in 2023?
While it's true that next year's COLA will be the only one in a long time, it's also a good idea to celebrate it. Thanks to this COLA, Social Security retirees, whether due to retirement age or disability, will have enough money for their expenses. To all this we have to add that anyone with an SSA benefit will automatically receive this annual Cost-Of-Living-Adjustement increase.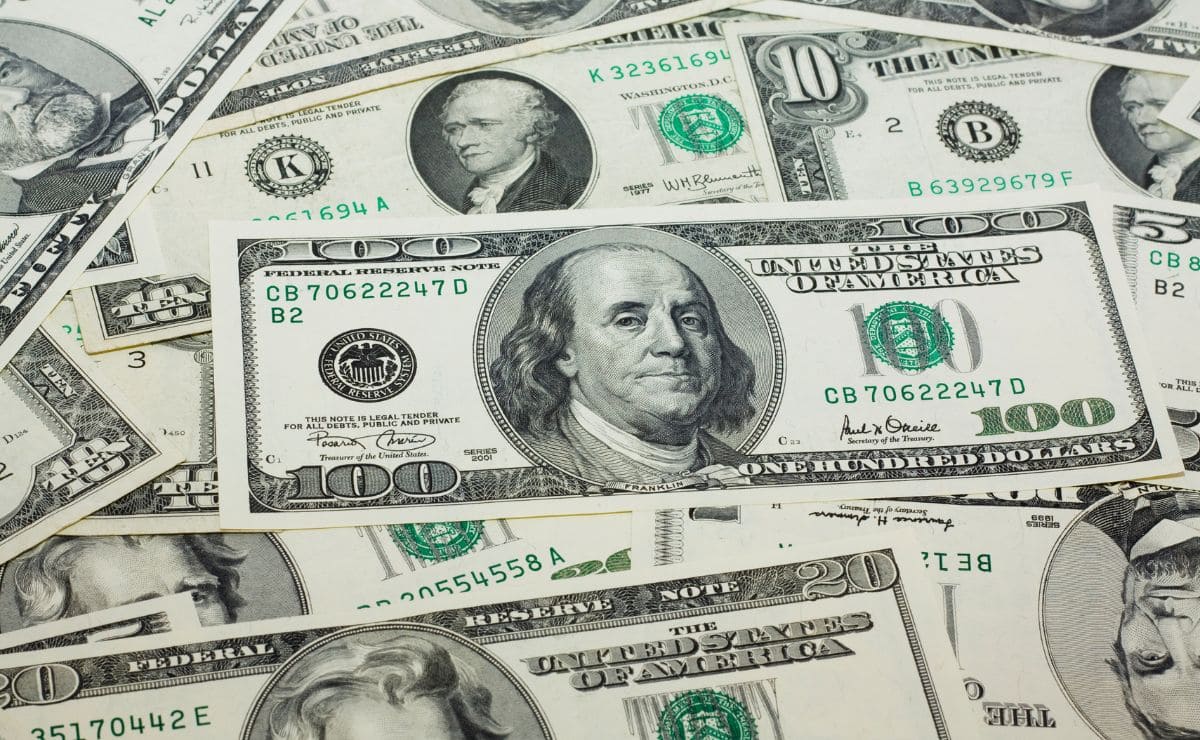 Also, it doesn't matter if you have your retirement or disability benefit. Also add to this group of beneficiaries the people who have Supplemental Security Income. For that reason, many recipients will see a substantial increase in their monthly earnings. SSI is only received by low-income beneficiaries. If both benefits and SSI are increased, many retirees will be able to celebrate a big increase.
Remember, you don't have to do anything to see the COLA on your monthly Social Security check. Starting next January 2023 you will see this increase automatically and enjoy this extra amount of money.