Social Security payments always arrive on the dates announced by the Administration. Even so, people in the United States who are entitled to one of the Supplemental Security Income payments find that sometimes the schedule can change due to certain irregularities. These irregularities are not common, quite the contrary, but they do sometimes occur.
That is the main reason why the Social Security Administration will send the first payment of the year 2023 early. This payment is the Supplemental Security Income payment. While it is true that millions of Americans will enjoy this benefit, the check is not for all users. Only beneficiaries who meet very specific requirements will be able to claim SSI.
As for age-based retirees, only those over the age of 65 can apply for this check. As long as they do not exceed the maximum threshold with their Social Security check. Still, there are other requirements in terms of belongings. You can check if you have access to Supplemental Security Income by using the BEST tool.
This tool is completely free and lets you know if you are eligible for this benefit or any other benefit. If you are eligible and entitled to this Social Security payment, you will receive your SSI check for January 2023 on the 30th.
Why is the January 2023 Social Security SSI payment coming early?
If we consider the regular schedule of Social Security payments, we can see that it follows the following schedule.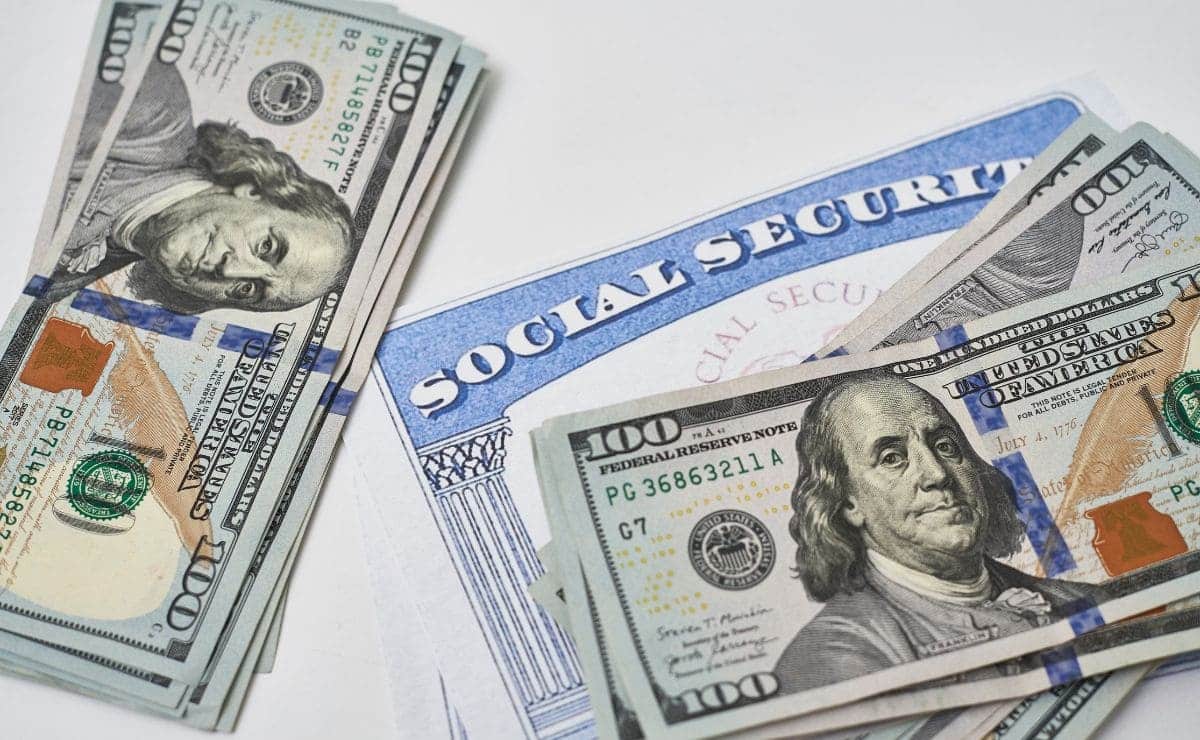 1st of the month. SSI payment for users with this benefit.
Second Wednesday of the month. Payment of the Social Security retirement or disability pension to retirees born between the 1st and 10th of the month.
Third Wednesday of the month. Payment of retirement benefit to beneficiaries with birthdays between the 11th and 20th of the month.
Fourth Wednesday of the month. Social Security pays on this day the retirement or disability check to users born between the 21st and 31st of the month.
As can be seen, the SSI payment is always made on the 1st of each month. However, there is one exception, and that is that when the 1st of the month is a holiday or weekend, the Social Security Administration sends the SSI payment on the immediately preceding business day.
For this reason, the first Social Security payment in January 2023 actually occurs in December 2022. However, even though the payment is earlier, for many retirees it will arrive in 2023. This is because all users without Direct Deposit have to wait on average 3 days to receive the check with the money in their bank account.