Inflation in the United States has forced the Social Security Administration to put a record COLA on retirement checks for the year 2023. So, this means that we will see a huge increase in all payments that Social Security will send out for next year. This is good news for retirees, as this is not the only increase they will get.
In addition to this, there is another unexpected bonus that will also mean that retirees will have a little more money every month. Although this increase is not huge, added to the COLA, it can be significant. The only thing to keep in mind is that while the COLA is for all retirees, the other increase is not.
Nevertheless, a raise is always good news. And one of the best news is that it is not necessary to request anything from Social Security; everything is automatic. For that reason, we just have to wait to receive the next check to enjoy this extra money.
The COLA in Social Security in 2023
The Administration in October of this same year 2022 announced an 8.7% increase in Social Security checks for 2023. This means a record COLA increase. It has been over 40 years since pension checks have increased this much for this reason. This increase is automatic and retirees do not have to do anything to apply for this increase.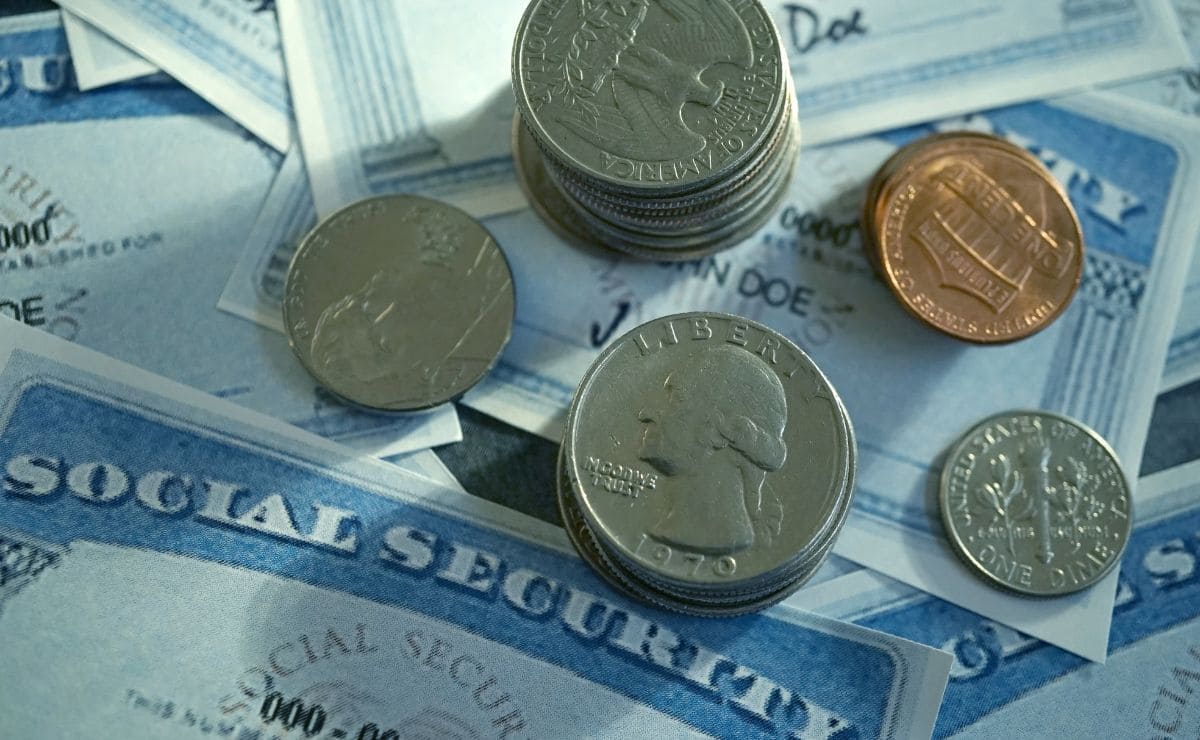 It should be noted that this may also pose a bit of a problem for some retirees. Although an increase in Social Security is always good news, it is good to remember that it may cause many retirees to pay more taxes. If we have doubts about the taxes we have to pay it is always better to hire an advisor to help us.
But the COLA is not the only increase, as we have already announced. The other increase also affects Medicare users who have Part B premium service activated.
What is the change in Medicare to increase the pension check?
At the beginning of 2022 Medicare premium part B users saw an increase in the monthly premium. That increase was intended for certain medical research that ultimately did not turn out to be as expensive as they expected. For that reason, Social Security users who have this premium part of Medicare will see a 3% reduction in the monthly premium price.
This means that in 2023 Medicare users who were paying $170.10 will now pay $164.90 per month. It may not seem like a lot of money, but it all adds up in these cases. Social Security users will see some relief between the COLA and this small increase through Medicare payments.