The United States Social Security Administration always announces well in advance the days on which it will send checks to pensioners. These checks arrive in the pockets of pensioners on different days of the month. That depends on which group they belong to.
Each of these pensioner groups is composed of pensioners of different ages and conditions. In other words, it does not matter what type of retirement a pensioner has in order to determine on which day he/she will collect the Social Security benefit. This is important to understand, as many pensioners think that disability payments come before age retirement payments.
However, this is not the case, as the next of the checks, which will be next week, will come to both disability and age pensioners. In addition, it will also reach all types of retirees, whether they are survivors, orphans or for any other reason. The important fact to know when we will receive the Social Security benefit is not determined by the type of benefit, but by a personal and individual fact about each retiree.
Which retirees receive their last benefit check in March?
To find out if you will soon receive the new Social Security check that you can use to combat price inflation, all you have to do is check your birthday. This information is more than enough to determine on which day of the month you will have the check in your pocket.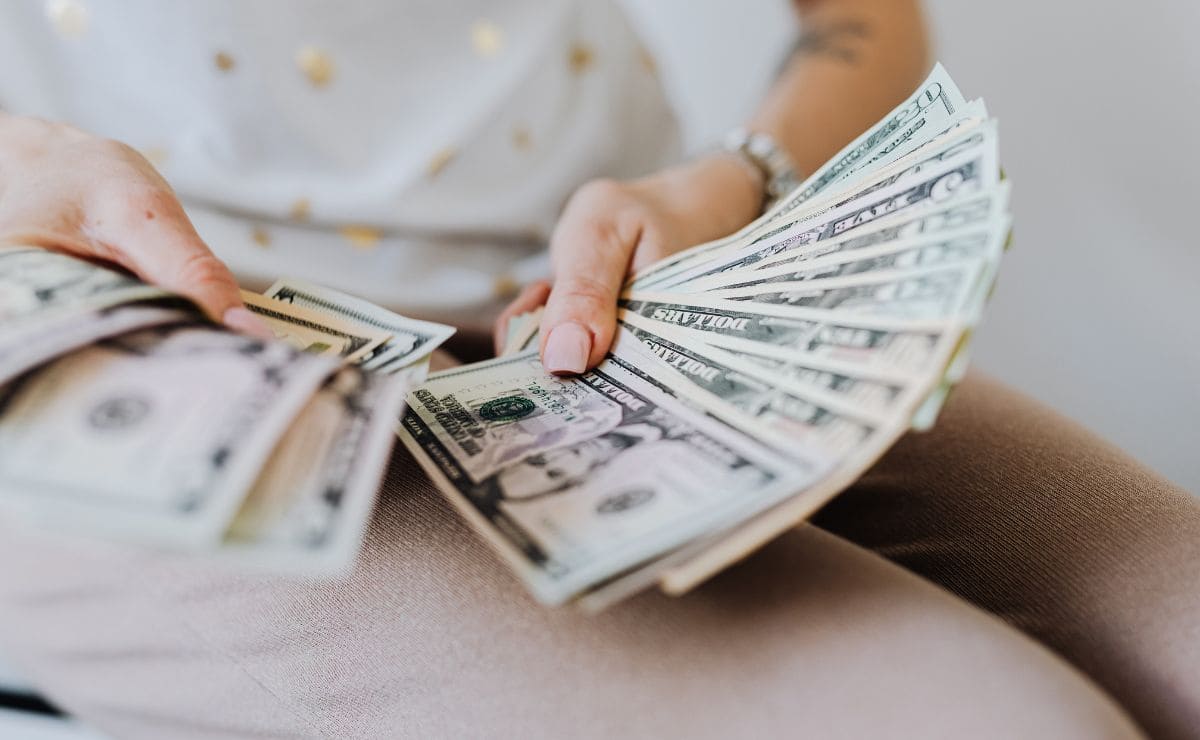 Thus, retirees born between the 21st and 31st of the month will receive the next Social Security payment. This payment will be made within the next week. To be exact, the Administration will send it on the 22nd of March. The last payment of the month is accompanied, as it is not exactly the last payment.
However, we cannot consider the check after the last payment as a March benefit either. In this case we are talking about Supplemental Security Income. And this means that recipients who also have the SSI benefit will have double money at the end of the month.
When will I get my second extra SSI check in March 2023?
The day to receive the extra SSI payment is the last day of the month. Therefore, the 31st day of March is in addition to the 1st, 8th, 15th, and 22nd check days. In total, the Social Security Administration will send out up to 5 different checks in March 2023. Each of these checks goes to a different group of pensioners, so don't think that all retirees will receive the extra money.
A retiree will be able to receive up to 3 different checks if they qualify. One of these checks is the age or disability retirement check itself. The other two payments are the amounts designated to pensioners with accepted Supplemental Security Income. So if a U.S. citizen has a Social Security pension and SSI payment accepted, they will be able to receive 3 different checks during the days of March.
Who receives the extra Supplemental Security Income payment?
In order to receive one of these extra checks that the Social Security Administration will send on the 31st day of March, the SSA must have previously accepted the benefit. Without the previously accepted benefit, the retiree or pensioner will not be able to receive this extra check. So we must meet the SSA's conditions to receive Supplemental Security Income.
The conditions for the SSI benefit are:
Be 65 years of age or older or have a disability (this includes children as well).
Have low-income or low resources.
In order to apply for SSI, you must meet these two requirements. If we meet them, we can send in the necessary paperwork for the Social Security Administration to start paying us this monthly check.
What is the maximum SSI amount in 2023?
The Social Security Administration can pay up to $914 to a single Supplemental Security Income recipient. This can be double for couples applying for the benefit. This check is for the neediest, so almost $1,000 is a nice financial infusion that helps pay for monthly bills, medical expenses, food and other things.
If we add to this a retirement benefit, a pensioner could have enough money to live well for the whole month, although that also depends on many other factors, such as where you live. As for the minimum amount of this benefit, we cannot say that there is one, since the amount depends very much on the personal situation of the applicant.
How much money can I get from Social Security retirement benefits per month?
For Social Security age retirement benefits, the maximum check is $4,558 per month. This is the payment left over after adding the 8.7% COLA in 2023. This increase was historic, although insufficient in many cases.
Inflation continues to rise and the increase in benefits through the COLA may not have been enough. So some retirees who previously did not have access to Supplemental Security Income will now be able to apply for it. It is important to know perfectly if we can access this type of benefit, since it is a great financial help for American citizens.
Regardless, it should always be kept in mind that before applying for a Social Security check we should maximize it as much as possible. Delaying retirement age is key to this. The same with working for 35 years and having a good salary as a worker. Maximizing these three aspects will achieve a figure very close to the $4,558 Social Security maximum. Although it is very difficult to reach such a high number.