The first thing you should do is inform Social Security of the death of your family member. Bear in mind that it is not possible to do it online. You can neither apply for survivors benefits online nor report their death. In this way, Social Security avoids fraud. However, the funeral home may offer you the possibility of doing this paperwork for you. They may ask you for the Social Security number of the defunct in order to report his or her death.
Social Security provides you with a phone number to call them, there you can report the passing. If you are keen to do it online, call 1-800-772-1213 (TTY 1-800-325-0778). There will be a representative from Social Security who will be willing to sort this out. Remember that they are only available between 8 a.m. to 7 p.m. The days you can phone them are from Monday to Friday. So avoid calling on the weekend.
In order to claims survivors benefits, you could also use the previous phone number. If you would like to contact your Social Security local office, do not forget to use their office locator. As a member of the family of the person who passed away, you may be eligible for benefits but do it as soon as possible. As long as the person who died paid enough Social Security and was insured under SS. Delaying the application might mean getting less money or not being able to claim it.
What support may be available from Social Security?
The first thing that Social Security offers is a one-time payment. It will be for the surviving spouse if they were living with the person who died. The amount of this payment is $225. When there is no surviving spouse but there is a child, the child could get the payment if she or he qualifies for benefits on the defunct's record in the month of the passing.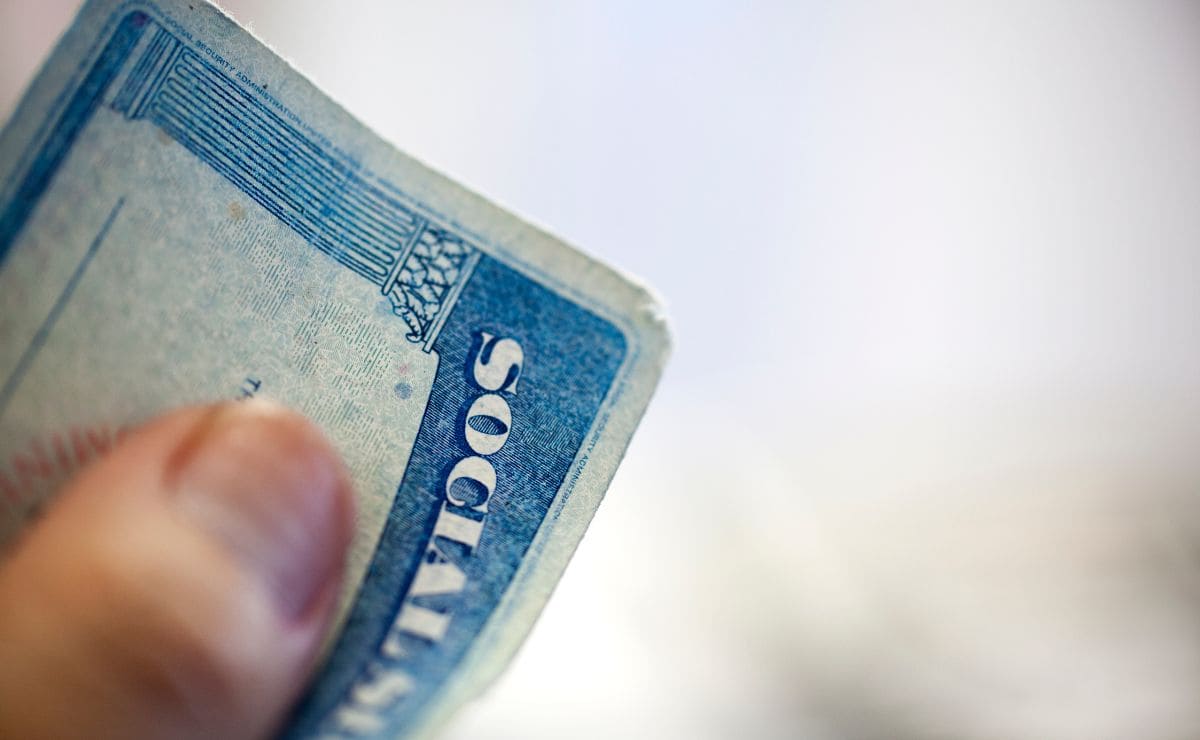 If the couple lived apart and the spouse is eligible for specific Social Security benefits on the defunct's record, the spouse might still be able to get the $255 payment. The second thing they offer is monthly benefits. It is only available for certain members of the family. Widows and widowers who are 60 years old or older could claim it.
If they have a disability, they could be 50 years old or older to qualify for Social Security survivors benefits. Besides, any widow or widower who is taking care of the child of the person who died. This child must be younger than 16 years old. Moreover, an unmarried child of the defunct who is under the age of 18 or even 19 if he or she is a full-time student in a secondary or elementary school. Those children who have a disability and are aged 18 or older as long as their disability started before the age of 22.