Only one group of disabled users will receive the next payment of Social Security checks. This group of U.S. citizens will have the money in their pockets next December 21st as long as they meet one main requirement. This requirement is common to all retirees, so not only disabled users will receive the benefit money.
In this way, it is important to take into account that disabled and retirement-age retirees would be in the same group. The only indispensable condition is the date of the birthday. The date of birth is the main thing to know the date on which a retiree will receive his or her retirement or disability benefit.
As we have already mentioned, the next Social Security payment day will be December 21. On this day, retirees born between the 11th and 20th of any month will receive their check. Retirees for any reason will receive this check. That is, it does not matter if the retiree is retired due to disability or retirement age. Any user with a benefit born these days will collect the Social Security check next week.
What if I don't receive the Social Security check?
The key days to receive the Social Security check are the 14th, 21st and 28th of December. It is possible to receive the check on the same day, but this is not always the case. In order to receive the check on the same day that the Social Security Administration sends it, you must have Direct Deposit activated.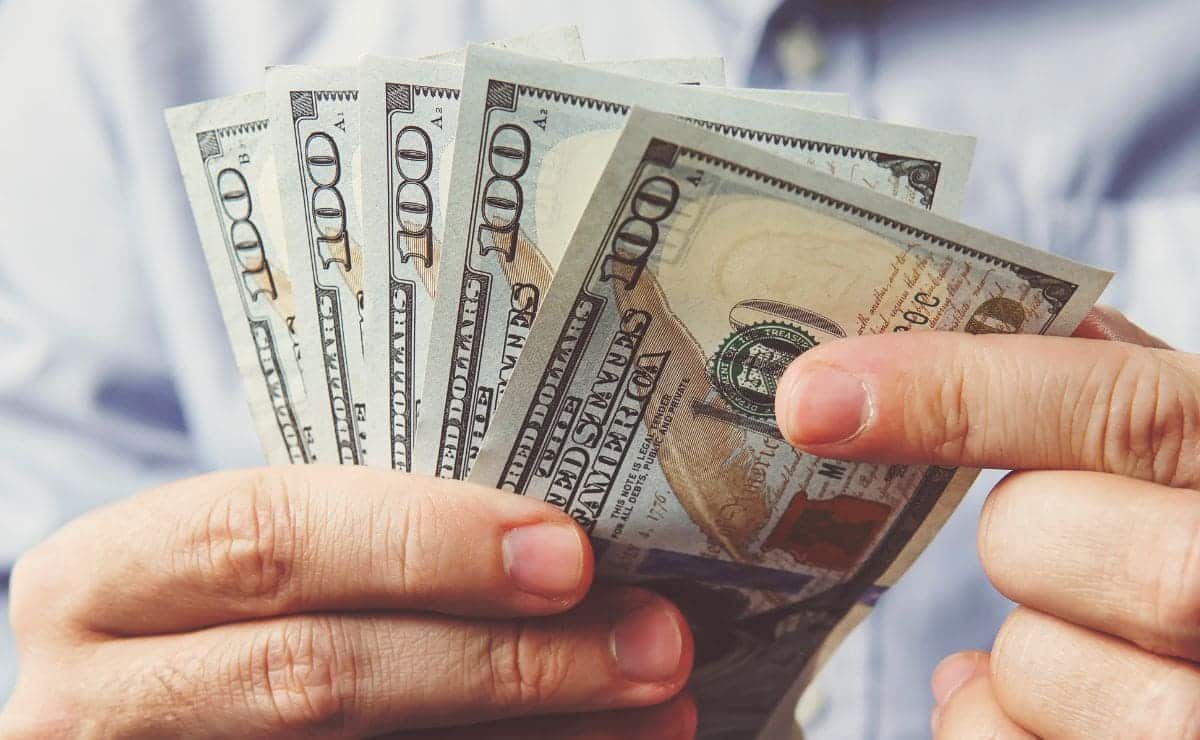 Otherwise, it may take up to 3 days for the check to appear in your bank account. In any case, if you do not receive the check after that time, there are two actions you can take:
Contact the bank. It is very common for our bank to withhold our money, either due to errors in the data or for any other reason. Before doing anything else, ask your bank. They will be able to solve any problem.
Go to your local Social Security office. The other option is to contact the local SSA office directly. This is very easy to do and we can even send a message on-line.
Remember to always have all your information updated through My Social Security. Any changes, such as a wedding, divorce, or moving, can cause the SSA or your bank to withhold your benefit check. Avoid such unpleasant situations by simply updating your information at all times. Moreover, since you can do it without leaving your home, it is very easy to keep your data updated.