Retirees in the United States have the great advantage of being able to know on what day of the month they will get their new Social Security payment. Even so, this payment can sometimes be delayed for various reasons. However, in the event that it is delayed there are always some actions we can take in search of a solution.
If you have a Social Security retirement check accepted you surely know that there are two avenues to collect payment. Choosing the fastest way is essential if we want to avoid all kinds of delays. But this information is not the only one that will help us collect Social Security as soon as possible.
If your benefit check is dated a day in the past and you still do not have your check, there may be several reasons for this. If we control these reasons we may be able to avoid not only this delay but any other delays related to retirement and SSA payments.
Each new Social Security payment arrives on a different day, so we can't expect to get paid on the exact same day every month. Even pre-1997 retirees, who have their usual pay date on the 3rd of each month, have exceptions to payments.
Pay attention to tips on how to avoid delays and how you can claim your late Social Security payment. Are you due to get your retirement benefit soon or is your payment date already past?
HOW DO YOU CLAIM YOUR BACK SOCIAL SECURITY PAYMENT?
There are two main ways to claim your back Social Security payment. Usually, when we are in arrears with respect to our retirement checks it will be due to one of two agencies.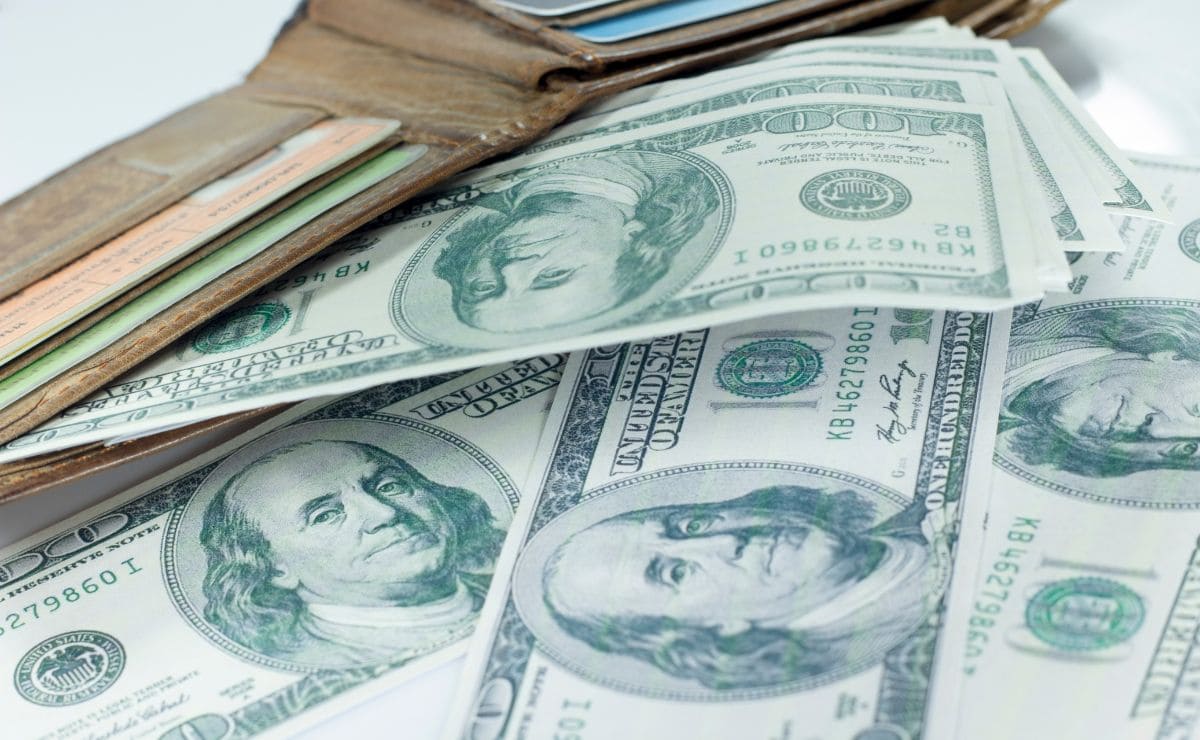 In that order, here is what we should do if our retirement check does not arrive when it should:
Contact our bank. Sometimes the bank may hold Social Security money. So call your bank as soon as possible and ask if there are any problems with your retirement payment.
Contact the Social Security Administration. Only if our bank has not been able to offer us a solution should we contact the SSA. The SSA workers will help us find out what has happened to our check.
Regardless of all this, we must also keep in mind that we can take several actions not to claim the payment, but to avoid it being late in the future.
HOW TO AVOID DELAYS IN RETIREMENT PAYMENTS?
In order to avoid late Social Security payments every month we must control several elements. Both the method of collection and our personal information can affect whether we get each retirement check sooner or later.
In order to avoid delays you should keep in mind that:
We must not have debts with the bank. In that case it is possible that the bank may withhold the money until we fix the situation.
We must update our personal information. If we have gotten married, divorced, or moved to a different house, both the bank and the Social Security Administration must have all the updated information.
Activating Direct Deposit is key. This collection method makes the Social Security money appear immediately as soon as the Administration sends it.
If we consider these three elements, we will have no problem getting our payment on time. Otherwise, it is possible that the Social Security check will arrive late in some months.