One of the great advantages of the United States Social Security benefits system is that we can know well in advance the exact day we will get our check for the month. Add to this choosing the right collection method, and organization is maximized.
Regardless of the method of payment we choose, we must be familiar with the payment schedule. Knowing the exact day on which the Administration will send a check each month can help us to have a better quality of life.
As a general rule, Social Security payments are not delayed, since the Administration sends them according to the established schedule. Even so, there are times when the schedule may be a little different and even these checks may arrive a little later than usual.
In the month of September we come across this case, and it is that 70-year-old retirees who belong to the last of the groups will get the money later. This is due to a small irregularity in the Social Security calendar. While it is true that they will get the payment anyway, having it a little later is not news that everyone will receive in the same way.
WHEN DOES THE LAST SOCIAL SECURITY PAYMENT FOR 70-YEAR-OLD RETIREES ARRIVE IN SEPTEMBER?
The last day the Social Security Administration will send these checks to retirees will be September 27th. After this day there are no more pensioner payments for Americans. Yes there is a different payment, but no new pension payments.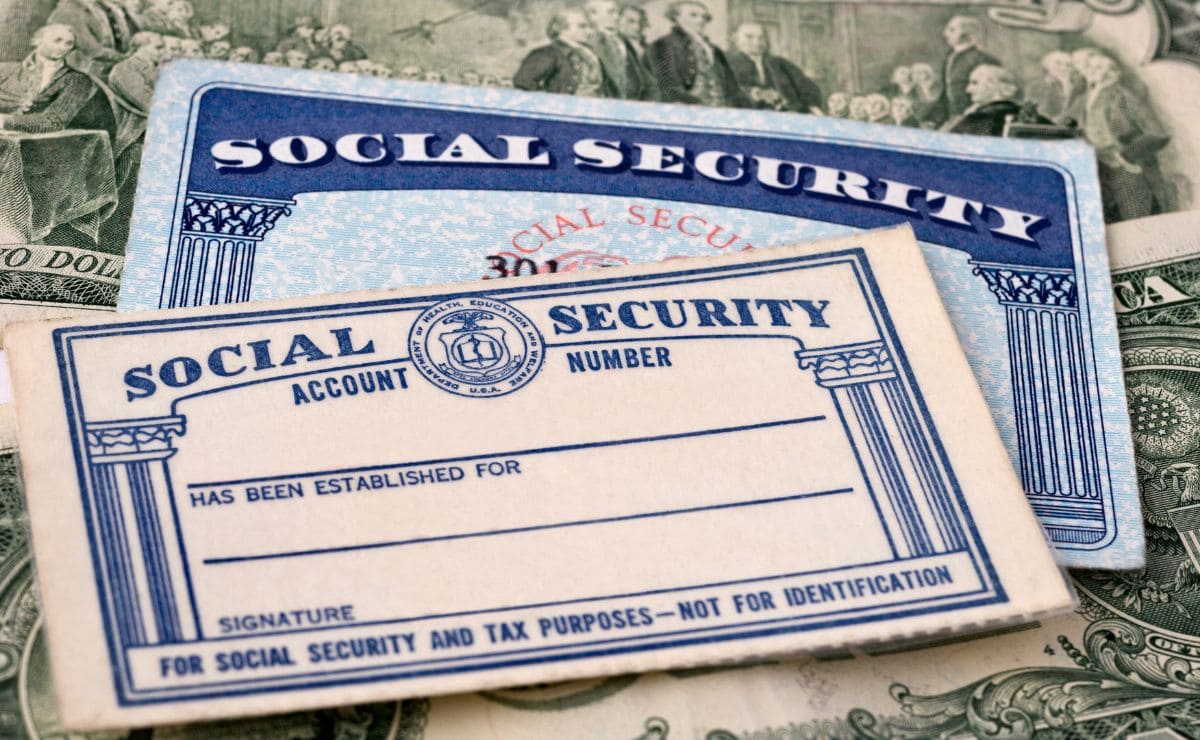 However, not all Americans are eligible for the payment on this day. Retirees with a post-1997 benefit and a birthday between the 21st and 31st fall into this group of beneficiaries.
The rest of the retirees do not receive payment on this day, since their payday is on the calendar on earlier days. In general, since the 27th day of September is the last day of pensions all Americans should already have their retirement money.
OTHER SSA PAYMENTS COMING IN SEPTEMBER
As we have already discussed, this Social Security retirement payment will be the last one within the month of September as far as age or disability pensions are concerned. But it is not the last payment that the Administration will send in this month.
In addition to this payment, there is another new payment, the Supplemental Security Income. On the 29th day, the Administration will send this other extra check that actually belongs to the October calendar.
This payment is brought forward because the 1st of October, the day on which this benefit is usually sent, is a weekend. When we have such a month, the SSI payment is sent on the immediately preceding business day, as in this case.