Every year, thousands and thousands of United States citizens apply for their Social Security retirement payment. This means that more and more retirement beneficiaries are collecting a monthly check. Each amount of the check depends on a number of totally individual factors. For that reason, an aged retiree's Social Security check may not be the same as a disability retiree's payment.
Within age-based retirees, there is also a great deal of variation in the monthly payment. This is because the conditions for each citizen are different. The Social Security Administration pays each check based on the beneficiary's work history and year of retirement. And the year of retirement is really important.
There is a penalty within the Social Security checks depending on the retirement year we choose. And the biggest penalty in this way we find when we apply for Early Retirement Age. This type of retirement can be very convenient for some Americans. However, we must know what the downside is so that we do not have financial problems during our golden years.
The Social Security Penalty with Early Retirement Age
The minimum age to apply for a Social Security check is the Early Retirement Age. This age is 62 and any beneficiary who has worked a minimum of 10 can start collecting a retirement at that time. On the other hand, this is a little different for disability beneficiaries, as the conditions are different.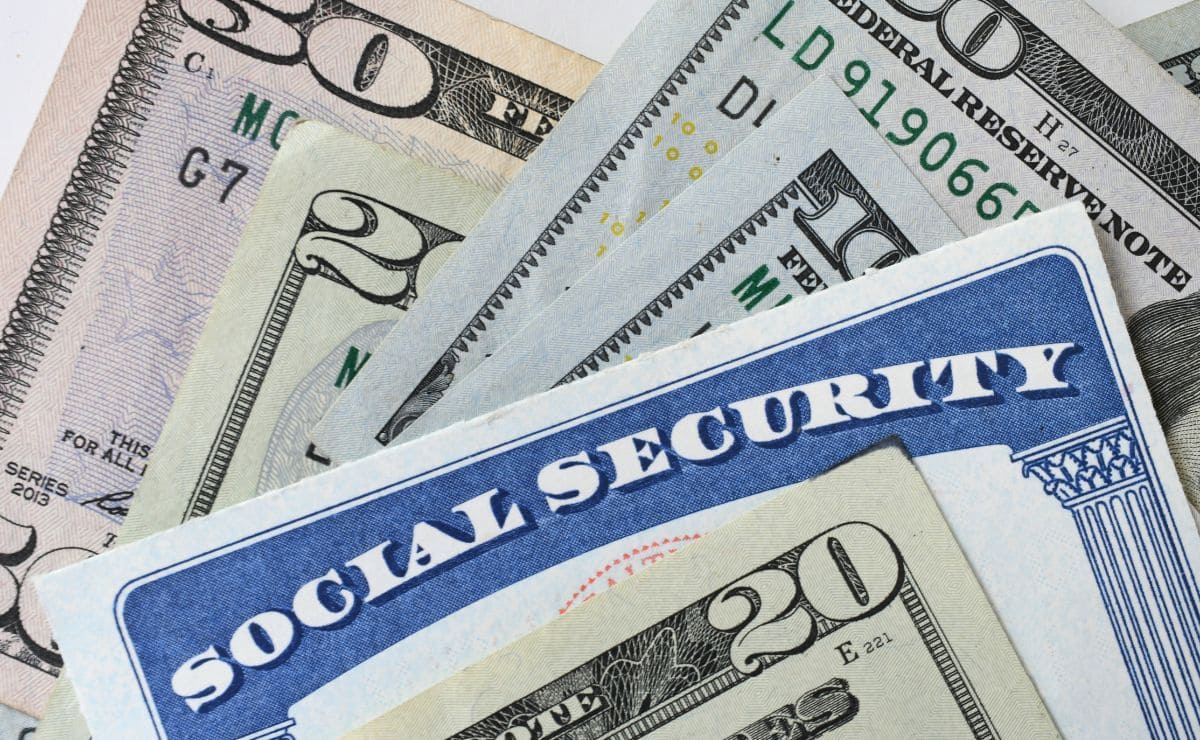 Even though at age 62 we can apply for check we are going to run into a very large penalty. The Social Security Administration will take 30% of the check we have contributed. Therefore, if as a worker we have contributed a benefit of $2,500, when we apply for the Early Retirement Age we will have a check of only $1,750 per month.
For small amounts, this reduction may not be very significant. But on larger checks the amount goes way down and that is bad news for retirees. So in case you are thinking of applying for Early Retirement Age you should keep this in mind.
Upcoming payments of retirement checks
In the month of June the Social Security Administration will be sending out new retirement checks. Retirees will collect their benefits depending on the group to which they belong. These are the groups and the collection days:
Pre-1997 retirees. The payment was made on June 2nd.
Post-1997 retirees. The checks arrive on three different days.

Born between the 1st and 10th. June 14th.
Born between the 11th and 20th . June 21st.
Born between the 21st and 31st. June 28th.
If your benefit is past the due date and you have not received it, you should contact the Administration to claim payment. You can do this online or by calling Social Security directly.