Supplemental Nutrition Assistance Program or SNAP is still available in 32 states across the USA. During the month of December, there will be extra benefits. Those Snap beneficiaries will see that the amount is going to be higher in 2023 due to the Cost of Living Adjustment – COLA. This support helps people who cannot cope with the prices to buy food due to their low incomes.
The fact that people who cannot afford to buy healthy food because of its high price can now do it with these stamps is essential for their health. Since the effects of the pandemic were really harsh for many SNAP beneficiaries, these benefits became higher to cope with that new but terrible situation. Christmas is just around the corner and the expenses that families have increased during December.
High inflation together with Christmas expenses is a disastrous combination for many families' finances. It is a real challenge for many Americans to do the shopping and bring home all the necessary things. It is a fact that there are fewer states that carry on with SNAP. However, those who can still benefit from it are thankful and relieved since it makes their life much easier.
How long will the SNAP plan carry on?
It is difficult to predict the duration of this program, however, it is more than likely that it continues until mid-January 2023. There should be a notice from those states who are going to cancel. So, do not worry because they will probably tell you in advance. There are some states that have already paid SNAP, for instance, Alabama, California, Colorado, Hawaii, Maine, Massachusetts, New Hampshire, New Jersey, Ohio, Oklahoma, Rhode Island, South Carolina, Texas, Vermont, Virginia, West Virginia, and Wisconsin.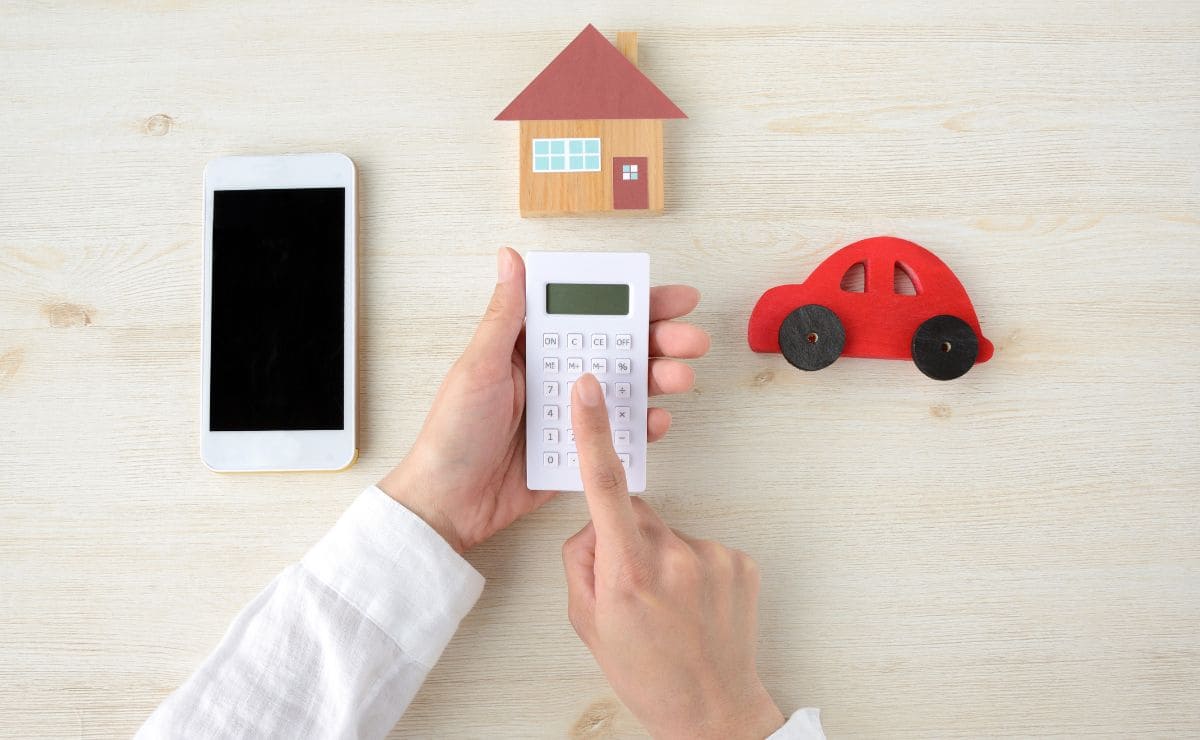 Nonetheless, other states have already started to pay SNAP or are going to do it in the following days. Some states have a few days on which they can pay so it is not an exact date.
Delaware will pay on December 22.
Illinois from December 21 to December 29.
Kansas between December 21 to 30.
Lousiana has some remaining dates on December 22 and 29.
Maryland up to December 23.
Michigan until December 26.
Minnesota until December 29.
New Mexico until December 31.
New York until December 22 or the 27 in New York City.
North Carolina from December 22 to 31.
Oregon until December 29.
Pennsylvania until December 30.
Utah on December 31.
Washington has the normal issue date.
In order to be eligible for this program, you need to check whether your state has this program or not. Then, they will check if you meet the bank balance requirements. There are some limits that you cannot exceed. If in your household lives an elderly older than 60 years old or there is a person who has a disability the bank balance limit might be higher. You can contact the SNAP hotline to see if it is still possible to apply for it.