Everything that has to do with a retirement plan in the United States matters to seniors. It doesn't matter if we're talking about Social Security or any other plan, as is the case here. Whether we're thinking IRA or 401(k), making the right choice about what we want to do is hugely important. This is because our golden years will depend directly on this income. For that reason, we can't forget that we should do what will be most beneficial to us in every way.
In most cases, employees who change jobs receive a recommendation from financial advisors. This advice is to roll over the old retirement account balance to an individual account or IRA. This might seem like a good move, but nothing to do with reality. It can be very costly advice for a lot of workers who want a good retirement. In this regard, it is important to know that many IRA accounts have much higher fees. So, in the end, Social Security retirees may not get the money they really deserve.
IRAs take more of their savings. That's why it's impossible to reach the retirement goal. What American citizens want is to have a retirement with enough Social Security to be able to live with peace of mind. As John Scott said, "Even a small difference in fees can have a big impact on retirement savings." In addition, he also said, "A slightly larger difference in fees can have an outsized effect on your retirement savings over time, much like compounding does."
What's the best retirement option, then?
The important thing in these cases is investment control. "People want to have control over their investments," Scott says. "You can move your money into an IRA and you can choose literally any investment on the planet, including cryptocurrencies, whereas, in the 401(k) plan, the employer makes those decisions. And people can have mixed feelings about their employer when they retire or when they go to another job. So I think that's a factor that comes into play."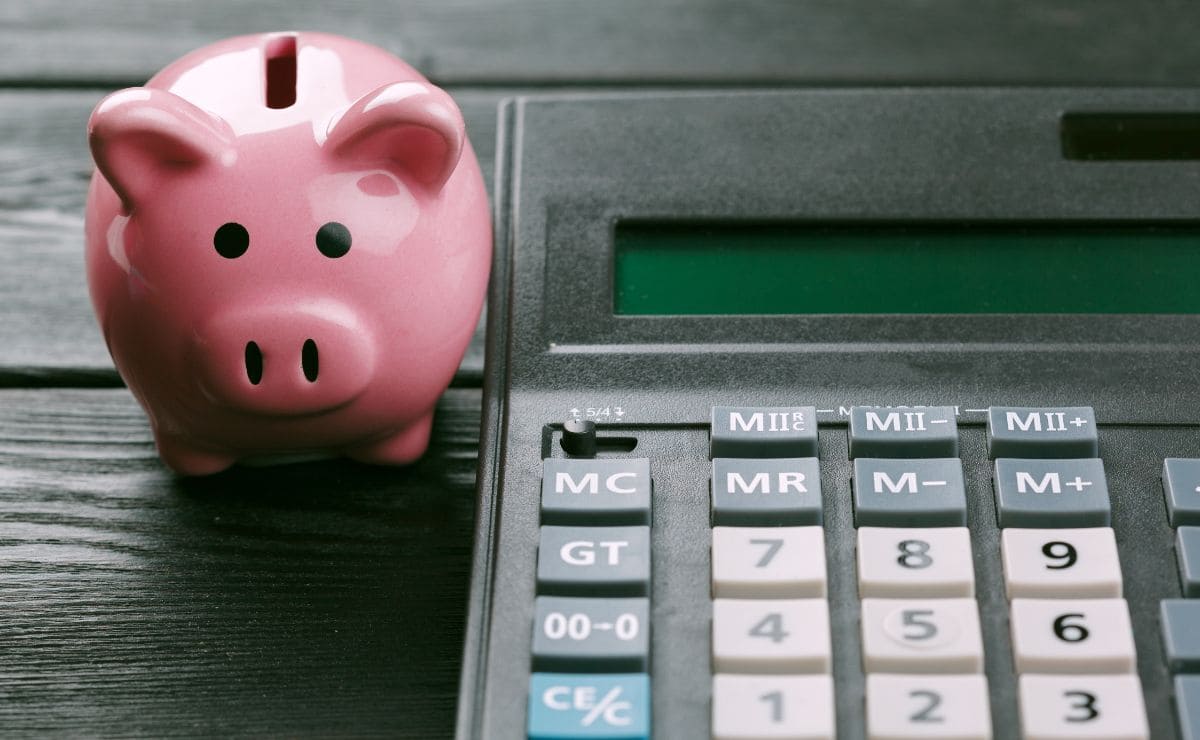 If we're in the hands of Social Security retirement, the benefit rules are business as usual. We have some control over what we will earn in the future. On the other hand, the 401(k) we don't control at any point. That's why it's good to consider IRAs, despite the fees. The final decision is influenced by many different factors and we should choose what is best for us in the end.