In each of the months of the year, United States Social Security disability beneficiaries can get a benefit check. The day a citizen gets his or her benefit depends on a couple of factors. The Social Security Administration sends out the checks on four different days.
The next of the checks will be the last one in November. This means that if you don't get your benefit by then you may have to claim your disability check payment. Even so, there are still a few days left and you may be in this last group of beneficiaries.
Regardless of which group of retirees we belong to we may get only one retirement check each month. It is important to understand this, since if we get more than one payment it is because one of them is not for retirement, but for another type of benefit such as Supplemental Security Income.
Just by checking the requirements to get this payment next Wednesday you will know if you are in the group or not. It's an easy and straightforward way to find out the schedule of disability payments in the best possible way. Which Social Security retiree group do you belong to?
WHO GETS THE LAST SSA DISABILITY PAYMENT FOR NOVEMBER?
In order to have a check for the last disability payment for November, it is mandatory to meet two requirements. These two conditions are indispensable to be in group 4 of retirees. This group is the one that always gets the benefit on the last payment day of the month.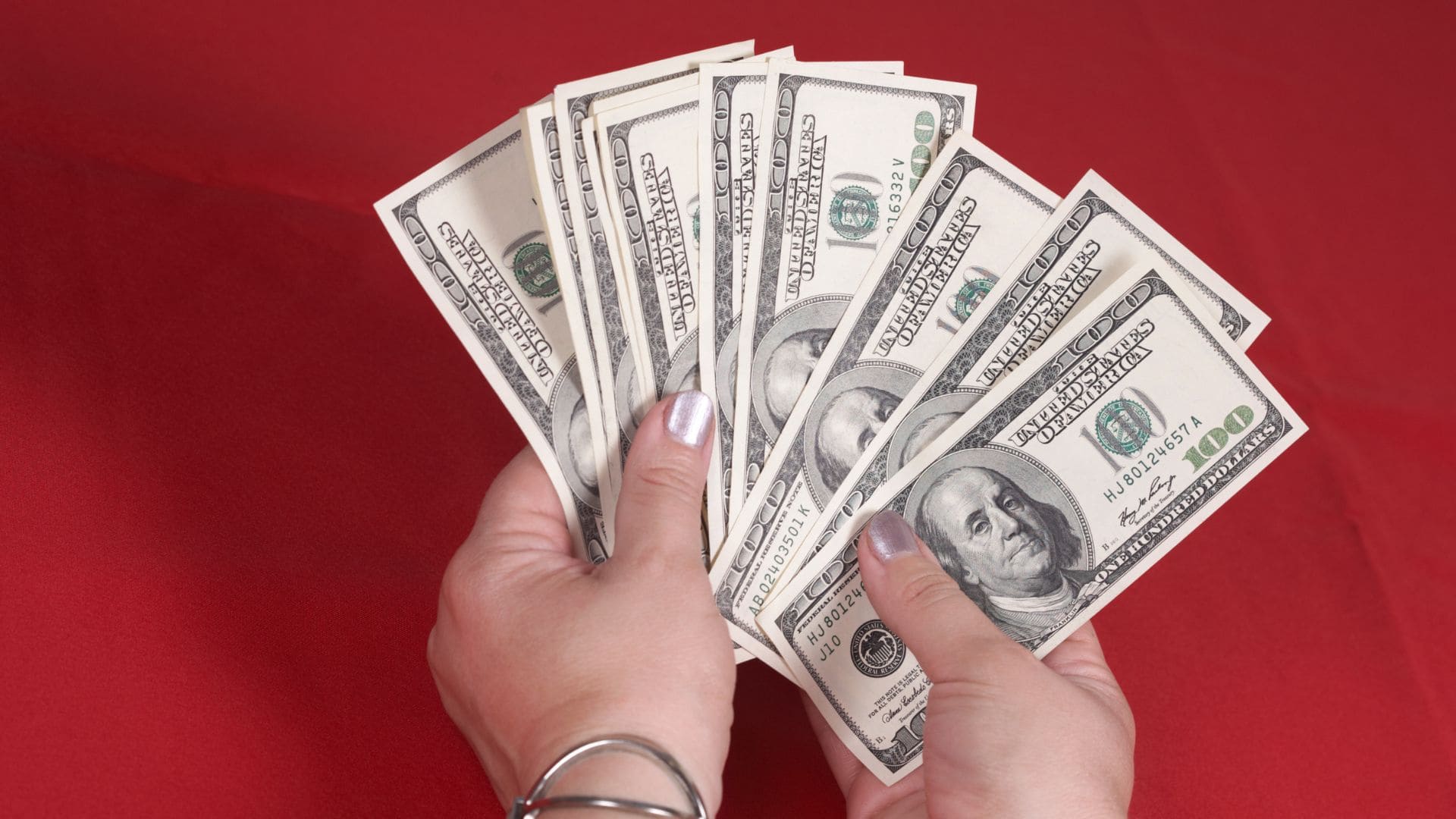 There are two requirements, as we have said. The two conditions are, on the one hand, to have a Social Security retirement check since after 1997. On the other hand, you must have your birthday between the 21st and 31st of the month.
As for the type of benefit, it should be noted that this information does not matter. Therefore, if the check is for retirement due to age, disability or for any other reason, it does not matter, since what is important are the two previously mentioned data.
If these two requirements are met, we will be able to collect the payment on November 22nd. This payment will be the last of the month, so after this date we will have to wait to get a new check.
HOW CAN I COLLECT MY SOCIAL SECURITY PAYMENTS FASTER?
While it is true that the date announced is for the Social Security Administration to send the disability payment, it is also true that it does not mean that all beneficiaries will get paid on the same day.
Retirees who activate Direct Deposit are the only ones who receive each check on the same day it is mailed. All other beneficiaries will get their benefits in the next few days of the month. Sometimes payment may be delayed for this reason, so it is important to activate this payment method.